Description
Programme Description | 節目內容
Color dyeing is a process.
"Every simple step is part of the process. Only by putting your heart it can you make the work unique."
Through "Experiencing Food Dyeing", participants can take part in the process of designing natural food coloring from concept all the way to finished product, and experience the sense of unknown as well as the limitless possibilities of leftover food as well as appreciate the chaos and order of design and craft and experience the experimental spirit behind the creative process.
染色,是一個過程。
「每一個簡單的步驟都是細節,用心製作才能令作品獨一無二。」
透過「食物染體驗」,參加者可參與食物天然染色工藝由意念到成品的整個設計過程,並感受當中的未知與剩食材的無限可能性,也可欣賞設計與工藝的亂與序,體驗創作過程背後的實驗精神。
Free admission. A deposit is required. (Please refer to the Registration Rules & Regulations below)
費用全免,須先繳付按金。(請參閱下方之報名須知)
Workshop schedule | 工作坊時間表
Sun (日) 3/12 2:00-3:30pm, 4:00-5:30pm
Sun (日) 10/12 2:00-3:30pm
Workshop venue | 工作坊地點
Verandah S7F, 7/F, Block A, PMQ 元創方
(Outside S712 KEF Experience Centre / S712 KEF Experience Centre 門外)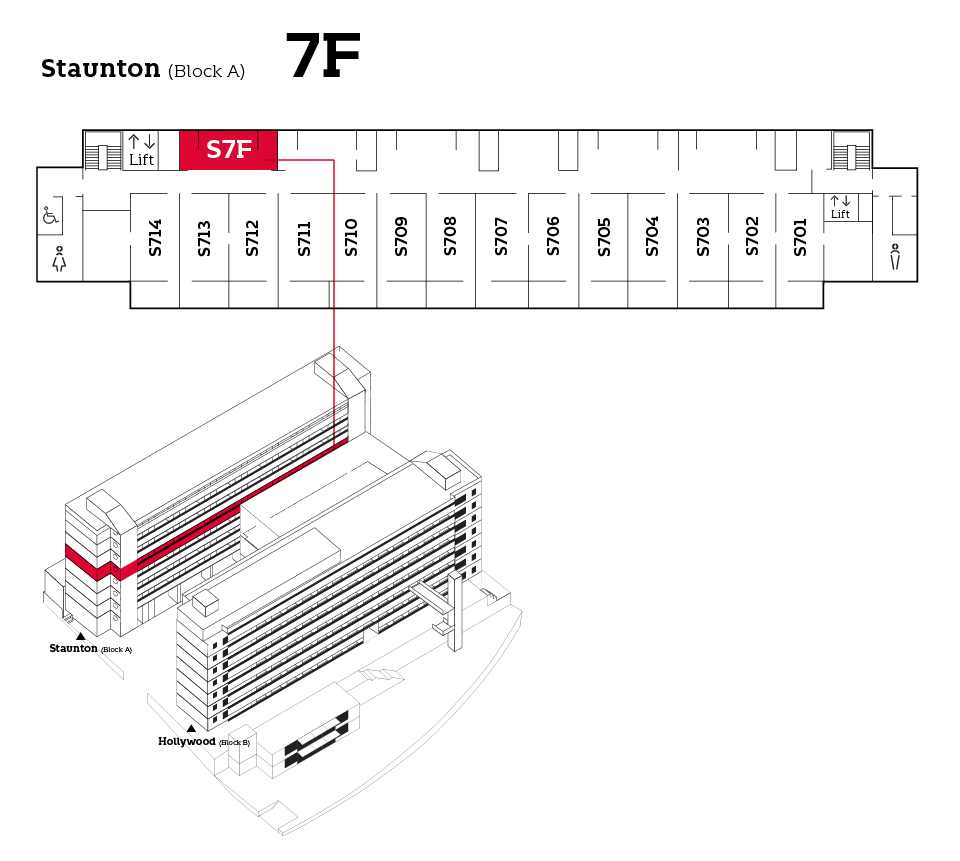 ---
About Dyelicious
Dyelicious – Moving Happiness
Using leftover food as its ingredient, Dyelicious' products were hailed as having the "world's most beautiful colors" at the 2015 Milan World Expo. Here, you can find colors that belong to Hong Kong, that belong to food and belong to you.
Dyelicious has always strived to give leftover food the starring role, and to let you find the moving and happy aspects of life as well as experience the art of living. We hope that with the infusion of modern technology, the traditional art of dyeing can find new expressions, and this is the reason we founded Dyelicious. So come along and let us all experience the joys of dyeing!
關於 染樂工房
染樂工房 – Moving Happiness
在2015米蘭世界博覽會被讚美為「世界最美麗的色彩」就是來自剩餘食材,染樂工坊生產的「廚餘染」。在這裏,你能夠找到屬於香港的顔色,屬於食物的顔色,屬於你的顔色。
染樂工房一直致力讓這些被遺棄的剩餘食材發光發亮,並讓你找尋到感動與快樂,感受生活美學。我們希望藉由與當代科技融合,讓傳統染藝能有全新的生命。染樂工房便是在這樣的理念之下創造出來。所以,來這裡與朋友一起感染快樂吧!
https://dyelicioushouse.wixsite.com/home/about-us
Facebook: Dyelicious 染樂工房
Instagram: dyelicioushouse
---
Registration Rules & Regulations :
All applicants are required to submit a HK$100 deposit (per head per registration), via bank transfer to the below account to confirm the registration. Receipt must be sent to dyelicioushouse@gmail.com within three (3) days after initial online registration.
HSBC
614-040970-838
RUN 2 TREE STUDIO

Any applicants who fail to submit the HK$100 deposit within three (3) days of registration, the application to the corresponding workshop will automatically be deleted.
An official confirmation email will be sent to your registered email address upon receipt of the HK$100 deposit. The deposit will be refunded ONLY to applicants who attend the corresponding workshop on the registered date.
Workshop will be cancelled if a black rainstorm warning or a typhoon signal no. 8 or above is still in force after 9am in the morning of the event date. In this case, the deposit will also be refunded to applicants.

報名須知:
所有參加者須在網上報名後三日內,遞交 HK$100(每位參加者)的訂金作留位費,轉帳至以下的銀行戶口,並將入數紙電郵至dyelicioushouse@gmail.com,方為完成申請。
匯豐銀行
614-040970-838
RUN 2 TREE STUDIO
參加者如不在三日內遞交 HK$100 留位費,是次報名將不獲接納。

訂金收妥後,主辦單位將會電郵確認是次報名申請。工作坊當日,參加者將獲退還全數訂金。
如參加者成功報名後未能如期出席工作坊,已繳交之 HK$100 恕將不獲退款。
若工作坊當日早上九時正,黑色暴雨、八號風球或更高風球訊號仍然生效時,活動將會取消,參加者亦將獲退還訂金。