Description
Programme Description | 節目內容
The class allows learners to experience the basic skills of folding origami in sterling silver with simple silver grinding and polishing, and start exploring more different materials to deduce traditional art.
課堂讓學員體驗以純銀摺紙技術的基本技巧,並可嘗試簡易的銀飾打磨及抛光,從而啟發學員以更多不同物料去演繹傳統藝術。
Free admission. A deposit is required. (Please refer to the Registration Rules & Regulations below)
費用全免,須先繳付按金。(請參閱下方之報名須知)
Workshop schedule | 工作坊時間表
Mon (一) 4/12 5:00-7:00pm
Fri (五) 8/12 11:00am-1:00pm

Workshop venue | 工作坊地點
Verandah S4C, 4/F, Block A, PMQ 元創方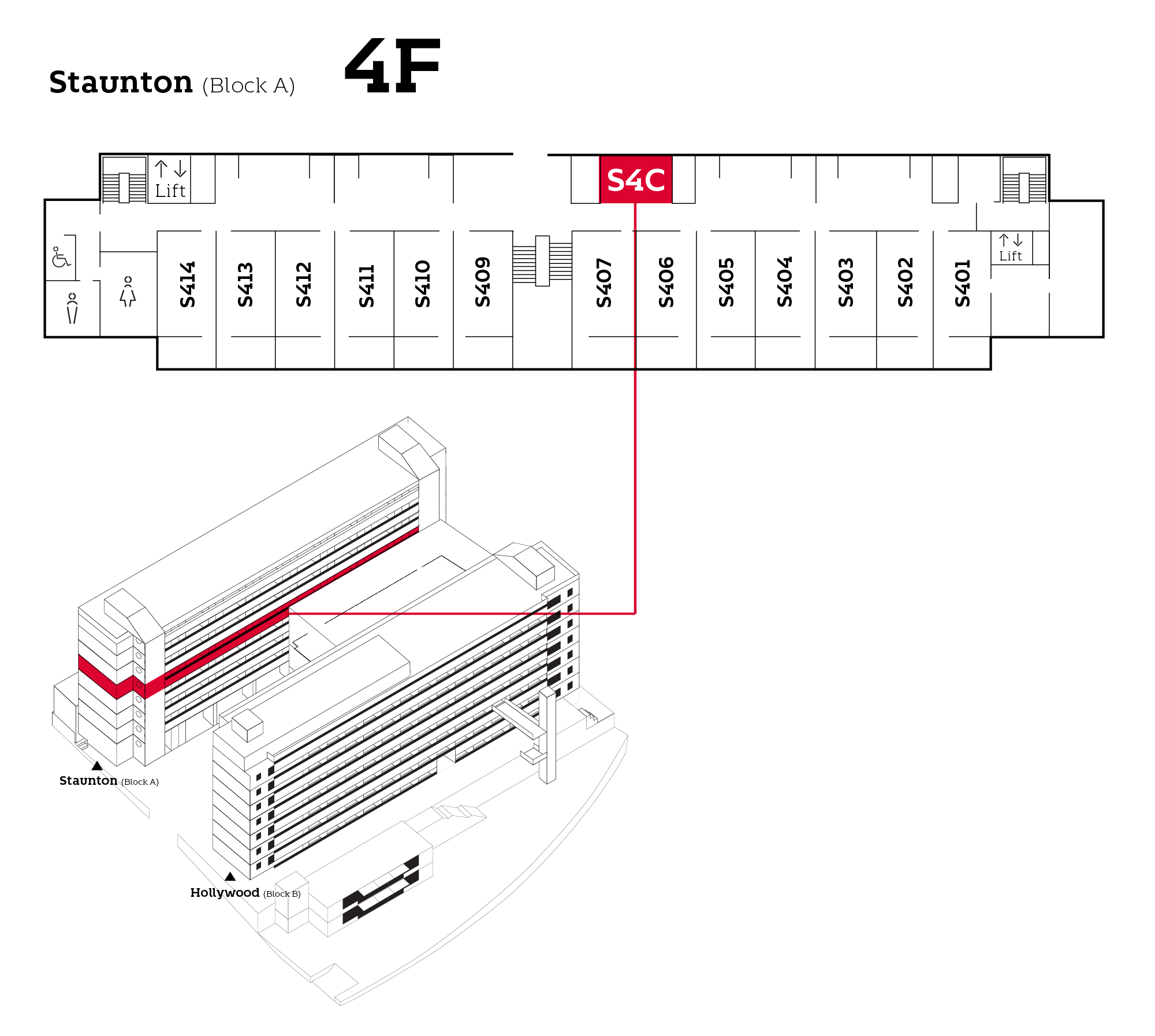 ---
About Lucy Shih
Lucy Shih graduated with a Master Degree in Fashion Design at the world's Leading art and design University - Royal College of Art, UK in 1992. She came back to Hong Kong and joined the Hong Kong A/W Fashion Week in 1994. Her collection gained great appreciation from the media around the world, and was voted as the winner of The Best Collection Award. The same collection also netted two Grand Awards from the HK Chartered Society of Designers. Since then Lucy has become one of the well known Haute Couture designers in Hong Kong. Former Princess Alexandra of Denmark was one of her client.
Starting from 2002, she has concentrated on eco fashion and created her geen clothing collection for the Create Hong Kong - Design Incubation Programme development projects. In 2003 she started working as visiting lecturer at tertiary institutions in Hong Kong, China and the UK. In 2014, she launched the shop Oecoeco - Lucy Shih at PMQ, which is an incubator to groom new designers.
關於 施熙瑜

施熙瑜畢業於英國皇家藝術學院女裝設計學系碩士,其後返港參加香港貿易發展局舉辦的香港秋冬時裝節,獲最佳時裝系列大獎,並囊括香港設計師協會及香港貿易發展局設計廊頒發的兩個時裝設計大獎。90年代起,她以設計高級晚裝而聞名,客戶包括前丹麥皇妃文雅麗。2002年開始專注於環保時裝設計,並於2007年獲香港政府創新科技署的支持,開創環保便服「一衣多穿」系列。2003年開始在英國、中國和香港多間大專院校擔任客席講師、評審課程榮譽顧問。2014年於元創方開設Oecoeco - Lucy Shih,教授服裝及飾品設計並設零售。
Facebook: oecoeco - lucy shih
Instagram: shihlucy
---
Registration Rules & Regulations :
All applicants are required to submit a HK$100 deposit (per head per registration), via bank transfer to the below account to confirm the registration. Receipt must be sent to lucyshih2000@hotmail.com within three (3) days after initial online registration.
HSBC
173-318817-833
Shih H** Y* L***
Any applicants who fail to submit the HK$100 deposit within three (3) days of registration, the application to the corresponding workshop will automatically be deleted.
An official confirmation email will be sent to your registered email address upon receipt of the HKD 100 deposit. The deposit will be refunded ONLY to applicants who attend the corresponding workshop on the registered date.
Workshop will be cancelled if a black rainstorm warning or a typhoon signal no. 8 or above is still in force after 9am in the morning of the event date. In this case, the deposit will also be refunded to applicants.

報名須知:
所有參加者須在網上報名後三日內,遞交 HK$100(每位參加者)的訂金作留位費,轉帳至以下的銀行戶口,並將入數紙電郵至lucyshih2000@hotmail.com,方為完成申請。
匯豐銀行
173-318817-833
Shih H** Y* L***
參加者如不在三日內遞交 HK$100 留位費,是次報名將不獲接納。

訂金收妥後,主辦單位將會電郵確認是次報名申請。工作坊當日,參加者將獲退還全數訂金。
如參加者成功報名後未能如期出席工作坊,已繳交之 HK$100 恕將不獲退款。
若工作坊當日早上九時正,黑色暴雨、八號風球或更高風球訊號仍然生效時,活動將會取消,參加者亦將獲退還訂金。