Event Information
Location
Verandah H4D, 4/F, Block B, PMQ
35 Aberdeen Street, Central, Hong Kong
Description
Programme Description | 節目內容
Coffee Ground is usually regarded as food waste in Hong Kong, but it is actually very useful in many different ways. It is beyond our fantasy and imagination that it can even be used for dyeing! Participants will be immersed in the scent of coffee beans, while using coffee ground as the material to tie dye their unique and special fabric.
很多香港人喝咖啡,可能只為提神醒腦,追趕時間。是次的工作坊是一場咖啡盛宴,帶大家來一趟奇幻旅程。參加者將在濃濃的咖啡香中工作,從咖啡渣萃取天然染料,再將紮好的白布放進染料中烹煮,製成屬於自己的、獨一無二的染布。
Free admission. A deposit is required. (Please refer to the Registration Rules & Regulations below)
費用全免,須先繳付按金。(請參閱下方之報名須知)
Workshop schedule | 工作坊時間表
Thu (四) 7/12 7:30-9:30pm

Workshop venue | 工作坊地點
Verandah H4D, 4/F, Block B, PMQ 元創方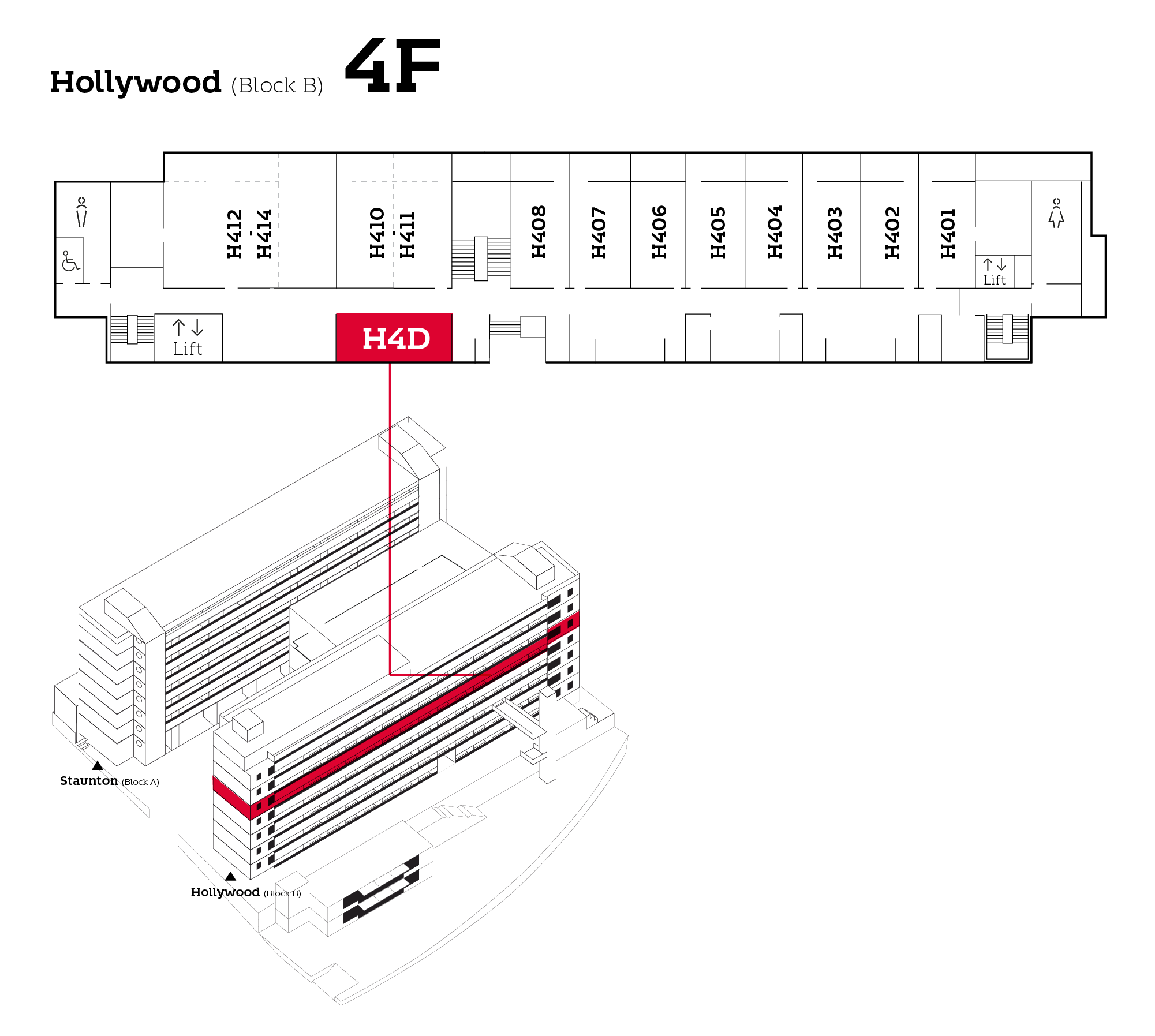 ---
About Giants Tie Dye
Siu and Josh are the founders of Giants Tie Dye, who have travelled to Yunnan, Japan and Taiwan to learn tie dyeing and eventually embarked on a fruitful career in this traditional art. They also organise tie-dye workshops and have been invited to exhibit in Hong Kong and Taiwan starting from 2016.
關於 巨人染

巨人染,由來自香港及台灣的紮染技藝師於2014年成立。
「給我們一片白,我們就賦予它生命。」
曾遠赴台灣、日本、雲南等地學習染布工藝。目前從事紮染創作,以紮染布藝、藝術裝置、紮染教學遊走於香港、台灣、澳門,寄望未來帶染布遊走更多地方。
Facebook: 巨人染 Giants Tie Dye
Instagram: giants_tiedye
---
Registration Rules & Regulations :
All applicants are required to submit a HK$100 deposit (per head per registration), via bank transfer to the below account to confirm the registration. Receipt must be sent to tszchingsiu@gmail.com within three (3) days after initial online registration.
Hang Seng Bank
249-421322-668
Siu T** C****
Any applicants who fail to submit the HK$100 deposit within three (3) days of registration, the application to the corresponding workshop will automatically be deleted.
An official confirmation email will be sent to your registered email address upon receipt of the HK$100 deposit. The deposit will be refunded ONLY to applicants who attend the corresponding workshop on the registered date.
Workshop will be cancelled if a black rainstorm warning or a typhoon signal no. 8 or above is still in force after 9am in the morning of the event date. In this case, the deposit will also be refunded to applicants.

報名須知:
所有參加者須在網上報名後三日內,遞交 HK$100(每位參加者)的訂金作留位費,轉帳至以下的銀行戶口,並將入數紙電郵至tszchingsiu@gmail.com,方為完成申請。
恆生銀行
249-421322-668
Siu T** C****
參加者如不在三日內遞交 HK$100 留位費,是次報名將不獲接納。

訂金收妥後,主辦單位將會電郵確認是次報名申請。工作坊當日,參加者將獲退還全數訂金。
如參加者成功報名後未能如期出席工作坊,已繳交之 HK$100 恕將不獲退款。
若工作坊當日早上九時正,黑色暴雨、八號風球或更高風球訊號仍然生效時,活動將會取消,參加者亦將獲退還訂金。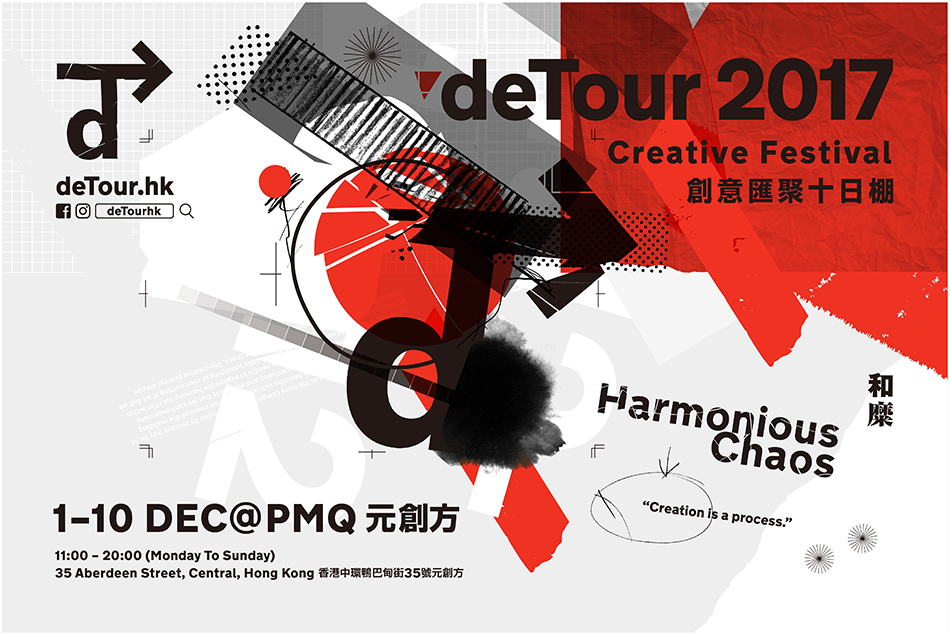 Date and Time
Location
Verandah H4D, 4/F, Block B, PMQ
35 Aberdeen Street, Central, Hong Kong