Event Information
Location
Verandah S2B, 2/F, Block A, PMQ
35 Aberdeen Street, Central, Hong Kong
Hong Kong
Description
Programme Description | 節目內容
Participants can create their own CAN WATCH from upcycled materials. They can use the exact same tools that are crucial to the CAN WATCH production and assemble unique CAN WATCH. Experienced watchmakers equipped with special skills will be present to conduct the workshop. Participants can also customise the watch straps with different paints, bringing uniqueness to their watches.
Participants will need to bring five wasted soda cans in exchange of one free lesson.
參加者可以循環再造物料製作CAN WATCH手錶,使用與CAN WATCH技師一樣的專業工具,裝嵌一隻獨一無二的CAN WATCH手錶。經驗豐富的鐘錶技師將負責指導這個工作坊,參加者也可使用不同的顏料裝飾錶帶,帶出每一隻手錶的獨特個性。參加者必需帶備五個空的汽水罐,以換取一次參加工作坊的資格。
Free admission. A deposit is required. (Please refer to the Registration Rules & Regulations below)
費用全免,須先繳付按金。(請參閱下方之報名須知)
Workshop schedule | 工作坊時間表
Sun (日) 3/12 12:00-1:30pm, 4:00-5:30pm

Workshop venue | 工作坊地點
Verandah S2B, 2/F, Block A, PMQ 元創方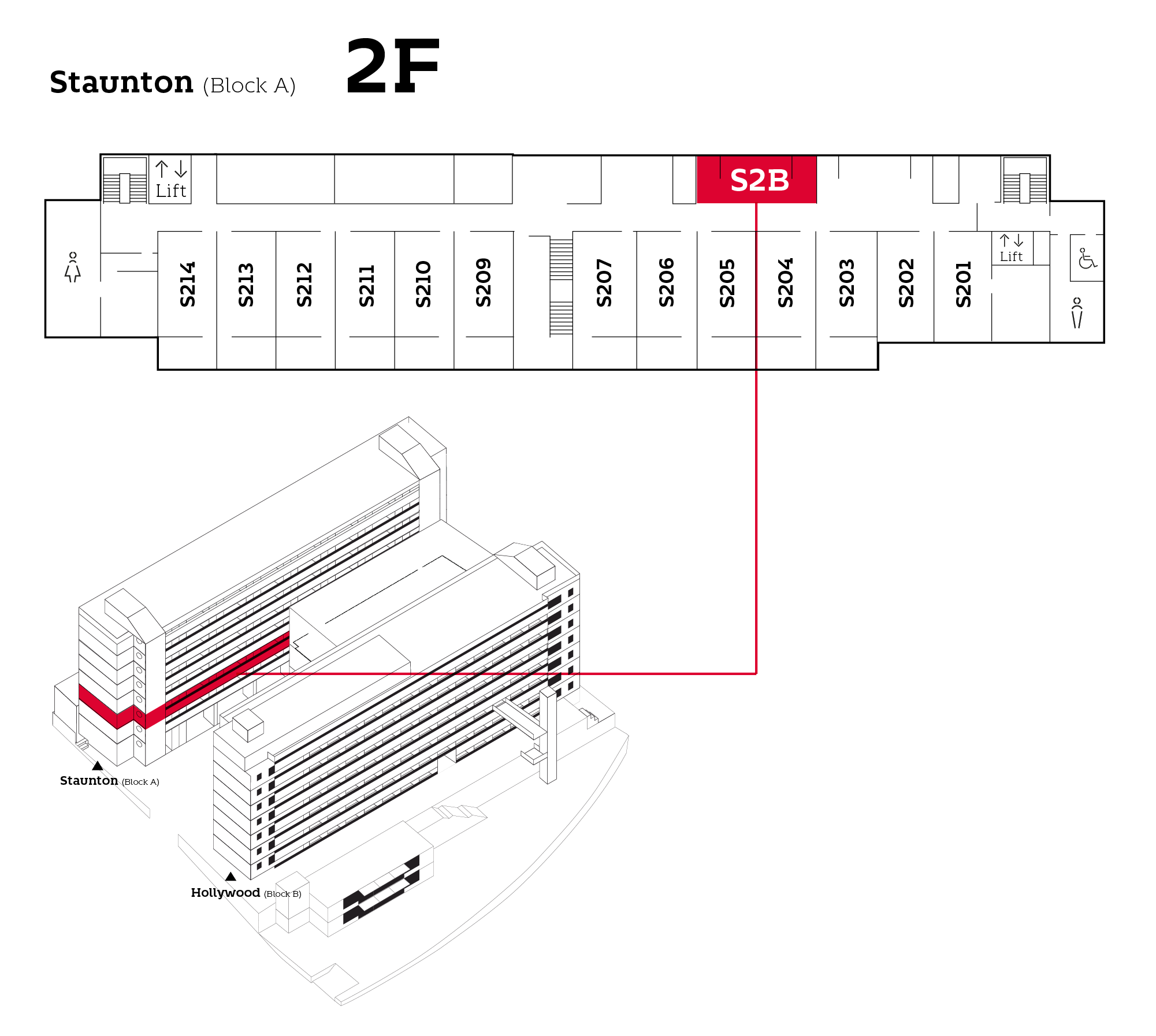 ---
About Alchemist Creations
Alchemist Creations, founded in 2012, is a community-based design company transforming soda cans into timepieces and art pieces. The company has also partnered with local sheltered workshops to create training and employment opportunities for the disadvantaged. Attaching great importance to overall system design, Alchemist Creations has been working with workshop apprentice and mentors for the design and implementation of production procedure. They aim to make consumers appreciate watchmakers' craftsmanship to achieve the goal of "Neglect To Shine". In 2015 Autumn, Alchemist Creations launched an art series which was exhibited at Shanghai Minsheng Art Museum, the Pier-2 Art Center, PMQ, etc.
關於 Alchemist Creations
Alchemist Creations於2012年成立,是一家以社會創作為本的設計公司,把鋁罐升級再造為手錶及照明產品。它夥同本地工場,為弱勢人士提供訓練及藝術品。Alchemist Creations重視整個系統設計,與工場的學員和導師一起設計及安排合適的生產工序,為的是要客人從產品中,欣賞學員的精湛工藝,成就宗旨「Neglect to Shine」。另外,Alchemist Creations於2015年開始創作環保藝術品,作品更曾於上海民生美術館、台灣高雄藝術區、香港元創方等地展出。
www.alchemisthk.com
Facebook: Alchemist Creations
Instagram: I_m_alchemist
---
Registration Rules & Regulations :
All applicants are required to submit a HK$100 deposit (per head per registration), via bank transfer to the below account to confirm the registration. Receipt must be sent to kat@alchemisthk.com within three (3) days after initial online registration.
Bank of China (Hong Kong) Limited
012-592-0-003556-1
Alchemist Creations Company Limited
Any applicants who fail to submit the HK$100 deposit within three (3) days of registration, the application to the corresponding workshop will automatically be deleted.
An official confirmation email will be sent to your registered email address upon receipt of the HKD 100 deposit. The deposit will be refunded ONLY to applicants who attend the corresponding workshop on the registered date.
Workshop will be cancelled if a black rainstorm warning or a typhoon signal no. 8 or above is still in force after 9am in the morning of the event date. In this case, the deposit will also be refunded to applicants.

報名須知:
所有參加者須在網上報名後三日內,遞交 HK$100(每位參加者)的訂金作留位費,轉帳至以下的銀行戶口,並將入數紙電郵至kat@alchemisthk.com,方為完成申請。
中國銀行
012-592-0-003556-1
Alchemist Creations Company Limited
參加者如不在三日內遞交 HK$100 留位費,是次報名將不獲接納。

訂金收妥後,主辦單位將會電郵確認是次報名申請。工作坊當日,參加者將獲退還全數訂金。
如參加者成功報名後未能如期出席工作坊,已繳交之 HK$100 恕將不獲退款。
若工作坊當日早上九時正,黑色暴雨、八號風球或更高風球訊號仍然生效時,活動將會取消,參加者亦將獲退還訂金。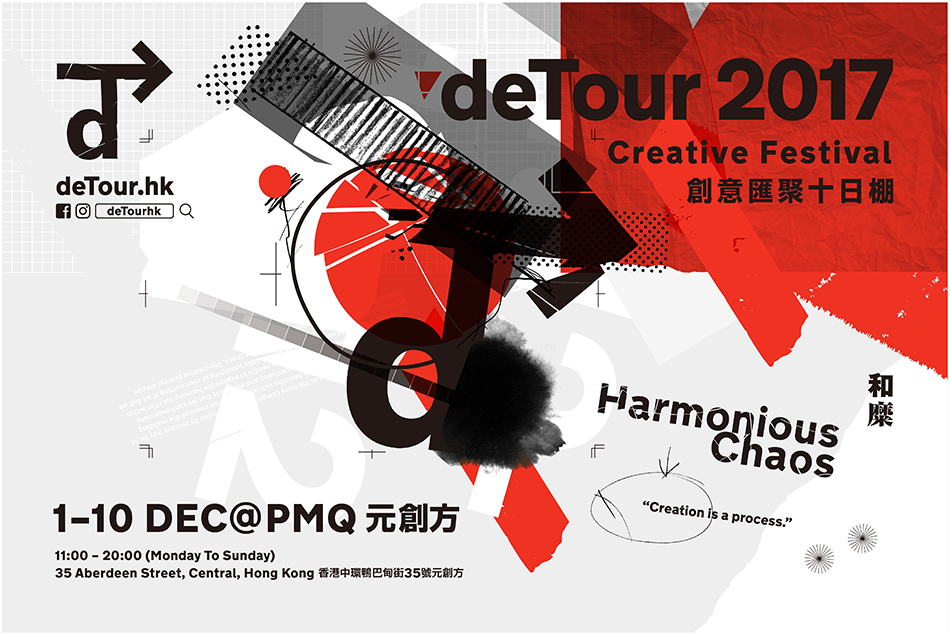 Date and Time
Location
Verandah S2B, 2/F, Block A, PMQ
35 Aberdeen Street, Central, Hong Kong
Hong Kong