Event Information
Location
Verandah H4E, 4/F, Block B, PMQ
35 Aberdeen Street, Central
Hong Kong
Description
Programme Description | 節目內容
Bottle Light is made of recycled glass bottle, red wine wooden box, together with LED light, UV resin, glass etching and brass. Participants can experience the creative handcraft making process by using ordinary items that are neglected in daily life, in a way extending the lives of the materials with a "second life" through art.
Workshop organised in collaboration with Little Jadeite.
藝術可賦予事物「生命」,能延續被捨棄物品的價值,激發無限創意。是次工作坊會利用回收的玻璃樽,經切割後,再配搭小木燈箱、磨砂圖案、UV膠飾品和銅配件等物料,創作出玻璃燈「琉延」。希望參加者能體驗環保創作的樂趣。
工作坊與小玉舍合辦。
Free admission. A deposit is required. (Please refer to the Registration Rules & Regulations below)
費用全免,須先繳付按金。(請參閱下方之報名須知)
Workshop schedule | 工作坊時間表
Sun (日) 10/12 1:30-4:00pm, 4:30-7:00pm

Workshop venue | 工作坊地點
Verandah H4E, 4/F, Block B, PMQ 元創方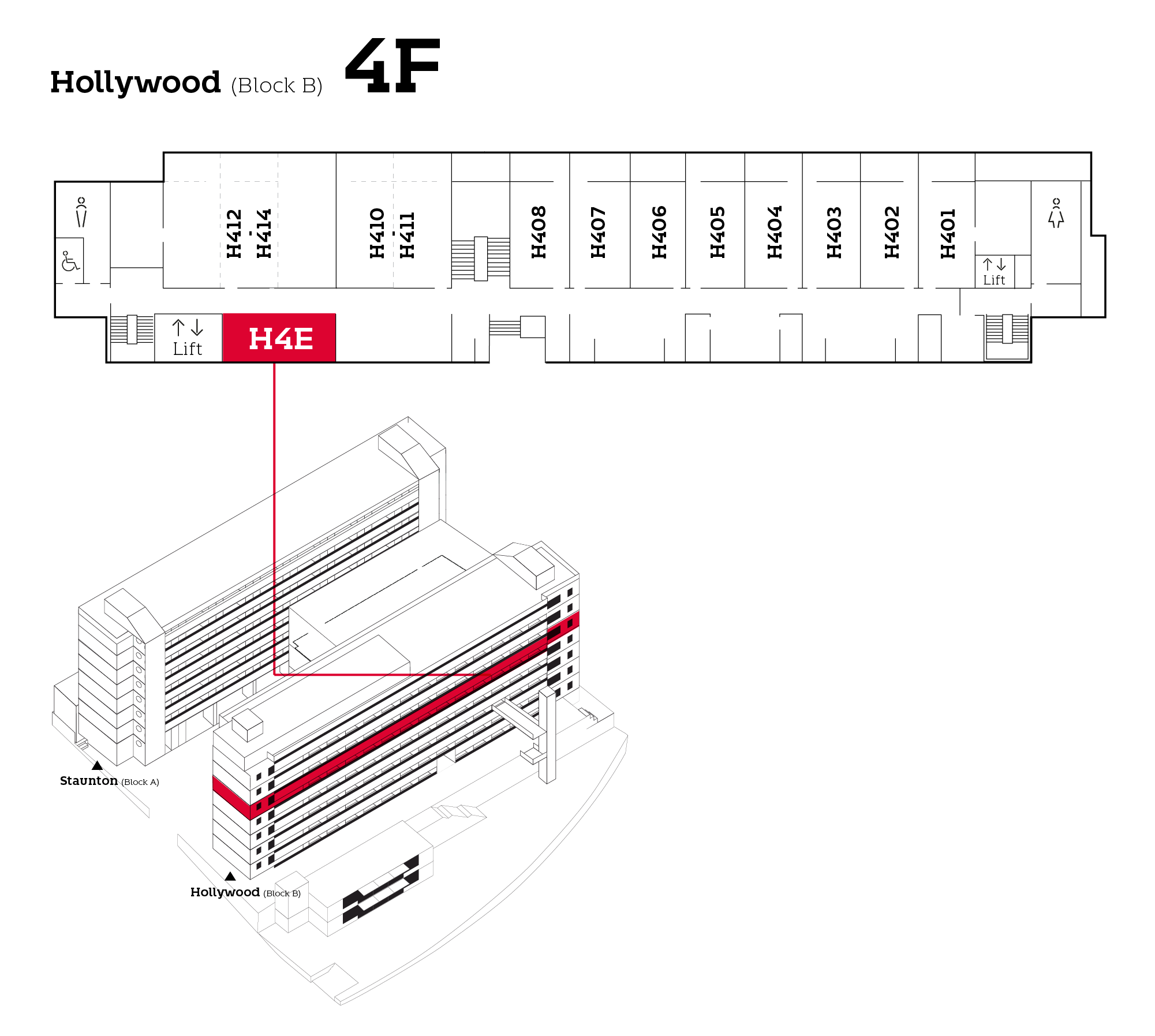 ---
About ARTZWORK
ARTZWORK was founded by Candy Tam and Eddy Tam in 2013. The team try to bring the notion of ARTZWORK and art experience to public through creative ways. Their services have reached families, education centres, schools and other organisations in the society.
關於 ARTZWORK
ARTZWORK是一個美術團隊,由談凱恩 Candy Tam和談浩然 Eddy Tam於2013年成立,期望以不同的形式將ARTZWORK的理念和美術元素帶給大眾,由家庭、教育中心、機構到學校等不同社區。
Facebook: ARTZWORK
---
Registration Rules & Regulations :
All applicants are required to submit a HK$100 deposit (per head per registration), via bank transfer to the below account to confirm the registration. Receipt must be sent to make.artzwork@gmail.com within three (3) days after initial online registration.
Bank of East Asia
015-527-68-00343-4
ARTZWORK
Any applicants who fail to submit the HK$100 deposit within three (3) days of registration, the application to the corresponding workshop will automatically be deleted.
An official confirmation email will be sent to your registered email address upon receipt of the HKD 100 deposit. The deposit will be refunded ONLY to applicants who attend the corresponding workshop on the registered date.
Workshop will be cancelled if a black rainstorm warning or a typhoon signal no. 8 or above is still in force after 9am in the morning of the event date. In this case, the deposit will also be refunded to applicants.

報名須知:
所有參加者須在網上報名後三日內,遞交 HK$100(每位參加者)的訂金作留位費,轉帳至以下的銀行戶口,並將入數紙電郵至make.artzwork@gmail.com,方為完成申請。
東亞銀行
015-527-68-00343-4
ARTZWORK
參加者如不在三日內遞交 HK$100 留位費,是次報名將不獲接納。

訂金收妥後,主辦單位將會電郵確認是次報名申請。工作坊當日,參加者將獲退還全數訂金。
如參加者成功報名後未能如期出席工作坊,已繳交之 HK$100 恕將不獲退款。
若工作坊當日早上九時正,黑色暴雨、八號風球或更高風球訊號仍然生效時,活動將會取消,參加者亦將獲退還訂金。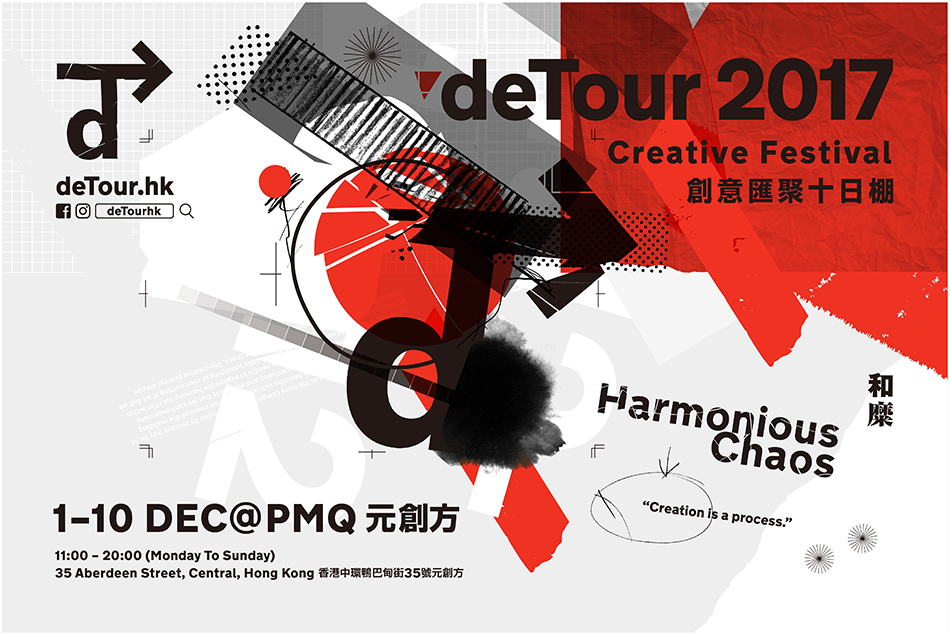 Location
Verandah H4E, 4/F, Block B, PMQ
35 Aberdeen Street, Central
Hong Kong