Actions and Detail Panel
deTour 2016 Workshop - Photo Lantern (相燈(ARTZWORK x小玉舍))
Sat, December 3, 2016, 1:30 PM – 4:00 PM HKT
Description
PhotoLamps are made of recycled red-wine wooden boxes and brass. We encourage the participants to experience the creative process of using ordinary objects that are neglected in daily life, and, through art, giving such materials a "second life" to extend its value. The design concept combines lantern and transformable photo frames, making PhotoLamps more functional and playful, instead a mere traditional lantern only for festive decoration. Participants will learn techniques such as wood craft and paper tie-dying. Wood and brass will be the major materials used.
生活中被忽略或捨棄的事物,藝術可再次「給予生命」,延續其價值並展現無限創意。這次我們利用回收紅酒木箱加上銅配件創作《相燈》,讓大眾明白環保加入創意可以產生意想不到的效果。《相燈》的設計意念結合燈籠和百變拼合相架,希望打破大衆對於傳統燈籠的只作節日裝飾的看法,「破舊立新」,豐富傳統事物的功能,令它成為生活中既實用又充滿玩味的用品。學習內容內容包括基本木工及紙染技巧,並主要利用銅及木等物料創作。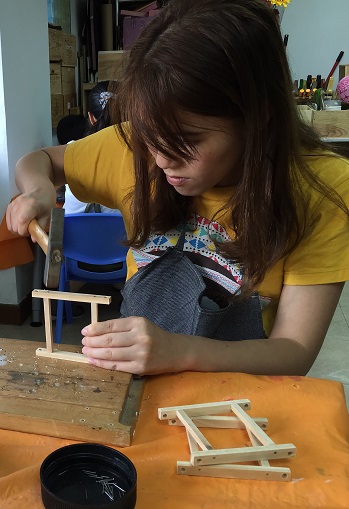 Free admission | 費用全免
Workshop schedule | 工作坊時間表 :
SUN (日) 27/11 1:30pm - 4:00pm
SUN (日) 27/11 4:30pm - 7:00pm
SAT (六) 3/12 1:30pm - 4:00pm

Workshop venue | 工作坊地點 :
Verandah H3A, 3/F, Block B, PMQ 元創坊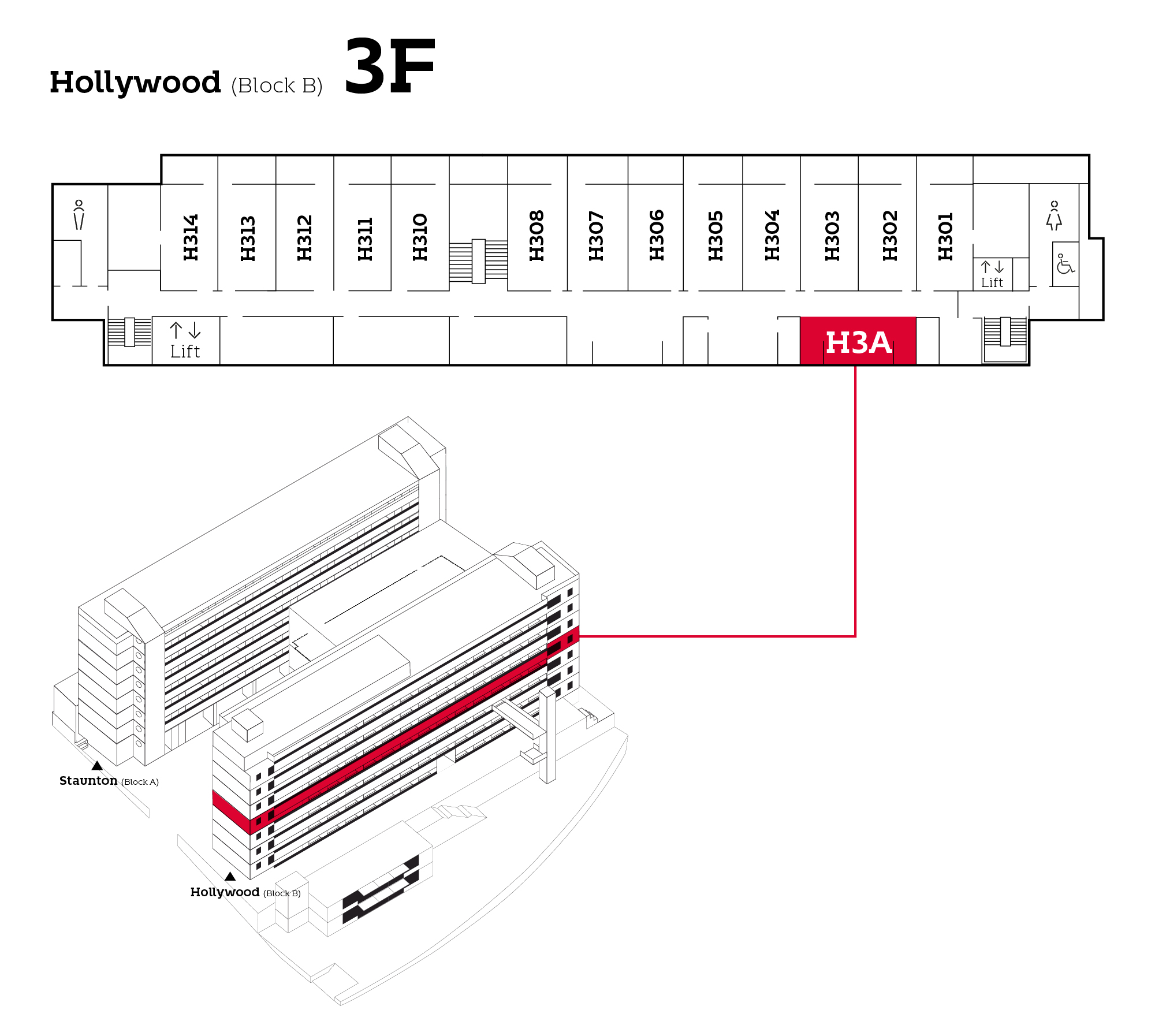 ---
About ARTZWORK
ARTZWORK is founded by Candy Tam and Eddy Tam in 2013. As an art team/organisation, we try to bring, through creative ways, the notion of ARTZWORK and art elements into various places such as homes, education centres, schools, organisations and society. We welcome people of all different generations.
關於 ARTZWORK
ARTZWORK是一個美術團隊 / 組織,在2013年由談凱恩(Candy Tam)和談浩然(Eddy Tam)成立,以不同形式將ARTZWORK的理念和美術元素帶到或注入不同的地方,例如:家庭、教育中心、機構、學校或社區等。活動對象涵蓋各年齡層,由小朋友至大人均可參與。
https://www.facebook.com/ARTZWORK/
---
Registration Rules & Regulations :

All applicants are required to submit a HKD 100 deposit (per head per registration), via bank transfer to the below account to confirm the registration. Receipt must be sent to make.artzwork@gmail.com ( Please include in the email Name of the Applicants, Contact number/ email AND the registering workshops - with Date and Time) within three (3) days after initial online registration.

Bank of East Asia
015-527-68-00343-4
ARTZWORK

Any applicants who fail to submit the HKD 100 deposit within three (3) days of registration, the application to the corresponding workshop will automatically be deleted.

An official confirmation email will be sent to your registered email address upon receipt of the HKD 100 deposit. The deposit will be refunded ONLY to applicants who attend the corresponding workshop on the registered date.

報名須知:
所有參加者須在網上報名後三日內,遞交 HKD$100(每位參加者) 的訂金作留位費,轉帳至以下的銀行戶口,並將入數紙電郵至make.artzwork@gmail.com (請列明閣下之姓名,聯絡方法 及 所報名之工作坊, 包括所選之日期及時間),方為完成申請。
東亞銀行
015-527-68-00343-4
ARTZWORK
參加者如不在三日內遞交 HKD$100 留位費,是次報名將不獲接納。

訂金收妥後,主辦單位將會電郵確認是次報名申請。工作坊當日,參加者將獲退還全數訂金。
如參加者成功報名後未能如期出席工作坊,已繳交之 HKD $100 恕將不獲退款。