Description
The workshop takes three hours and includes three parts. The tutor (Cone Choi) will first demonstrate the whole process for around 30 minutes, including hand building and colouring. Participants will then start to hand built their cups based on their sketches prepared beforehand. In this part, which will last for 75 minutes, the tutor will offer constant assistance to participants. The last part, around 75 minutes, will be colouring, in which terracotta slip will be the main material. Participants will place the slip onto a wet or leather-hard clay body surface for decorating the cup. All finished cups will be fired twice. After the first firing, the tutor will coat all the cups with clear glaze for a glossy effect and protection. Then after the second firing, participants will receive an email for picking up their works at our studio in To Kwa Wan within a month. The finished product will be around 10cm x 10cm x 10cm.
課堂需時三小時,將會分為三個部分:第一部分為導師講解及示範,屆時將會示範一次整個製作過程,需時30分鐘。 第二部分為學員手捏時間,上課前會先吩咐學員畫出簡單的作品草圖概念,導師會逐一了解其想法,在旁幫忙保證每一位都可以順利完成手捏部分,需時75分鐘。第三部分為學員上色部分,課堂當中會使用紅泥漿為上色材料,製作出效果樸素天然的作品,需時75分鐘。課堂完成後,作品將會經過兩次燒製,首次燒製(素燒)後,導師會為學員的作品塗上光油,然後再進行第二次燒製(釉燒)。每位學員將會完成一件大概10cm x 10cm x 10cm的陶器,燒製完成後會以電郵通知學員到我們位於土瓜灣的工作室取回作品。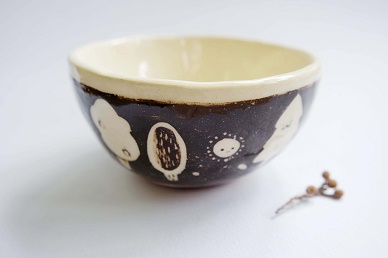 Free admission | 費用全免

Workshop schedule | 工作坊時間表 :
Sat (六) 3/12 11:00am - 2:00pm
Sat (六) 3/12 4:00pm - 7:00pm

Workshop venue | 工作坊地點 :
Verandah H3B, 3/F, Block B, PMQ 元創方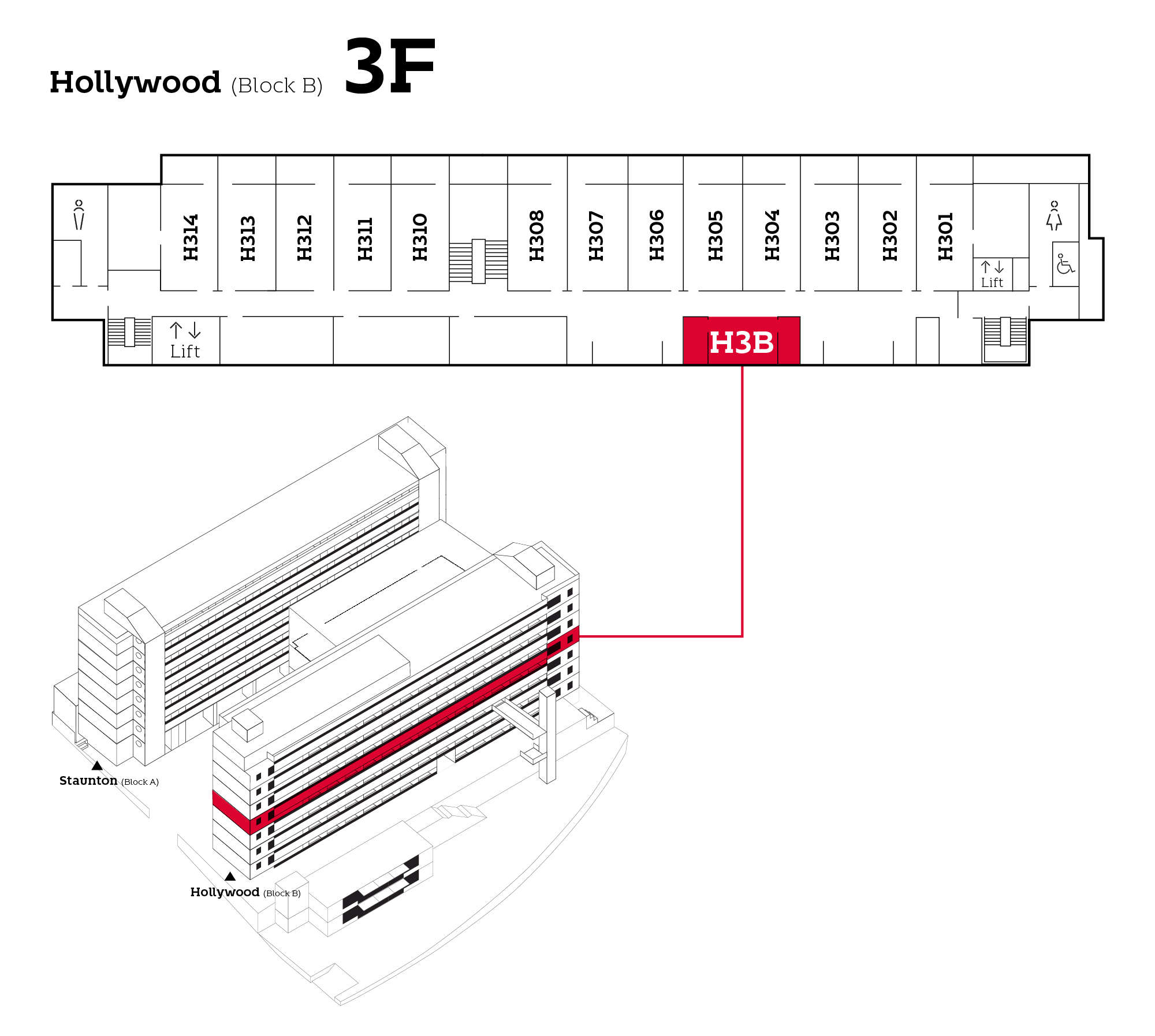 ---
About Smiling Cone
Choi Yi Ting Cone graduated from the department of Visual Arts of the Hong Kong Baptist University. Paintings and ceramics are her main creative media. She started her brand "Smiling Cone" in 2013, with "I have a deserted island" as the main idea behind the brand. Most of her works are ceramic accessories and watercolor paintings. She has participated in various markets in Hong Kong and abroad.
關於 Smiling Cone
蔡伊婷(Cone)畢業於香港浸會大學視覺藝術系,畢業至今一直以繪畫及陶瓷為主要創作媒介。於2013年設立了Smiling Cone這品牌,當中的主要思想為「我有一個無人島」,而作品主要是陶瓷飾物及水彩繪畫。品牌曾游走於香港及不同國家的市集。
www.facebook.com/smilingcone.made
www.instagram.com/smilingcone
---
Registration Rules & Regulations :

All applicants are required to submit a HKD 100 deposit (per head per registration), via bank transfer to the below account to confirm the registration. Receipt must be sent to smilingcone@gmail.com ( Please include in the email Name of the Applicants, Contact number/ email AND the registering workshops - with Date and Time) within three (3) days after initial online registration.

Hang Seng Bank
222-596868-882
Choi Yi Ting

Any applicants who fail to submit the HKD 100 deposit within three (3) days of registration, the application to the corresponding workshop will automatically be deleted.

An official confirmation email will be sent to your registered email address upon receipt of the HKD 100 deposit. The deposit will be refunded ONLY to applicants who attend the corresponding workshop on the registered date.

報名須知:
所有參加者須在網上報名後三日內,遞交 HKD$100 (每位參加者)的訂金作留位費,轉帳至以下的銀行戶口,並將入數紙電郵至smilingcone@gmail.com (請列明閣下之姓名,聯絡方法 及 所報名之工作坊, 包括所選之日期及時間),方為完成申請。

恆生銀行
222-596868-882
Choi Yi Ting

參加者如不在三日內遞交 HKD$100 留位費,是次報名將不獲接納。

訂金收妥後,主辦單位將會電郵確認是次報名申請。工作坊當日,參加者將獲退還全數訂金。
如參加者成功報名後未能如期出席工作坊,已繳交之 HKD $100 恕將不獲退款。