Description
Plectranthus amboinicus is a common local organic plant. Herbal tea or juice from this versatile plant can reduce phlegm and cough. This workshop will bring you closer to the story of this local organic plant. Each participant will make a flower pot with pallet scrap wood and bring home to enjoy the growth of Plectranthus amboinicus.
The Preface uses local organic produce as raw materials for natural skincare products. We aim at supporting local agriculture by adding value to local produce. Meanwhile, we try to reduce land and water pollution by encouraging the use of non-chemically-synthesised products. Our product lines include body care and hair care. The most popular products are from the calendula series which effectively alleviate different skin inflammatory symptoms such as itch, redness and ulcers by calming and promoting wound healing. The Preface has cooperated with six local farms on growing calendula last year. In the coming year, we will be expanding our scale of cultivation in order to boost farmers' income and diversity of local farm produces.
到手香是本地常見的有機種植的農作物,這個植物用途廣泛,可以製作花茶、草汁等飲品,有助化痰止咳。工作坊會跟大家一同探索本地有機種植到手香的故事,利用卡板木塊製作小盆栽,參加者可以帶回家中,看著它快高長大。
「本木序」採摘本地有機種植的農作物作為原材料,在香港製作天然個人護理品,宗旨為支持本土農業,增加農產品的市場價值,同時減少化學護理品對水土的污染。產品包括身體護理和頭髮護理,皇牌產品是金盞花紓緩系列,有效減低各種皮膚炎所引起的痕癢、紅腫、潰爛等問題,有鎮靜、止痕作用,並促進傷口癒合。「本木序」過去一年與六個農場合作種植金盞花,來年會擴大種植和生產規模,進一步增加農夫收入和農產品的多元化。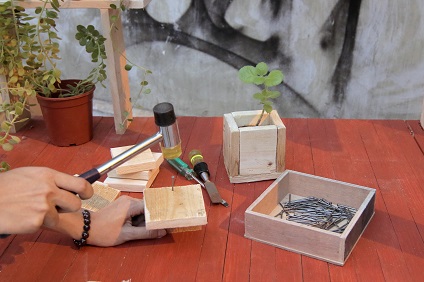 Free admission | 費用全免

Workshop schedule | 工作坊時間表 :
SAT (六) 3/12 10:00am - 11:00am
SAT (六) 3/12 11:00am - 12:00pm
SAT (六) 3/12 2:00pm - 3:00pm
SAT (六) 3/12 3:00pm - 4:00pm

Workshop venue | 工作坊地點 :
Verandah H5B, 5/F, Block B, PMQ 元創方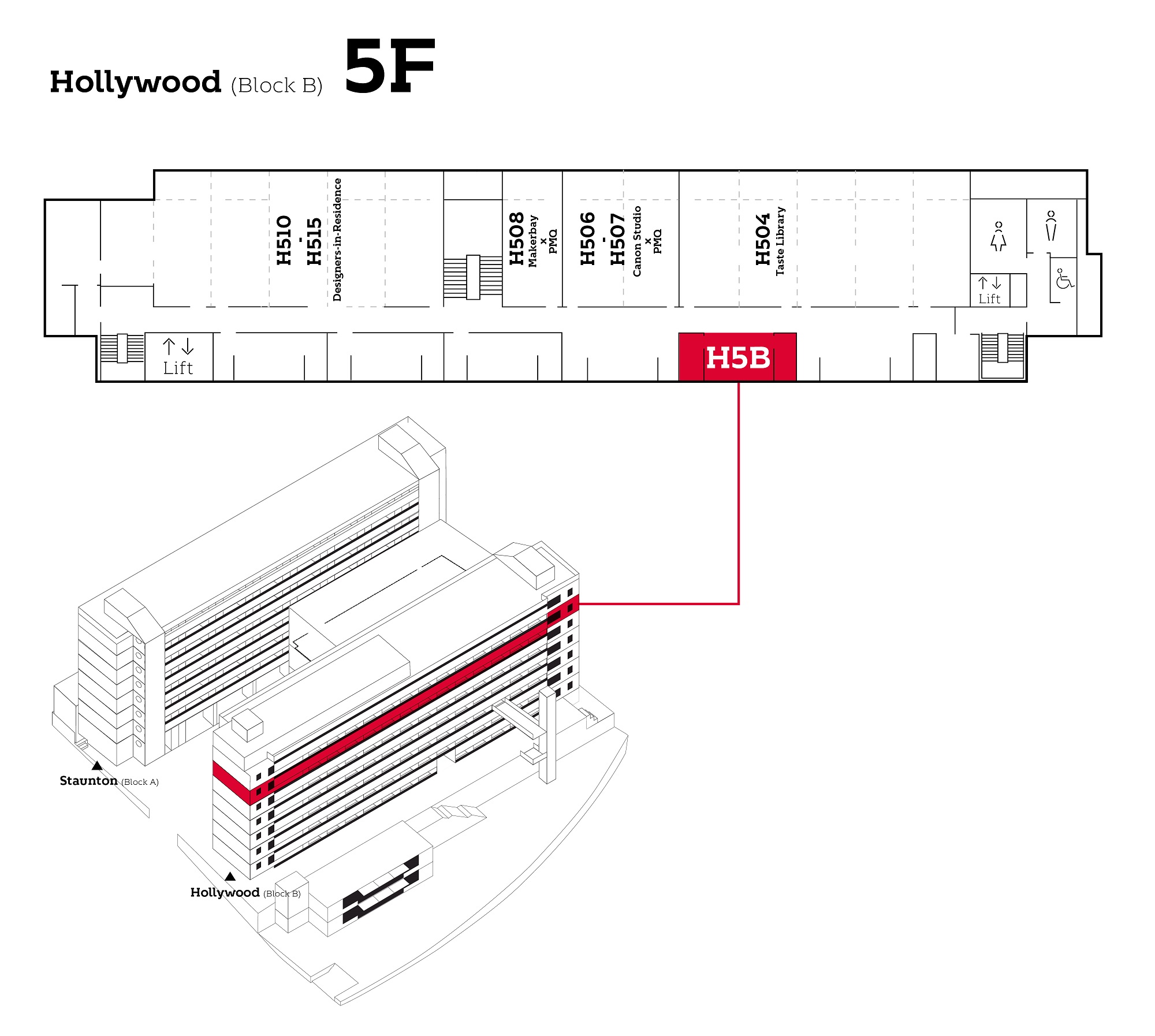 ---
About The Preface
Zoë Leungpy, one of the founders of The Preface, is an artist who concerns about environmental protection. Cheuk Kiu is an artisan passionate about wood crafting. He regularly organises classes on upcycling metal Moon Cake boxes to ukuleles.
關於本木序
梁蘇而為「本木序」創辦人之一,亦是一位關注環保的藝術工作者,喜歡用拾荒得來的材料來創作。卓翹為木工試驗及製作單位,不定期流動性地教授簡單耐用的「鐵罐吉他」製作班。
https://www.thepreface.hk
---
Registration Rules & Regulations :

All applicants are required to submit a HKD 100 deposit (per head per registration), via bank transfer to the below account to confirm the registration. Receipt must be sent to order@thepreface.hk ( Please include in the email Name of the Applicants, Contact number/ email AND the registering workshops - with Date and Time) within three (3) days after initial online registration.

HSBC
015-349079-292
Leung P** Y**

Any applicants who fail to submit the HKD 100 deposit within three (3) days of registration, the application to the corresponding workshop will automatically be deleted.

An official confirmation email will be sent to your registered email address upon receipt of the HKD 100 deposit. The deposit will be refunded ONLY to applicants who attend the corresponding workshop on the registered date.

報名須知:

所有參加者須在網上報名後三日內,遞交 HKD$100 (每位參加者)的訂金作留位費,轉帳至以下的銀行戶口,並將入數紙電郵至 order@thepreface.hk (請列明閣下之姓名,聯絡方法 及 所報名之工作坊, 包括所選之日期及時間),方為完成申請。

匯豐銀行
015-349079-292
Leung P** Y**

參加者如不在三日內遞交 HKD$100 留位費,是次報名將不獲接納。

訂金收妥後,主辦單位將會電郵確認是次報名申請。參加工作坊當日,參加者將獲退還全數訂金。