Description
"Galaxy Paper" is a non-printable creative material made by paper pulp painting. We collect unwanted paper of different colours to make paper pulp, and the flow of water will create unique and special galaxy patterns on the paper.
宇宙紙是一種非印刷的自然創作,以紙漿彩繪製作的手造紙。參加者可以創造自己的小宇宙,帶走一片銀河星雲。以紙碎自身的顏色製作紙漿,在流水的自由帶領下, 紙上將會出現獨一無二的星雲圖案。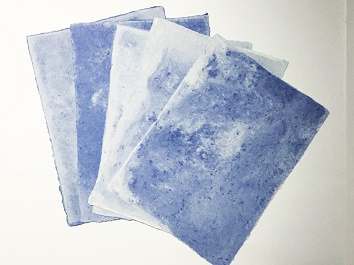 Free admission | 費用全免

Workshop schedule | 工作坊時間表 :
Sun (日) 4/12 1:00pm - 3:00pm
Sun (日) 4/12 4:00pm - 6:00pm

Workshop venue | 工作坊地點 :
Verandah H5A, 5/F, Block B, PMQ 元創坊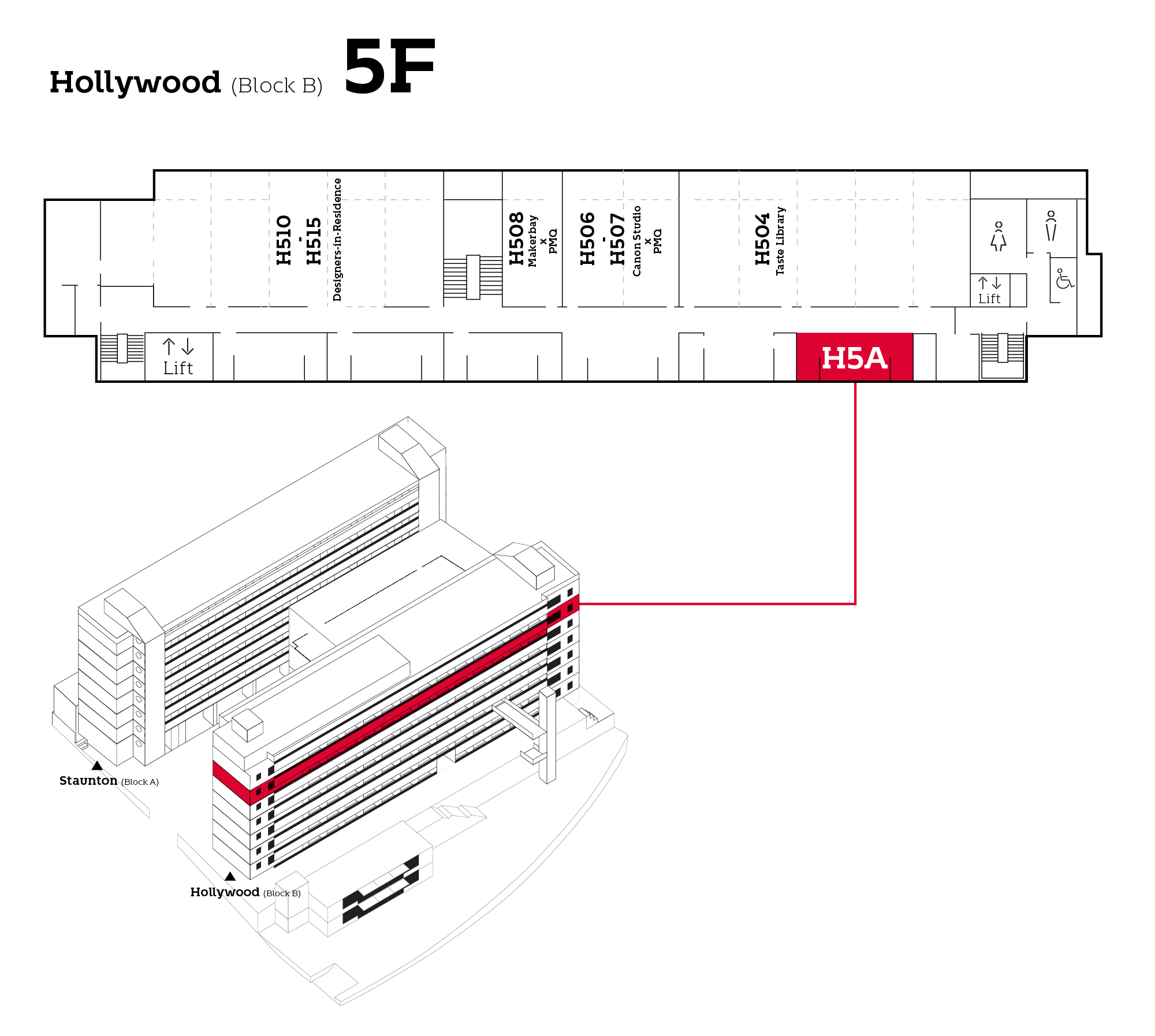 About Somoodstudio
Because Yeung is a Hong Kong based paper artist. She graduated with a Bachelor of Arts in Applied and Media Arts in 2013 from the Hong Kong Polytechnic University - SPEED. After graduation, she worked at a design house as graphic designer from 2013 to 2015. After that, she travelled to Taiwan and Singapore to learn traditional paper making and book binding. She also studied book binding with Japanese and British book binders, and book restoration with Hong Kong expert Jennifer Li. She established the local brand of "Somoodstudio" to promote paper culture. She produces handmade paper, handmade books and organise different kinds of workshops regularly.
關於水木研社
Because Yeung是一位香港紙藝創作人。2013年於香港理工大學平面設計系畢業後,於設計公司工作兩年。及後曾於台灣與新加坡學習傳統古法造紙及書本訂裝,並於香港跟隨日本及英國製本家學習;亦於2016年跟隨香港書本復修師Jennifer Li學習書本復修。Because Yeung創立本地紙品品牌「水木研社」,旨在推廣紙文化,設計及生產手造紙及手造書產品,同時亦會舉辦各種紙藝工作坊。
www.facebook.com/somoodstudio
---

Registration Rules & Regulations :

All applicants are required to submit a HKD 100 deposit (per head per registration), via bank transfer to the below account to confirm the registration. Receipt must be sent to somoodstudio@gmail.com ( Please include in the email Name of the Applicants, Contact number/ email AND the registering workshops - with Date and Time) within three (3) days after initial online registration.

HSBC
813-551678-292
Yeung W***
Any applicants who fail to submit the HKD 100 deposit within three (3) days of registration, the application to the corresponding workshop will automatically be deleted.

An official confirmation email will be sent to your registered email address upon receipt of the HKD 100 deposit. The deposit will be refunded ONLY to applicants who attend the corresponding workshop on the registered date.

報名須知:
所有參加者須在網上報名後三日內,遞交 HKD$100 (每位參加者)的訂金作留位費,轉帳至以下的銀行戶口,並將入數紙電郵至 somoodstudio@gmail.com (請列明閣下之姓名,聯絡方法 及 所報名之工作坊, 包括所選之日期及時間),方為完成申請。
HSBC
813-551678-292
Yeung W**

參加者如不在三日內遞交 HKD$100 留位費,是次報名將不獲接納。

訂金收妥後,主辦單位將會電郵確認是次報名申請。工作坊當日,參加者將獲退還全數訂金。
如參加者成功報名後未能如期出席工作坊,已繳交之 HKD $100 恕將不獲退款。