Description
Pause Rewind n FastForward will hold two sessions of Christmas Wreath Workshops in which participants can learn the technique of making wreaths and ways to keep them in good condition. Join us and use your imagination to take your unique Christmas wreath home! (Production time: 2 hours; Quota: 6-8 people / session)
Pause Rewind n FastForward舉辦兩節聖誕花環製作班, 由花藝師教授花環的紮作及保養技巧。參加者亦可發揮創意,製作獨一無二的聖誕花環,把歡樂氣氛帶回家! (製作時間:兩小時;人數:六至八位)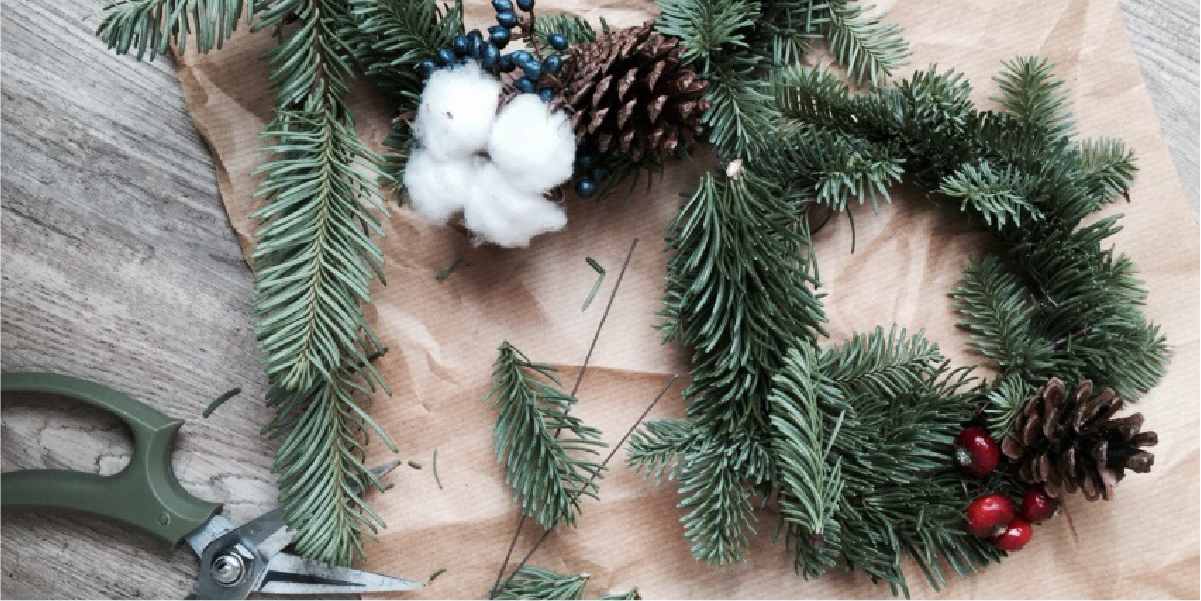 Free admission | 費用全免
Workshop schedule | 工作坊時間表 :
Sat (六) 3/12 1:00pm - 3:00pm

Workshop venue | 工作坊地點 :
Verandah S4D, 4/F, Block A, PMQ 元創坊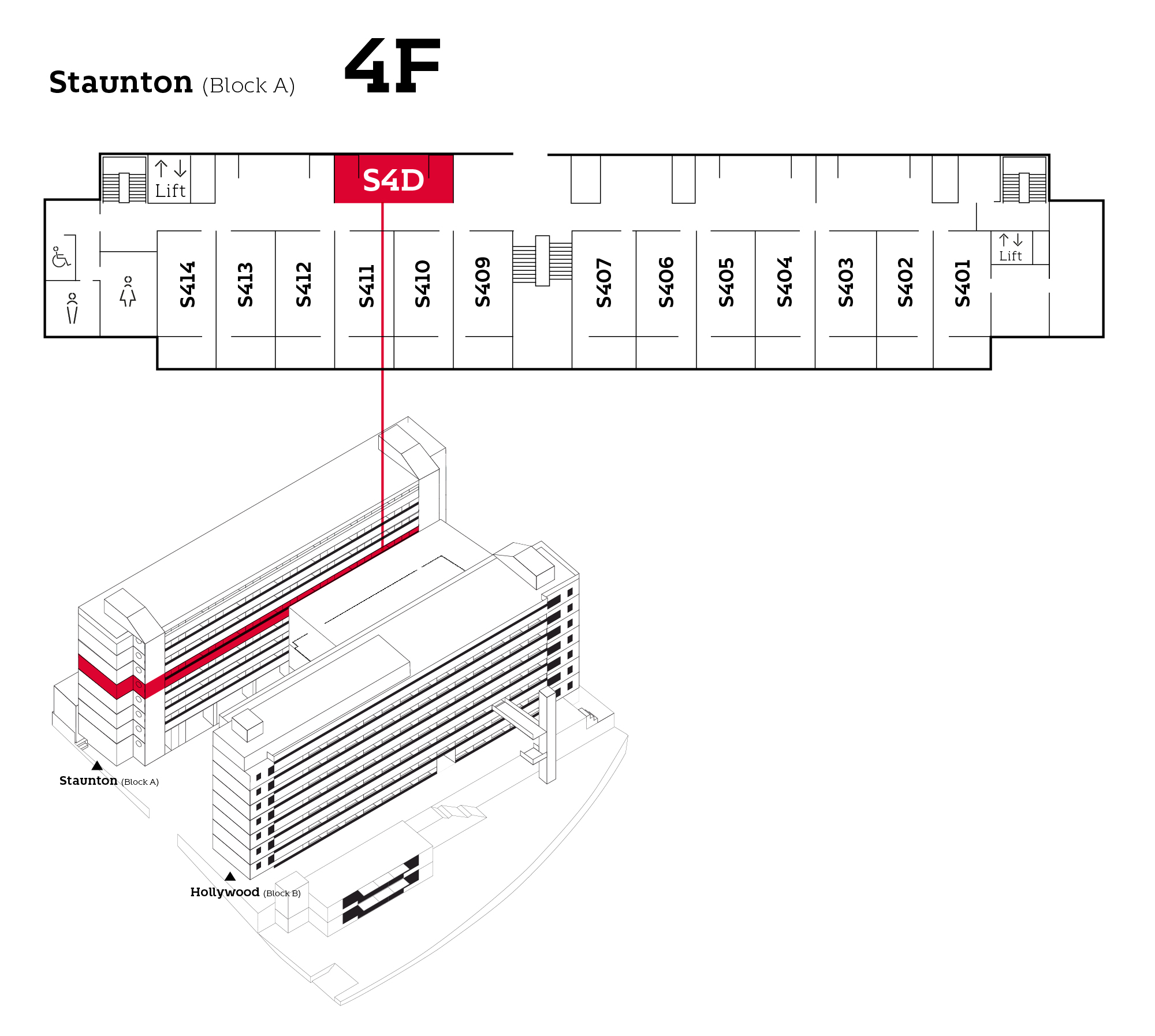 ---
About Pause Rewind n FastForward
Polly was raised by her master tailor father, and grew up with immense interest and knowledge in design and crafting. She went on studying arts and crafts throughout her school life and was appointed the chief artistic decorator in her senior years, responsible for decorations of all large-scale school events. With her artistic sense and craftsmanship, she has been active in various markets selling handcrafts since then. She founded her studio "Pause Rewind n FastForward" in 2009, a studio which collaborated with large retail brands and corporations in teaching handcrafts workshops as well as making tailor-made souvenirs for VIPs and staff.
關於Pause Rewind n FastForward
Polly 由裁縫師父親湊大,自小培養對設計及工藝的興趣及知識。在學期間修讀有關藝術及工藝的科目,並於高年級時擔任首席美術裝飾師,負責校內所有大型活動的美術設計。她的藝術觸覺及工匠手藝,讓她活躍於不同的手藝市場。她於2009年成立Pause Rewind n Fastforward工作室,曾與各大零售品牌及公司合作,開辦工藝工作坊,並為VIP 及員工度身訂造紀念品。
www.pauserewindnfastforward.com
---
Registration Rules & Regulations :

All applicants are required to submit a HKD 100 deposit (per head per registration), via bank transfer to the below account to confirm the registration. Receipt must be sent to pauserewindnfastforward@gmail.com ( Please include in the email Name of the Applicants, Contact number/ email AND the registering workshops - with Date and Time) within three (3) days after initial online registration.

HSBC
0013367727
Chan Po Yan

Any applicants who fail to submit the HKD 100 deposit within three (3) days of registration, the application to the corresponding workshop will automatically be deleted.

An official confirmation email will be sent to your registered email address upon receipt of the HKD 100 deposit. The deposit will be refunded ONLY to applicants who attend the corresponding workshop on the registered date.

報名須知:
所有參加者須在網上報名後三日內,遞交 HKD$100 (每位參加者)的訂金作留位費,轉帳至以下的銀行戶口,並將入數紙電郵至pauserewindnfastforward@gmail.com (請列明閣下之姓名,聯絡方法 及 所報名之工作坊, 包括所選之日期及時間),方為完成申請。

匯豐銀行
0013367727
Chan Po Yan

參加者如不在三日內遞交 HKD$100 留位費,是次報名將不獲接納。

訂金收妥後,主辦單位將會電郵確認是次報名申請。工作坊當日,參加者將獲退還全數訂金。
如參加者成功報名後未能如期出席工作坊,已繳交之 HKD $100 恕將不獲退款。