Description
"We're all pretty bizarre. Some of us are just better at hiding it, that's all."
The improv teachers at Sea Tea Improv Studios ask some of their students to stay after class and come perform improv scenes with them at Sea Tea Comedy Theater!
This month's show also features a performance by Sea Tea Comedy Theater house improv team Romantic Baby!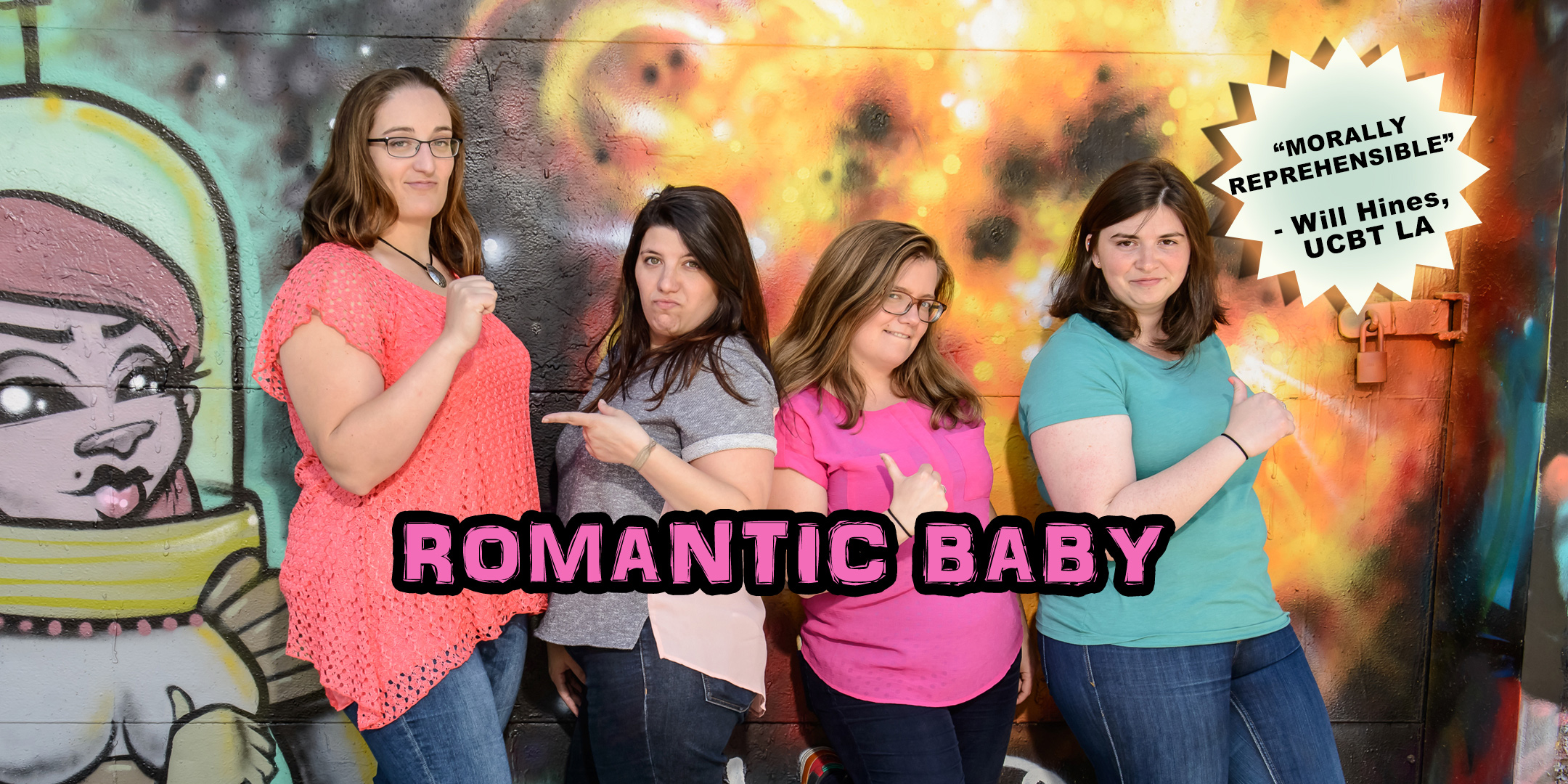 ===
Frequently Asked Questions (FAQ) about shows at Sea Tea Comedy Theater: https://seateaimprov.com/faq/