"Destined to WIN in 2013: It's Our Time to Fly" Conference and Expo
When and where
Location
1890 Buford Avenue Saint Paul, 55108
Description
Destined to WIN in 2013
It's Our Time to Fly!

Thursday, February 28, 2013

8:00am-3:30pm: Conference and Expo
3:30-5:00pm: Invitation to stay to celebrate with your new connections in the Oasis over refreshments and complimentary rejuvenating services

Continuing Education and Conference Center
1890 Buford Ave
St. Paul, MN 55108
Free convenient parking just for conference registrants
(park in Lot S104 directly to the East of the building on Randall)
Click here for driving directions
Take advantage of last year's early-bird prices by registering NOW!
The fresh new year brings us an open horizon, ready for us to set our course for what we will learn, experience and strengthen along the way. Let's make 2013 our time to truly fly!


Attend this year's Destined to WIN conference and set your course for soaring into success:
Our keynote "It's Our Time to Fly" will set you aloft
Customizing your day with informative breakout sessions will provide your compass
The amazing connections you will make and strengthen will provide you with an ongoing source of fuel you'll need to keep flying throughout the year.

You won't want to miss this conference for dynamic, motivated women in business to put into action the information, tools and supportive network you need for your best year yet.

Check out this video from last year's conference!
by Pixelle8 Media (pixelle8.com), WIN's leading conference video service provider
Click here for more testimonials from past WIN conferences!

This will be THE place to be to:
make the right connections and gain support for the year ahead
learn not just what you need to be highly effective but the means to put it into action
shoot for the stars in 2013 and use the resources you gain here to get you there

Your day will include:
Keynote:
It's Our Time to Fly
Throughout the past year, several members encouraged WIN's director, Teresa Thomas, networking expert and speaker to be the keynote for this conference. Their rationale was that several milestones make the timing just right: Teresa was asked to lead the organization five years ago and grew it from 20 to over 200 members. In 2012, WIN celebrated its 10th Anniversary of helping MN women make meaningful connections for their businesses and careers. Also in 2012, Teresa went through major pivotal points in her personal and professional life which were buoyed by the support she found in WIN. Teresa wishes to reflect back the lessons she learned and the support she received to the amazing members and friends in WIN's community. In her motivational and informative message, Teresa will challenge us to build a strong foundational win/win network, to lead and to change our lives for the very best, and to be ready to fly and soar amongst our loftiest goals and dreams.
Customize the conference to suit your needs with your choice of 3 "Make It Happen" breakout sessions that get right to the heart of what you need to know to really succeed. Breakout sessions include:

-How to Get Rid of Your $ Fears So You Can be Financially Successful!
-Unlock the Power of Daily Success
-Establish Your Expertise: An Insiders Guide to Writing and Publishing
-Work Smarter with Your Smartphone
-And How Much Do You Charge? Get Confident in Charging What You are Worth
-5 Steps to Attract and Engage Qualified Leads - How to Grow Business with Your Ideal Client!
-Fix Your Follow Up Failure
-Supercharge Your Facebook Marketing
- Envision Your 2013 Goals - Guided Visualization and Expression Session
Breakfast and luncheon buffet (accomodating for a wide variety of dietary needs)
Fantastic gift bags for all attendees
Meet wonderful exhibitors at the Expo

For members: a free headshot photo of you to use in your social media
Awards ceremony recognizing women who are pillars in fostering meaningful connections. lifting up other women in business and positioned for business growth and success (meet the 2013 Award WINners).
Invitation to stay for in the Oasis afterward to continue connections and rejuvenate over Happy Hour refreshments and complimentary spa services!

Thank you to the generous support from the following sponsors: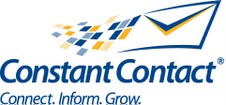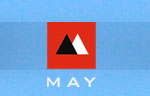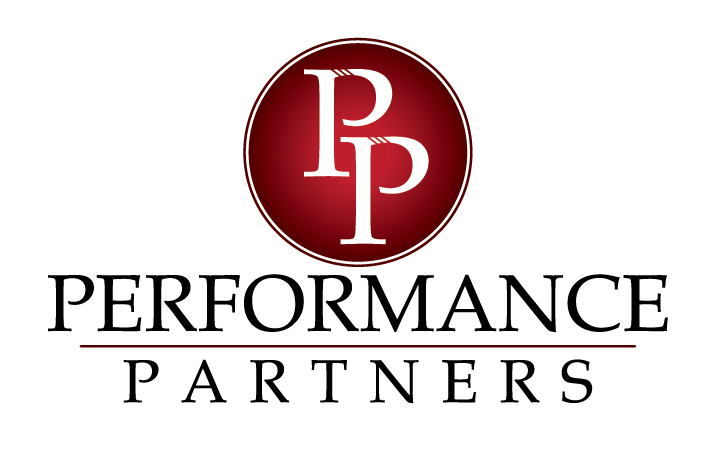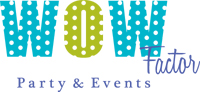 If you would like details on sponsorship, advertising, expo area or gift bags, please click the links or contact info@mnwin.org.
Click here to read what past attendees have to say about the conference!
Stay posted on other WIN events, classes, news and articles to help you with your business and career; sign up for the free WIN Connect e-newsletter.

Conference Cancellation Policy: WIN events count on advance registration therefore refunds are not routinely available. Please be sure that you are able to attend when you register.

If you provide at least a 7 days advance notice that you cannot attend, you may choose to send a substitute in your place or to receive a credit for the full amount of your paid registration toward future events or advertising with WIN.

If you provide less than a 7 day notice, you may choose to send a substitute in your place or to have a credit with WIN for the amount of your registration minus $60 for nonrecoverable expenses.

Substitution Policy: WIN events count on having each registrant present. If you register and find that you cannot attend, you may send a substitute in your place. For members, this is an added benefit since you may wish to send someone from your staff, a colleague or client in your place. We reserve the right to change this policy. We encourage you to personally attend the events as MN Women In Networking is based on building strong relationships among those within the group.