Description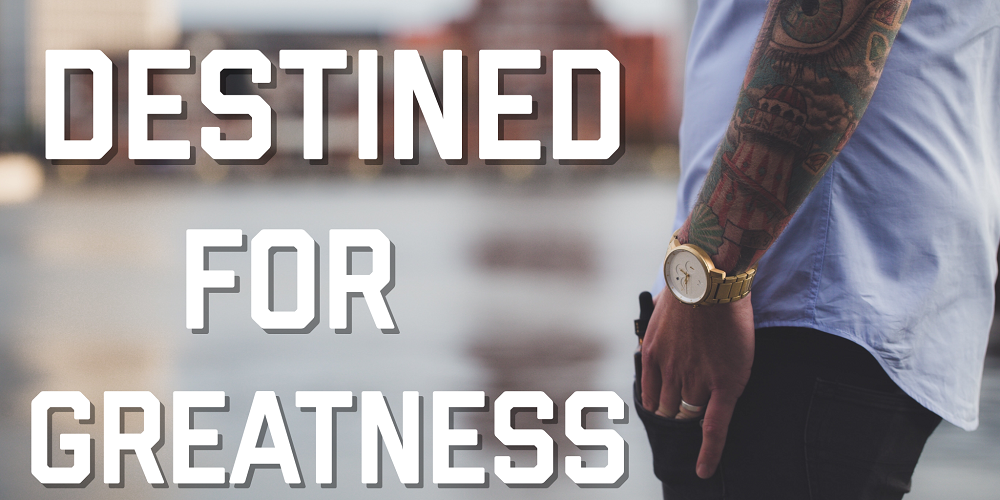 Destined For Greatness is an event for men who are looking to level up in their #LoveLifeGoals, #FamilyLifeGoals, and #WorkLifeGoals!
Whether you're married, married with kids, single, single with kids, dating, dating with kids, engaged, or divorced, this event is for you!
Getting married is hard, staying married is hard, going through a divorce is hard, dating in 2018 is hard, being a father is hard, getting a better job is hard... so don't do it alone.
Step out of isolation and connect with guys who get it!
You've been killin' it out there, but now it's time to take it to the next level.
On November 3rd., join us for what will be a monumental occasion!
Here is an overview of our schedule:
9:00am - 9:25am Check In & Welcome
9:30 - 10:30am #BEASTMODE
10:30am - 11:30am Eat Well, Be Well
11:30am - 1:00pm Greatness Talks
1:00 - 1:30pm #SquadGoals
1:30 - 2:00 The Victory Lap
After the Destined For Greatness Event, get showered, get dressed, find a sitter, and bring your date to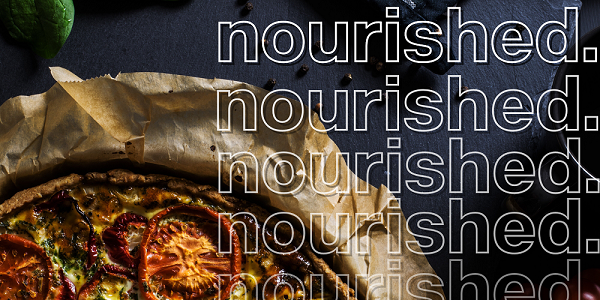 Nourished: A Hip Hop Gastronomic Storytelling Experience that combines a cozy loft in a secret location, live music, locally sourced european cuisine, and a heart wrenching, yet inspiring riches to rags to riches tale that will keep you on the edge of your seat from 6-9pm. The location for Nourished is undisclosed until you buy your ticket.
Hip Hop Artist, Husband, and Father Antoine Edmonson has spent the last 10 years making an impact touring North America and performing overseas. He uses his growing platform to inspire people to live for more, to help them to heal from deep, unexpected emotional wounds, and is an ally for those who feel like they have no voice.
Although he's been able to connect with people all over the world, he has only had one concert in his hometown! Almost a decade has passed since Antoine has blessed the stage, so he decided to team up with The Idea Collective & Glasz Bleu Oven (see reviews here) to combine his love for storytelling, good food, great atmospheres and amazing people.
Antoine has assembled a live band featuring some of Dayton's most talented musicians that will help him tell the story of a boy from a small town who risked his family's legacy to chase his dreams against all odds and failed, only to later realize that the dream that he sought after so fiercely was alive and well in the place that he least expected.
To compliment the live music experience, Glasz Bleu Oven will serve 3 - 4 coursings that will allow you to taste what you hear.
Visually, The Idea Collective and Antoine have thought through a stimulating component that reinforces the heart of what you hear and taste, and smells will be used to trigger nostalgia that you didn't know you needed.
Whether you're coming with a date or flying solo, Nourished will make your night a memorable one!