A Showcase of the Top Research-Based Startups from the Intermountain West
About this event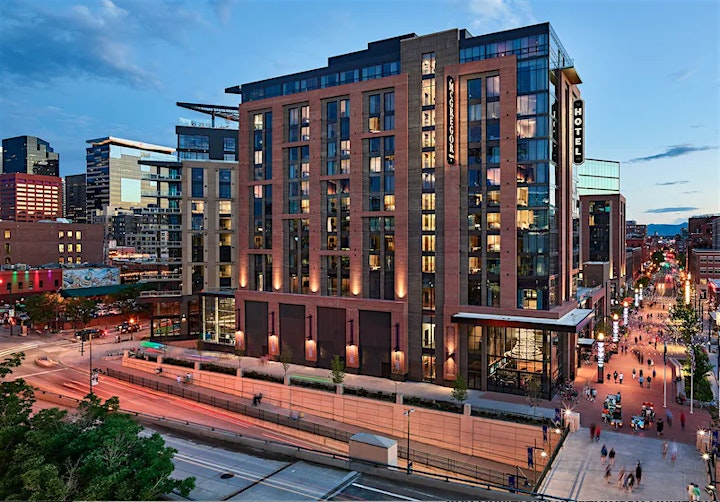 Destination Startup® is a collaboration among leading research universities and federal laboratories across the Intermountain West region to showcase the best companies from our innovation ecosystem.
This year's participating institutions include the University of Arizona, Colorado State University; Montana State University; the University of Nebraska/Lincoln; University of Nebraska/UMC; the University of New Mexico; the University of Utah; the University of Wyoming; the National Renewable Energy Lab (NREL); and the University of Colorado System (CU Boulder; CU Anschutz; CU Denver; UCCS).
Since its inception in 2018, more than 700 investors, business leaders and more from across the country have attended Destination Startup®. Companies showcased at the event have raised over $200 million in venture capital, angel, and additional grant funding! Destination Startup demonstrates a powerful way to advance innovative research and translate it into impactful business ventures.
The 2022 showcase will be a "hybrid" event, with companies presenting virtually OR in-person - with a LIVE Q&A - over two days in February, while investors can access their pitch at any time through a secure online portal. The event will also feature compelling KEYNOTE SPEAKERS from industry and the venture capital community to launch the showcase on February 16, and to celebrate the founders on February 17, 2022.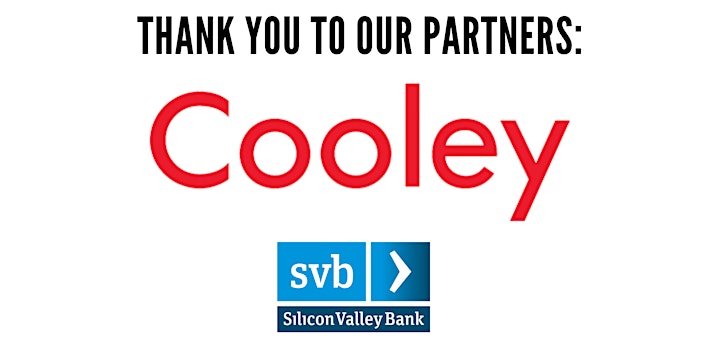 Organizer of Destination Startup® 2022
Set in the heart of CU Boulder's bold, innovative community of scholars and learners, Venture Partners at CU Boulder brings CU Boulder's world-class researchers together with the business, startup and entrepreneurial communities to translate groundbreaking solutions into economic and social impact.