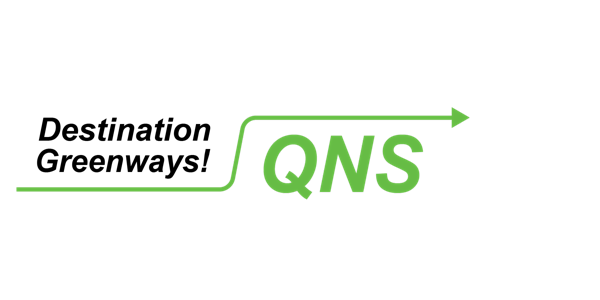 Destination Greenways! — QUEENS (Virtual Meeting 2)
Virtual Public Meeting/Open House Event: Come share your ideas for our conceptual planning process for greenways in northeast Queens!
About this event
Now, more than ever, our city's greenways provide vital access to open space as well as a safe and healthy option for travel and recreation!
NYC Parks, in collaboration with NYC DOT, is continuing the conceptual planning process for two improved destination greenways – one in Brooklyn and one in Queens – to enhance and upgrade the existing NYC Parks greenway system. We are seeking public input to ensure this Greenway plan will provide a community-approved roadmap for the future of the route.
We are pleased to bring the planning process for this important Queens route to the community. Join us for our second Destination: Greenways! – Queens virtual public meeting/open house where we will report back on your comments from our first public meeting and project website, bring you up-to-date on project progress, answer your questions, and solicit your feedback to improve these greenway sites.
Outreach and engagement is a vital and robust component of the planning process for this project. The proposed Queens route, in the northeastern end of the borough, will run from Flushing Meadows Corona Park, through Kissena, Cunningham, and Alley Pond, up Joe Michael's Mile.
We'll share a brief presentation of the project, followed by (virtual!) small-group break-out sessions for community feedback. During these group discussions we hope we hope to get your feedback on proposed routes and amenities and any other comments you'd like to share to help us create the best possible future for the greenway.
For this session, we will have translation services available in Mandarin, Spanish, and Korean.