Description
Skip the Siesta for a Sizzling Good Time—
Cinco de Mayo at AARLCC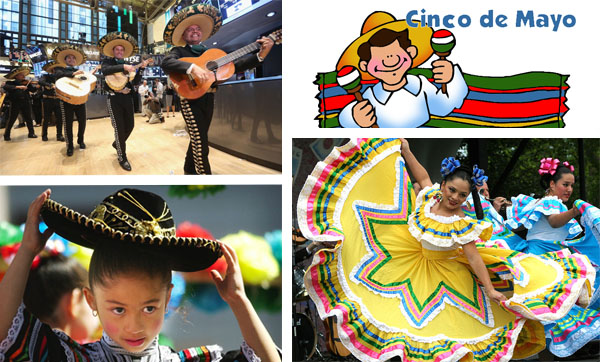 Destination Fridays will head south of the border on May 8 to explore Cinco de Mayo. Experience the sights, sounds and tastes of Mexico with authentic cuisine from Azteca Restaurant, a cooking demo from Le Cordon Bleu chefs, dance lessons and stage show from dynamic dance troupe Ameyal, mariachi madness, fantasy face painting at El Selfie Salon, giveaways and raffle prizes galore! —including two roundtrip airline tickets to Mexico City!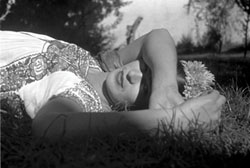 View Frida Rediscovered – The Lost Images, an exclusive exhibit of little-known photographs and enjoy a slide show of newly-discovered fashion images of Mexican art icon Frida Kahlo. Enjoy art talks from NSU Art Museum Fort Lauderdale and m+v ART.
You can order your $10 tickets here or pay in cash at the door. This is an after-hours event for ages 21-plus.
Sponsored by the Friends of the African-American Research Library and Cultural Center, Volaris Airlines, m+vART, Azteca Restaurant, Le Cordon Bleu, Ameyal, El Selfie Salon, NSU Art Museum, Cosmix, TREC Total Real Estate Consultants, Post Haste Travel, Zona Fresca, Rocco's Tacos, DF Mexican Restaurant.
Upcoming Destination Friday events:
September 4 - Hawaii
October 2 - Antigua & Barbuda
November 6 - the Bahamas