Destination - FREEDOM: It's Time To Claim Your Independence!
Description
ATTENTION: Business owners who are overworked, underpaid, chasing shiny objects, working IN their business and not ON their business, this event is for you!
July 23 is the date you declare your INDEPENDENCE
You want the freedom to do as you please, work with who you want, when you want and where you want . . . and to have the financial security that lets you do that.
HOW'S THAT WORKING OUT FOR YOU?
If you are in business to get more out of life and experience true security and freedom, you have to create and design your own declaration of independence.
That's why we want you to join us for DESTINATION: FREEDOM - an event where we'll help you map your road to freedom so you can transform from having a business lifestyle to having a lifestyle business. Read that again, it's that important!
What do we know about freedom?
We're Stacey Riska and Parthiv Shah, two business owners with very different back stories, who have partnered to help business owners achieve the lifestyle business they've always dreamed of.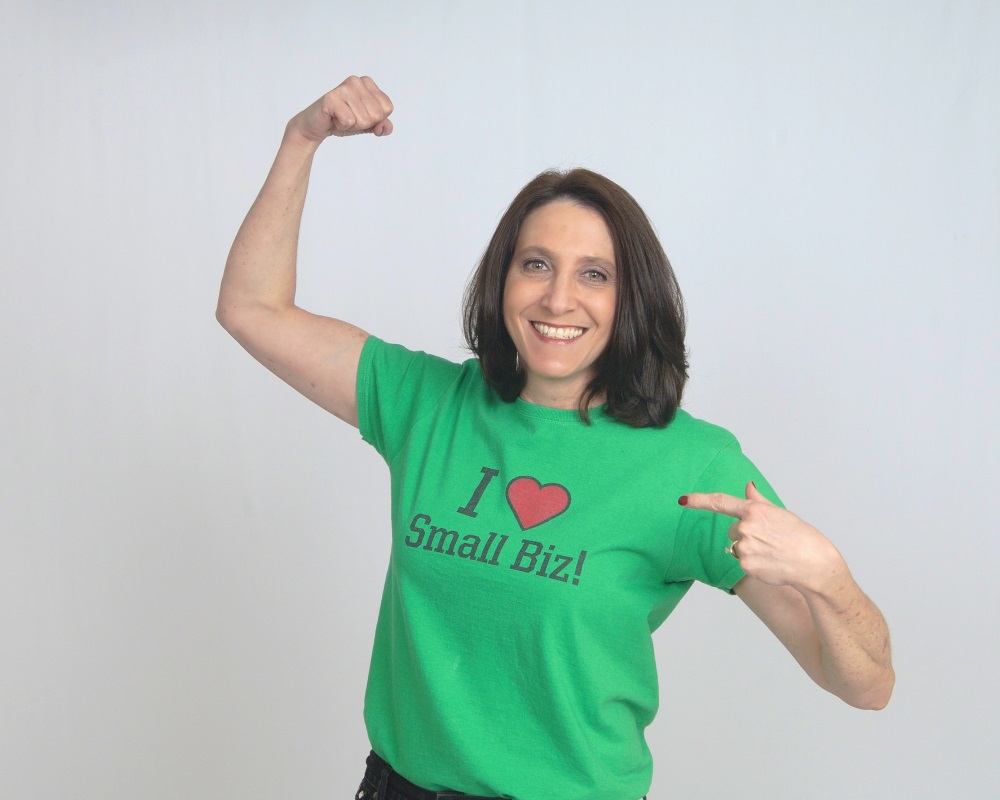 Stacey's journey as an entrepreneur and coffee/smoothie shop owner resulted in her being $500K in debt. She delared her independence and in two years she transformed her business from $500K in debt to a 7-figure profitable business. She lays out the exact blueprint that achieved such phenomenal results in her most recent book "Small Business Marketing Made EZ". Today people call her "Chief Freedom Fighter" because of her passion to save businesses one marketing plan at a time.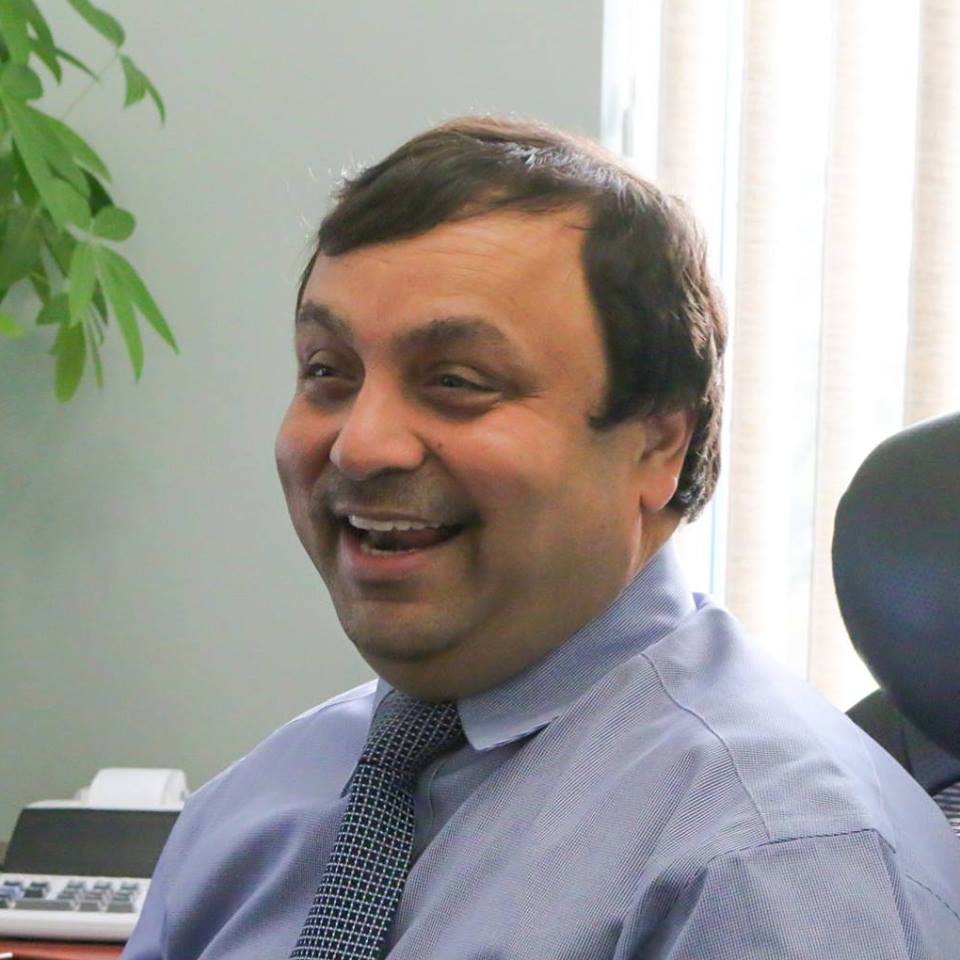 Parthiv's journey started 20 years ago when he came to America and started eLaunchers. The company is now a locally grown and nationally known direct response marketing agency serving physicians, dentists, financial advisors and other information-first marketers. By implementing Magnetic Marketing principles, eLaunchers.com was able to create a Self Managing Marketing Department that gave him fiscal independence.
We're hosting this meeting to CELEBRATE our freedom and to give you the roadmap to achieve your DESTINATION: FREEDOM. (and indulge with chocolate and smoothies)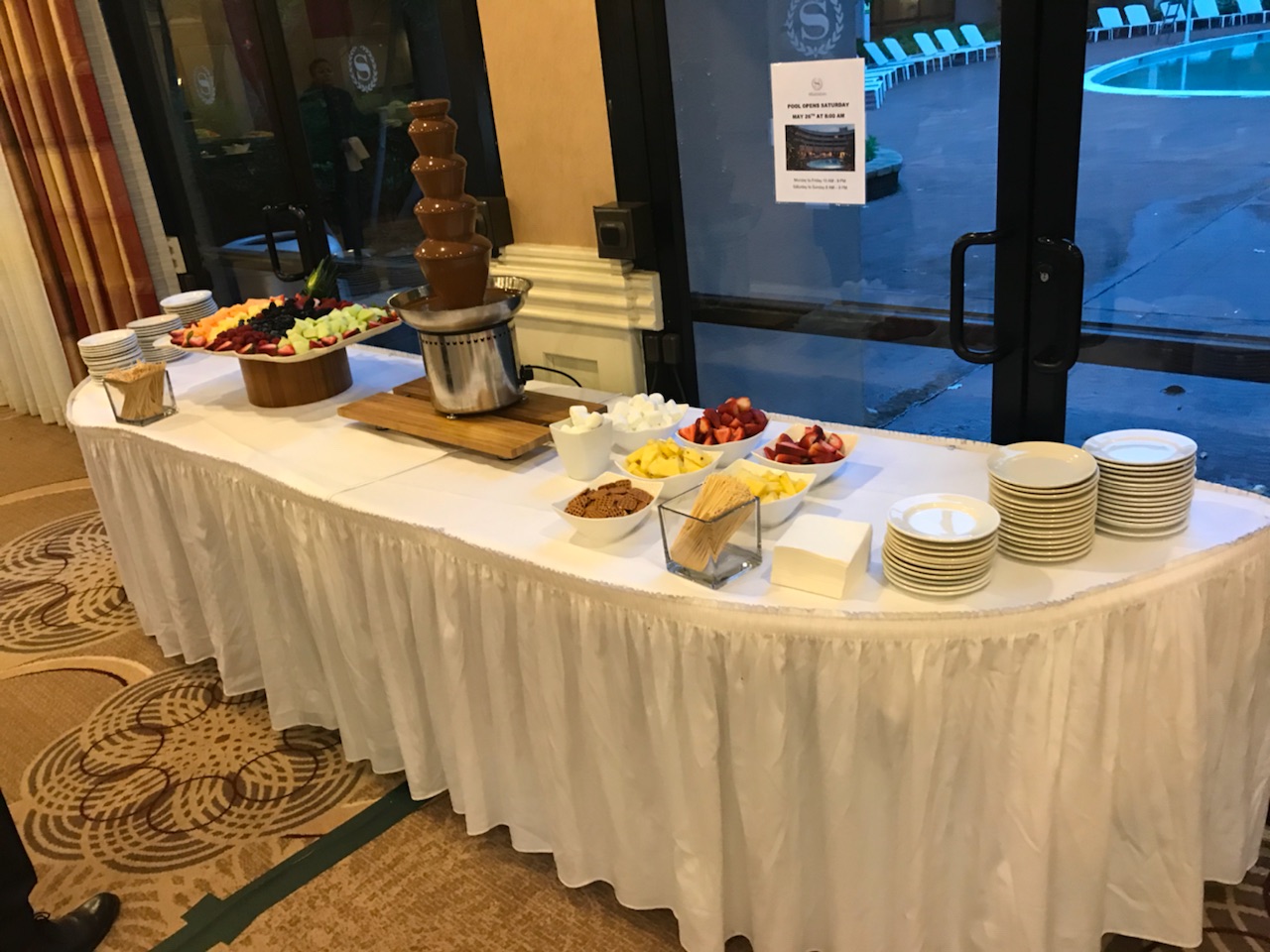 What does DESTINATION: FREEDOM and our celebration mean to YOUR business?
Stacey and Parthiv are going to pull back the curtain and share their most successful marketing campaigns.
Parthiv will literally give you the $1 million sales funnel campaign he developed that won the top award from ClickFunnels.
Stacey will share her "smoothie in a box" package that brings in 2 new catering clients for every 3 packages sent out. You won't want to miss this!
It's your opportunity to swipe our best performing marketing campaigns and celebrate success - ours and yours.
At this celebration of success we want to share more then just cake and chocolates. At this event we will share the very book that brought us here. Thanks to Magnetic Marketing we went from struggling to thriving to fiscally atonomous.
We want to give you the very system that brough us here. No kidding, we want to give you, (not sell you) the system that gave us our fiscal freedom.
Depending on who you are and where you are in your life, fiscal freedom is either priceless or worthless to you. Who are we to put a price tag on YOUR freedom?
Come join us for an afternoon of fun, festivities and learning. You will pick up some return gifts on a USB drive and you will be able to buy some books by Dan Kennedy and other authors. Any money paid to buy books will be donated to Make-A-Wish foundation.
Thanks to our sponsor: Insperity - HR That Makes A Difference

Alison Haase will be at this event and will share how to make HR a profit center. Alison Haase is a business adviser who helps guide small and medium sized businesses in the Baltimore metro area to success. Alison advises businesses on growth, risk management, efficiencies and business solutions. As a former business owner and daughter of two entrepreneurs, Alison is acutely aware of the concerns that keep owners awake at night. Alison is a savvy networker who consistently puts the right professionals together to further their business growth, as she knows relationships are the key to all forward moving endeavors. Alison is also a passionate advocate of all things active, as her mom suffers from MS and has herself suffered from many concussions. As a result, she is constantly pursuing better ways to move and explore the world via obstacle course racing, MS charitable functions and brain health.
Are you ready to declare your independence?
DESTINATION: FREEDOM awaits and we can't wait to see you on July 23!
Stacey & Parthiv