Join us Thursday, May 20th for a three part mini conference celebrating the women and ideas reshaping the conversation around womxn's health
About this event
The female body is capable of doing amazing things. From menstruation to childbirth to breastfeeding and beyond, women's bodies and their functions should be respected and celebrated. Let's be clear though: the experience of being a woman isn't easy at all, and a lot of this is largely due to bias and blindspots that affect everything from the tampon tax and maternity leave to female contraception and pelvic health.
As women find ways to drive new conversations in the healthcare space there has been a push to develop solutions that make being in a female body a little bit easier. These efforts have led to a boom of innovative products entering the market made for women by women that challenge the status quo. Thanks to innovators like our four panelists, we're entering a new era where the shame and stigma that used to come with talking about and purchasing womxn's health products is being questioned and rooted out.
Over the course of this panel we'll dive into what it's like to create a uniquely female product in a male-dominated field, what inspired these female founders to step up and make a difference in the womxn's health space, and so much more.
This conversation is part of Loft's Outsiders on the Insiders Mini Conference, a free, three-part event taking place on May 20th. The goal of these events is to provide access to important conversations and give a platform to unique perspectives and voices. Join us! You can register for the other sessions here.
This is a virtual event. Zoom invite information will be sent to registered attendees on the morning of the event.
Meet the speakers: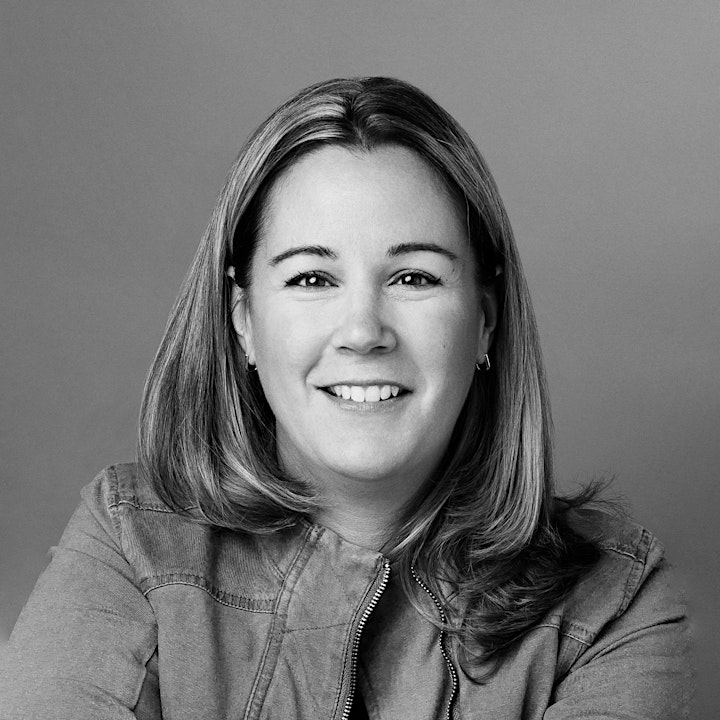 Jeanette Numbers is an experienced design thinker + leader based in Providence, RI. As Cofounder of Loft, Jeanette specializes in creating visually compelling, human-centered design solutions that are rooted in purpose and driven by research.
Jeanette's work spans dozens of global brands and a wide variety of industries. She's had proven success both in and outside of the corporate environment, leading teams in strategic design thinking, digital and physical product design, and final product commercialization.
Her career has taken her to New York, San Francisco, Boston, and finally to Providence, where Loft's corporate headquarters are based.
As a longtime champion for local mentorship and community-building, Jeanette is excited to build on her vision for a collaborative and authentic design culture as chair of the Providence IDSA chapter.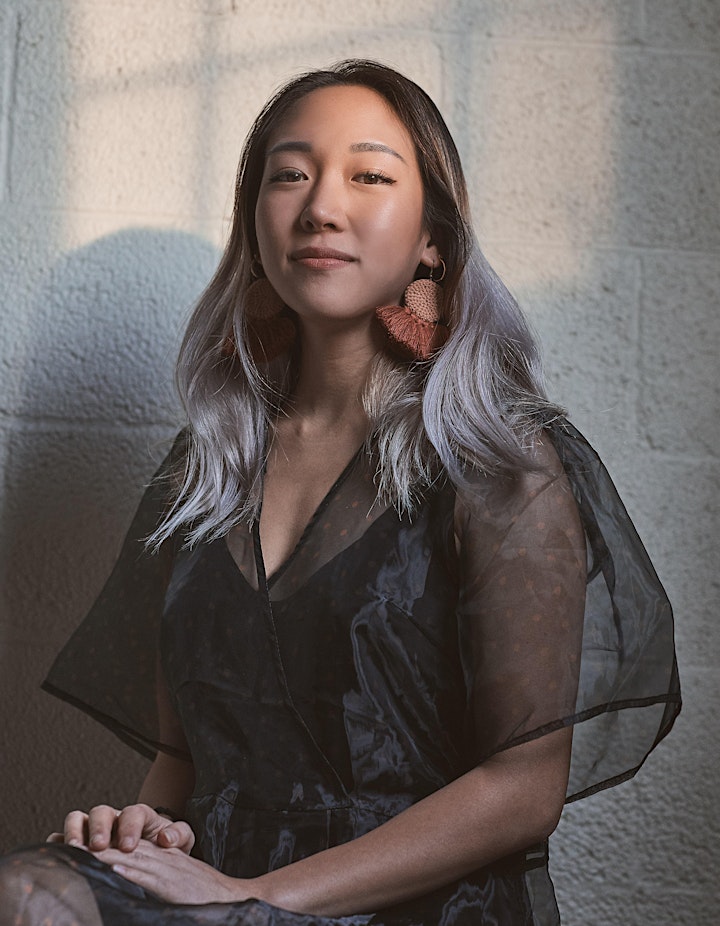 Ana Lee is the technical co-founder of Lioness, the women-led sexual wellness company that built the world's first and only smart vibrator that improves understanding of sexual pleasure and orgasms through biofeedback data and science. Anna was previously a mechanical engineer at Amazon, launching the Amazon Dash Button's original concept and the Kindle Voyage Page Press Technology. She was most recently named 2020's Forbes 30 Under 30 as well as Paper Magazine's Asian Women Creators You Need to Know. She is a big advocate in Lioness's mission to expand understanding and research in sexual health, and destigmatize female sexuality.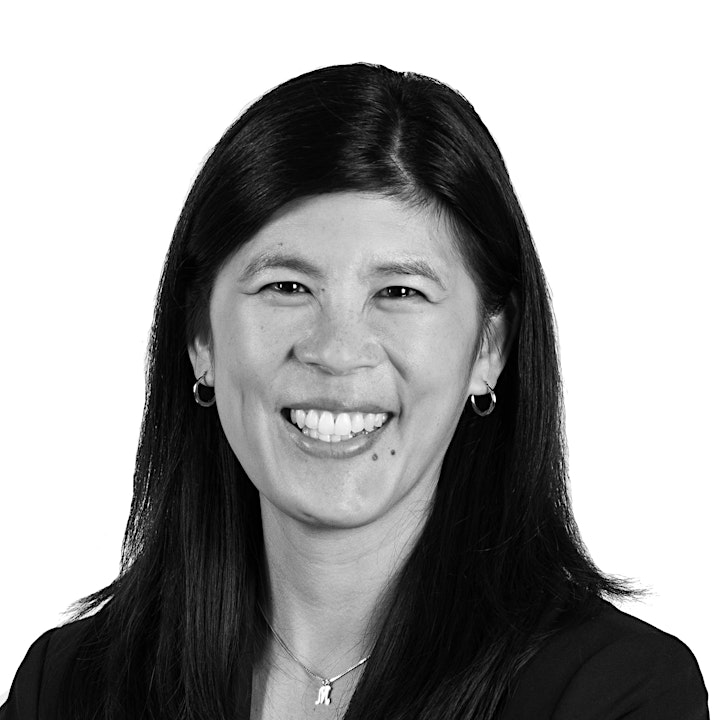 Michelle Wu is an executive leader with 20 years of experience in the medical device and life sciences industries with roles in product and process development, manufacturing, and quality. Most recently, Michelle was on the executive leadership team at Ximedica, a design and development medical technology consultancy based in Rhode Island. Michelle has a history of successful medical device product development, strategic planning and execution, building teams, process evolution, and managing organizational change. She values a collaborative and diverse, equitable, and inclusive environment, believing that diverse perspectives lead to the best ideas, more cohesive teams, and better results. Michelle is currently an independent consultant at Wu Consulting, LLC.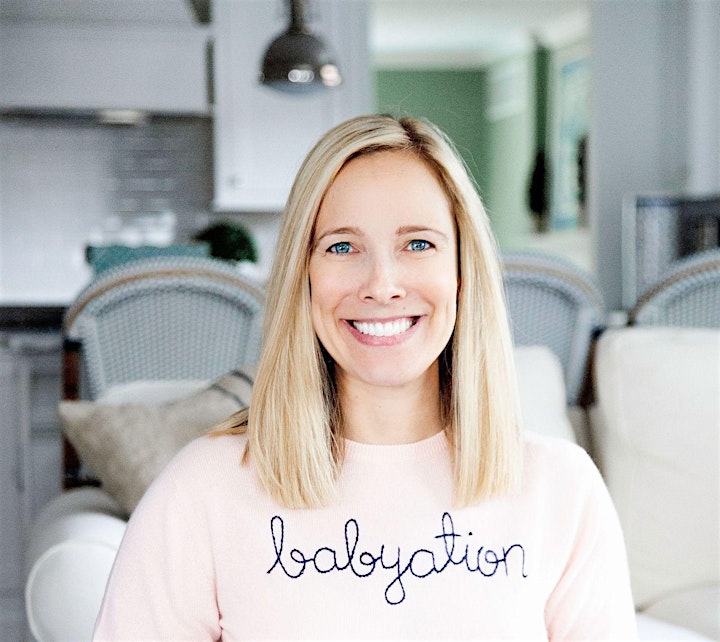 Samantha Rudolph is the co-founder and CEO of Babyation, a venture-backed startup that creates bold solutions at the intersection of healthcare, data and technology. Babyation thoughtfully improves products for the most intimate areas of the body so that women can live their best life as they work, play, parent, and age.
Prior to Babyation, Sam spent nine years as a serial entrepreneur within ESPN, where she launched a variety of products, departments and technologies. She helped shape the company's social media presence and strategy in the early days of Facebook and Twitter, and she staged a live boxing match from the floor of the Consumer Electronics Show. Sam was also part of the launch team at ESPN's Los Angeles division, and she oversaw the business development team responsible for evaluating new technologies. Sam subsequently leveraged her expertise in sports data and video platforms as a consultant for private equity firms and management consulting companies.
Sam graduated with a Bachelor of Science in Economics from The Wharton School at the University of Pennsylvania, where she received dual concentrations in Operations and Information Management (Decision Processes) and Management (Strategic Focus). Sam is a lead mentor for Stadia Ventures startup accelerator and is the treasurer of the St. Louis Breastfeeding Coalition. She is also mom to two boys, Exton and Oden.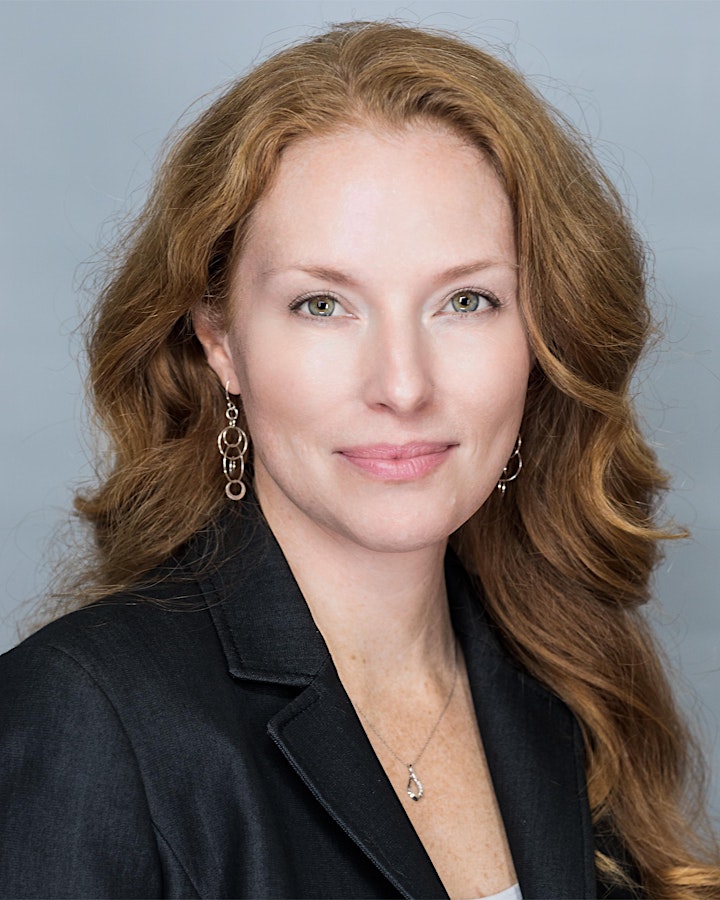 Tracy MacNeal is the President & CEO of Materna Medical
Tracy is a chemical engineer and healthcare executive with a specialty in commercializing medical devices. With 6 successful transactions and over 20 years in pharmaceuticals, diagnostics, digital health, and medical devices, she brings a wealth of experience to the MedTech industry. A deep believer in collaboration within our shared healthcare ecosystem, Tracy is national Chair for Advamed's Women's Executive Network, amplifying the voices of women leaders who are creating the future of healthcare. Tracy holds a BE in Chemical Engineering from The Cooper Union and an MBA from Duke University's Fuqua School of Business.