Description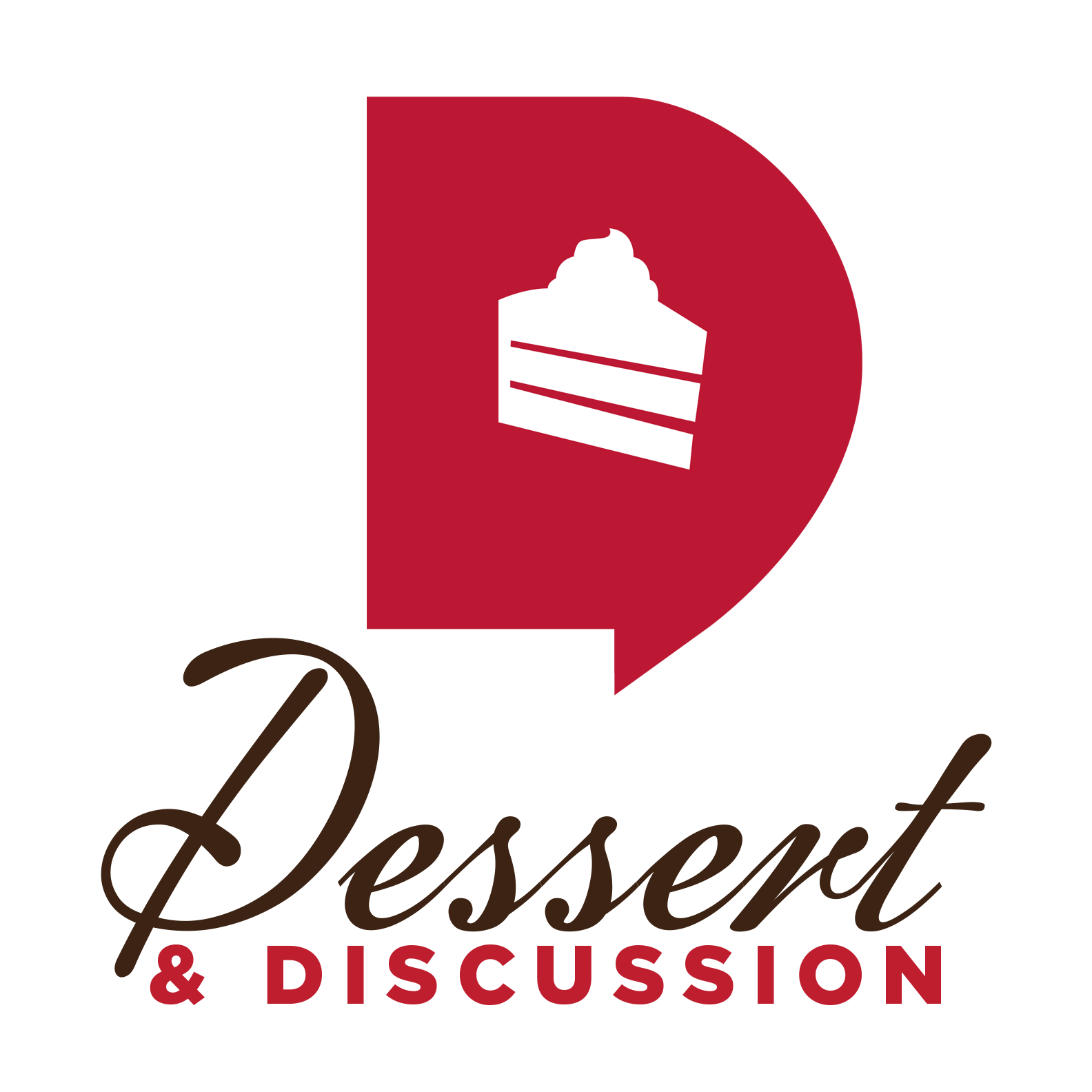 NEW YEAR, NEW CHANCES and next level LOVE - everybody setting goals what about #RelationshIpGOALS - What's hot and what's not when it comes to LOVE, Sex & Relationships!
If you are serious that 2017 is going to be your year to find LOVE or take your relationships to the next level then you don't want to miss this...what you learn, as men and women reveal gems about LOVE, SEX & RELATIONSHIPS will blow your mind...
We are doing it AGAIN!!
Dessert & Discussion will partner with "The LOVE Lab" - 13 matches were made last time. In life and in love there are no guarantees so why not experiment, who knows what chemistry you will find! It's a New You so why not a NEW Boo?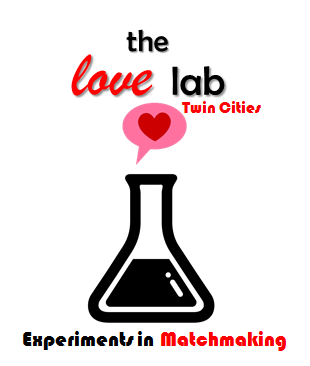 Event Flow:
4:00 pm - Mix & Mingle
5:00 pm - The Discussion
7:00 pm - After party
*Cash bar*
Hosted by:

#thewaronlove #Loveisalifesaver #TCLOVE
If you are looking for the PERFECT New Year's game grab "The War on LOVE"? Alex has created the perfect party game that's also fun with just a partner... fellas love it, ladies adore it! Warning: There will be lots of laughs and an abundance of blushing, it gets to 'hot' don't worry, smile and blame it on the game.
https://m.facebook.com/commerce/products/863075997127041 (<----GET YOURS NOW!!! )