Description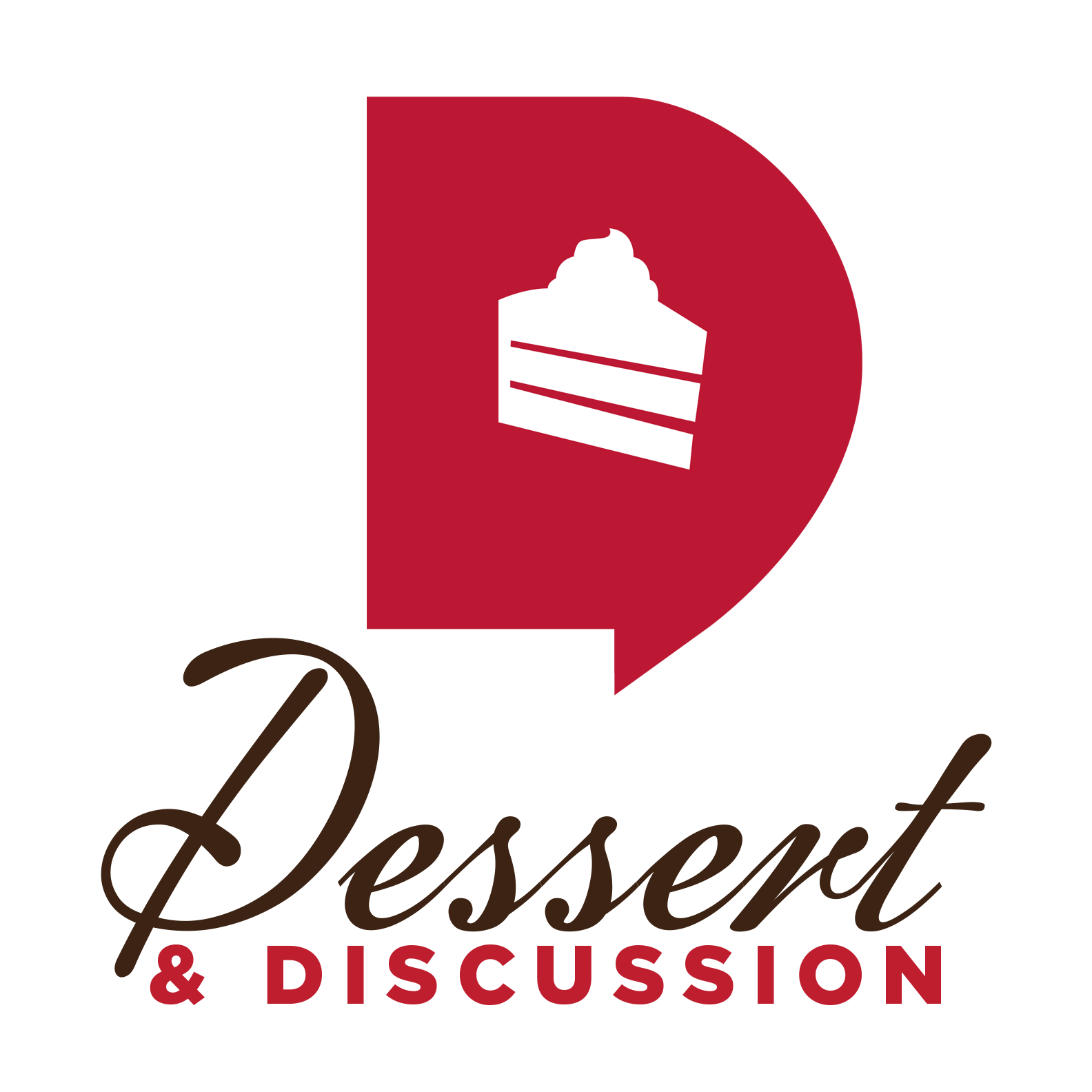 Men & women will come together over dessert to get to the bottom of :
'Why is Dating SOOO Scary'
You don't want to miss this... you will certainly uncover some stuff yo' mama didn't tell you and yo' daddy didn't know about LOVE, SEX & RELATIONSHIPS.
Also Dessert & Discussion will debut "The LOVE Lab". In life and in love there are no guarantees so why not experiment, who knows what chemistry you will find!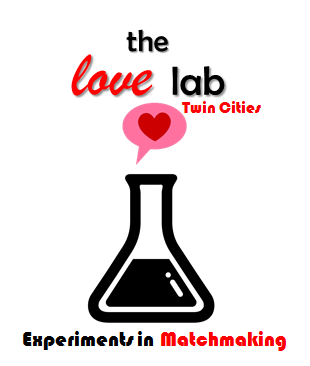 Event Flow:
4:00 pm - Mix & Mingle
5:00 pm - The Discussion
7:00 pm - After party
*Cash bar*
Hosted by:

This fun, engaging and unscripted discussion is brought to you in partnerhip with the NPHC-MSP.
Event Production by: Deniesha Johnson of D. Johnson & Co LLC https://www.facebook.com/djohnsonandcoevents/?ref=bookmarks
Desserts by: The Sweet Tooth MN
DJ DIME - on the 1's an 2's
#thewaronlove #Loveisalifesaver #DNDLOVEMN
Also be sure to get the game that's taking the guess work out of dating:
They say if you really want to know a person play a game with them....I say if you really want to know if you can date a person play The WAR on LOVE GAME with them!