Location
Delve
1010 East Washington Avenue
#Suite 210
Madison, WI 53703
Event showcasing the impact of the Industrial Design practice on Wisconsin's culture, commerce, community and brand - past, present & future
About this event
What?
DesignWisconsin is a 2-day Wisconsin-centric Industrial Design event with several companies displaying their latest and proudest works in a mini-tradeshow format.
Where?
DELVE (formerly known as Design Concepts) - an award-winning innovation and design consultancy located in Madison, Wisconsin.
When?
Friday, May 20th & Saturday, May 21st.
Why?
It is a little known secret that Wisconsin is a hub for product innovation - our mission with this event is to showcase and celebrate prominent Wisconsin-based Industrial Design teams and their work. We hope this format will inspire participants and strengthen connections within our Industrial Design community, as well as cultivate new ones!
Who?
DesignWisconsin is presented by the University of Wisconsin-Stout Industrial Design program, UW-Stout IDSA student chapter and IDSA Milwaukee. The venue and event support will be generously provided by DELVE. The stars of the show, however, will be the Wisconsin-based Industrial Design teams in attendance to display their works and talk shop - please scroll down to learn more!
Schedule
Friday, May 20th (opening reception):
6:00pm: Doors open
6:30pm: Welcome message from UW-Stout Industrial Design department & Delve
6:50pm: Keynote address by David Kohler
7:20pm: Presentations by IDSA Student Merit Award winners from UW-Stout and MIAD
7:40pm: 'The Future of Design in Wisconsin' - by Michael Hopkins, president of Brooks Stevens
8:30pm: Offsite afterparty at Great Dane Pub & Brewing - sponsored by IDSA Milwaukee and the University of Wisconsin - Stout Alumni Association
Saturday , May 21st (open house):
10:00am: Doors open
11:00am-1:00pm: Student portfolio reviews (registration required)
4:30pm: Closing statement by David Richter-O'Connell - UW-Stout Professor of Industrial Design
5:00pm: The end!
Note: there is no dedicated parking lot for the venue, but street parking is available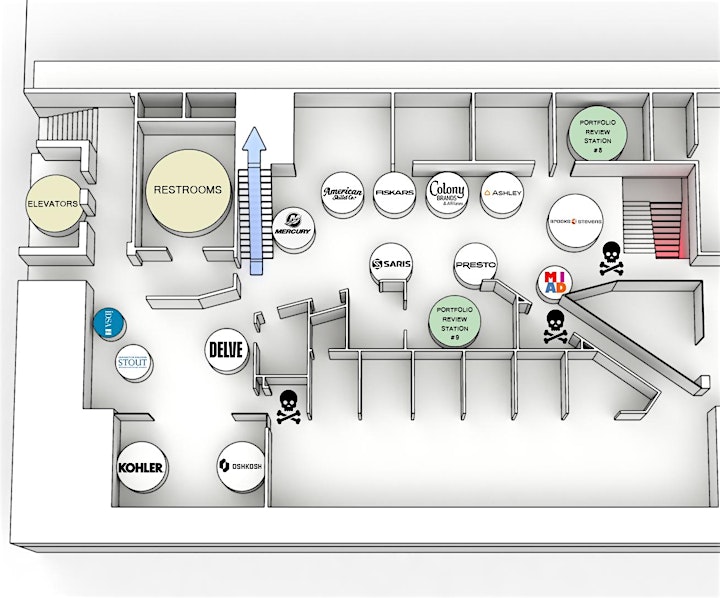 LEVEL 2 FLOOR PLAN (SATURDAY)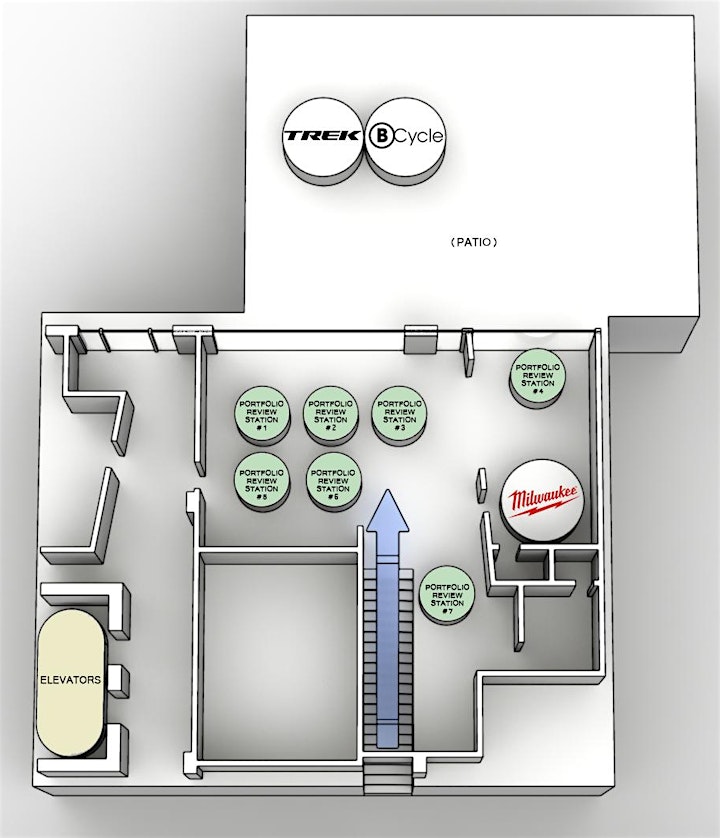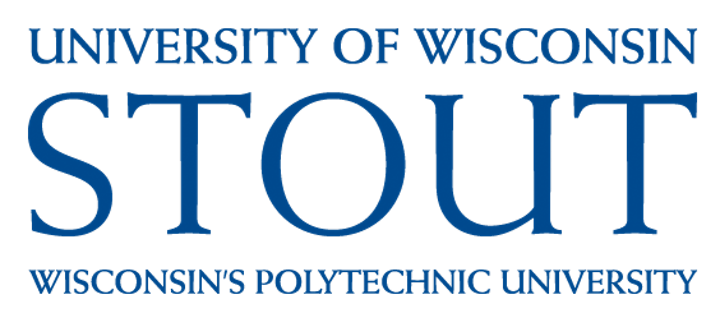 University of Wisconsin-Stout Industrial Design Program
The University of Wisconsin Stout's Industrial Design Program is a nationally ranked, NASAD accredited BFA, housed in the acclaimed School of Art & Design. Our graduates hold successful careers designing a wide array of products including but not limited to medical devices, footwear, bicycles, household and industrial products, lighting, tools, and toys. The success of our students is derived from a program that highlights the intersections of fine art, design, history, sustainability, and a strong liberal arts education. The approximately 200 student industrial design program has strong industry partnerships and boasts a 95% placement rate.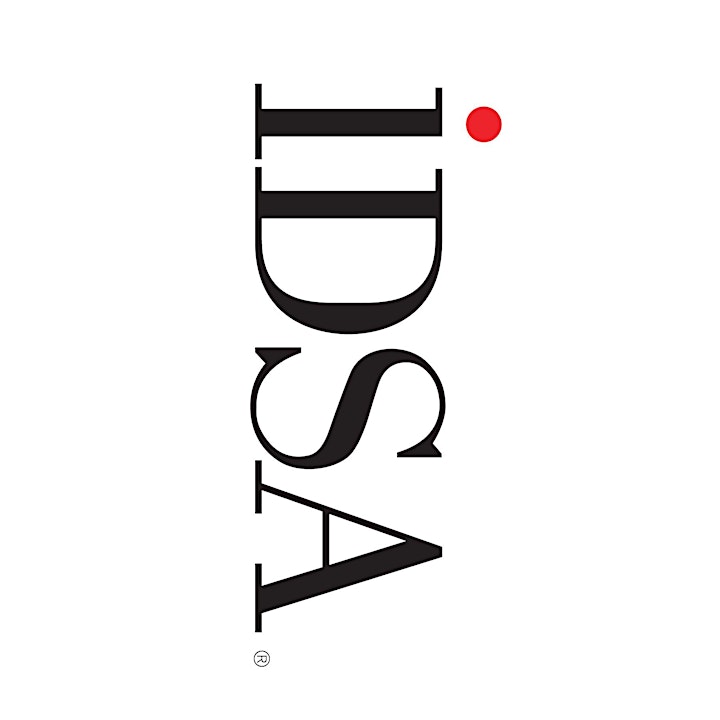 UW-Stout IDSA Student Chapter
IDSA Milwaukee
New this year! As a part of a new initiative by IDSA, the former 'Northern Lakes' chapter has been split into city-based chapters including IDSA Minneapolis-St.Paul and IDSA Milwaukee. The Milwaukee chapter is lead by Nikki Hageman, Christina Prestidge-Kadrlik and Hans Nielsen. Their mission is to strengthen connections in the Eastern-Wisconsin Industrial Design community by organizing engaging and relevant events in collaboration the great companies, educational institutions and other professional organizations in the area.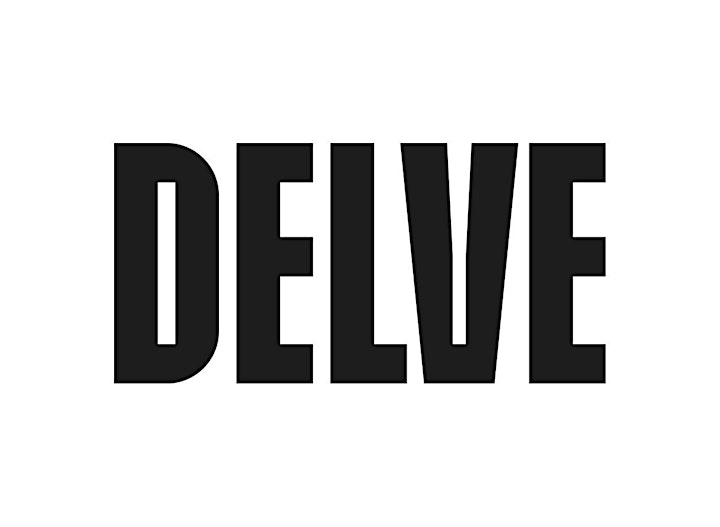 Delve (formerly known as Design Concepts) is an award-winning innovation and design consultancy helping clients build evocative brands and business through strategy, research, design, engineering and prototyping. Since 1967, we have collaborated with companies worldwide to uncover needs, discover opportunities and design solutions that create business success. Our multidisciplinary team members are experts in product strategy, ethnographic research, industrial design, human factors, electrical engineering, mechanical engineering, prototype development, user experience design, business strategy and graphic design. Our elegant solutions change the way people live, work and play. From life-saving medical equipment to high-performance.

Ashley Furniture Industries in-house designers and engineers react quickly to consumer tastes, and have conquered the ability to make style and selection affordable. Talented and ambitious, they travel the world to gain an understanding of the latest trends and discover emerging materials, constructions and technologies
Mastering the art of collaboration, they work closely with multiple departments to ensure products are produced efficiently. This approach contributes to Ashley Furniture Industries ease of manufacturing, cost control, and speed to market.​

Since 1873, Kohler Co. has been improving the level of gracious living by providing exceptional products and services for our customers' homes and their lifestyles. We believe better business and a better world go hand-in-hand. Fueled by the passion of more than 36,000 associates worldwide, we strive to enhance the quality of life for current and future generations through design, craftsmanship and innovation.

Mercury Marine creates a winning culture whereas employees are inspired by the company's mission, engaged in their jobs and have the ability to have an impact on the overall success of the business and their own personal goals.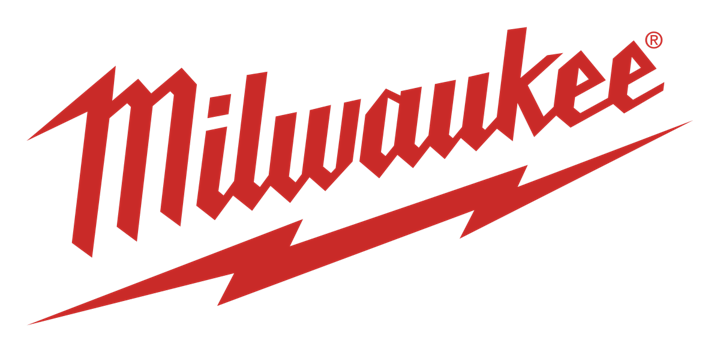 Since the company began in 1924, Milwaukee Tool has led the industry in developing innovative solutions that deliver increased productivity and unmatched durability for professional construction users. Whether it is through our world-leading cordless systems, the ground-breaking performance of our products, jobsite lighting, time-saving accessories, or innovative hand tool and storage products, we are dedicated to delivering a continuous flow of advanced, trade-specific solutions.

At Oshkosh Corporation, we do more than build machines—we advance industries. We design with the future in mind, creating and implementing AI-enabled products, autonomous vehicles powered by machine learning, and other advanced technologies capable of moving entire industries forward. And with a diverse family of brands that share their latest advances across the business, we can promise each product will be designed better than the last.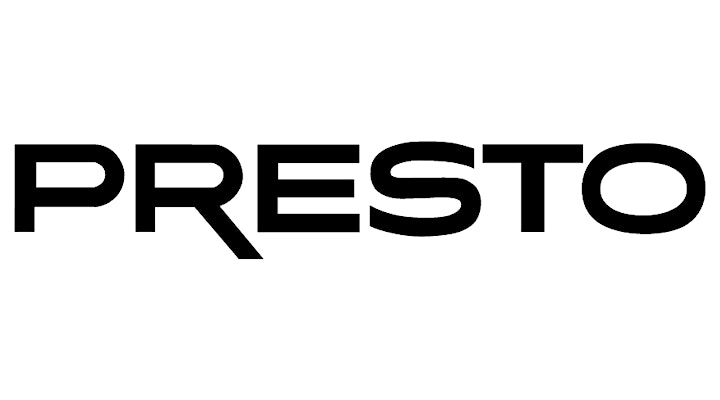 Predicting the needs of consumers and then fulfilling those needs through consistent product innovation and quality manufacturing has been the objective of National Presto Industries for over 100 years, and it will continue to be in the years ahead.

Trek started in a small Wisconsin barn in 1976, but our founders always saw something bigger. Forty-four years later, we're on a mission to make our world a better place to live and ride.
We build only products we love, provide incredible hospitality to our customers, and change the world by getting more people on bikes.