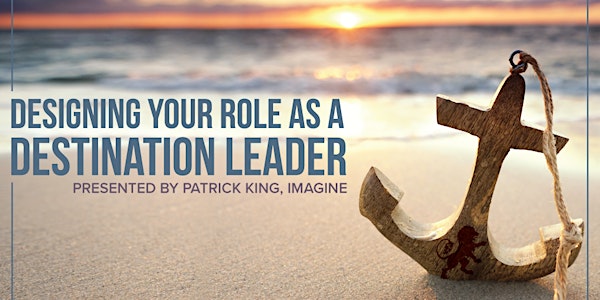 Designing Your Role As A Destination Leader
A webinar to get destination leaders one step closer to certainty and sanity.
Date and time
Starts on Tuesday, June 13 · 12pm PDT
About this event
As someone that's tasked with running a DMO, there's never a shortage of tasks, demands, and assorted things to do. But too often, you find yoursefl thinking "What should I be doing?".
If you've ever found yourself in this situation, then this webinar is for you. Together, we'll go through the focus areas of the greatest importance (not simply urgency) that'll have a lasting effect on your destination. We'll then go through the things to avoid, ways to structure your time, and more.
About the organizer
The Boring Introduction: We're a destination marketing agency and consulting firm serving tourism and economic development. Our mission is simple: to build resilient, growing communities through marketing, branding, and consulting.
The Less Boring Introduction: Born out of a small apartment in 2004 with $14 and a guy's "good idea", Imagine is a team of curious destination marketers that believe marketing should be less complicated, brands should be more authentic, advertising should be loud, and work should be inspiring.