Description
Creating and fostering more gender equal organizations is essential, yet challenging. Persistent cultural dynamics and deeply held individual beliefs are some of the key root causes of the inequality we see today, but research shows that de-biasing people's minds is time-consuming and expensive. Focusing on structural solutions through behavioral design is a cutting-edge and proven approach to promoting gender equality.
Gender equality expert Siri Uotilla will discuss the latest insights from behavioral research and show how they can be translated into practical tools that advance equality in the workplace through improved sourcing, hiring, promotion and retention of talent.

ABOUT OUR SPEAKER:

Siri Uotila is a research scholar at the Women and Public Policy Program at the Harvard John F. Kennedy School of Government. She is an expert in promoting gender equality within organizations and in translating academic research into practical interventions to advance women in society. Siri has worked with Fortune 500 companies, nonprofits, and local governments to improve gender equality through such projects as researching culture and leadership at senior levels; designing a paid parental leave policy; and spearheading legislative advocacy to increase women's representation on corporate boards. She also has experience in management consulting.
Siri has an MBA from Harvard Business School, a Master in Public Policy from the Harvard Kennedy School, and a B.A. in Chemistry and Physics from Harvard College.
AGENDA FOR THE EVENING:
6:30 PM: Refreshments and socializing at CIC Miami.
7:00 PM: Introduction and presentation from Siri.
7:40 PM: Q&A with the audience.
7:50 PM: More refreshments and socializing at CIC Miami.
See you there!
PARKING:
There is a FREE parking lot adjacent to the venue. Entrance to the parking lot is on 7th Avenue.
ABOUT ACTION DESIGN MIAMI
Action Design Miami is part of the Action Design Network, a nonprofit, 12-city (and growing) international network of curious professionals passionate about the application of behavioral science and design to the improvement of people's lives.
Every month we explore ways to apply psychology to the design of products and services that help customers achieve their goals and have a better experience. Whether the goal is to help people save more money, get in shape, cut down on electricity usage, or learn a new language, our core pursuit is the same:
How can we use research in behavioral science to help users build habits and change their daily behavior?
Our explorations lie at the intersection of technology (UI / UX, data science), psychology (behavioral economics, positive psychology), and advocacy, and focus on exposing our members to cutting edge tools, research, and practitioners in each of these areas so they can apply the latest learning in action design in their respective fields.
This group is for designers, developers, entrepreneurs, economists, psychologists, marketers and others who are curious and passionate about helping people create positive change in their lives.
Join us on Meetup and Follow us on Facebook!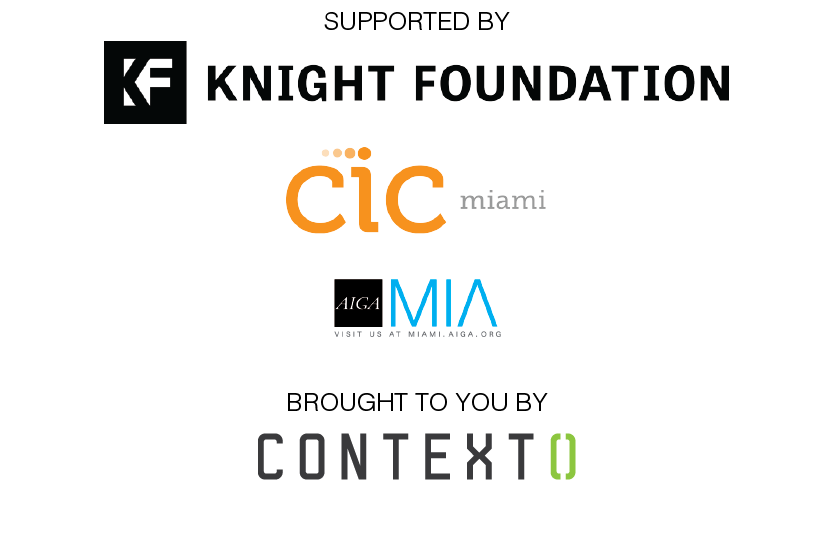 Organizer of Designing Your Organization for Gender Equality