Description

11 AM -- Designing With Nature
(Let Nature Do the Work!)
A lecture by Larry Weaner
Nature has spent millennia perfecting plants' abilities to reproduce and proliferate on their own, and yet we often go to great effort and expense placing every plant in our designed landscapes. How can we capitalize on plants' own reproductive abilities, and actively encourage existing, planted, and recruited species to colonize our landscapes, making them not just more visually attractive but also attractive to beneficial wildlife?
In this lecture, well-known designer and native meadow expert Larry Weaner will discuss principles and practices for creating dynamic, ecologically rich landscapes where nature does much of the "planting." From intimate gardens to large, multi-acre landscapes, the presentation will include detailed examples of designs that demonstrate how practical, concrete strategies to help plants thrive and multiply can be applied at diverse scales.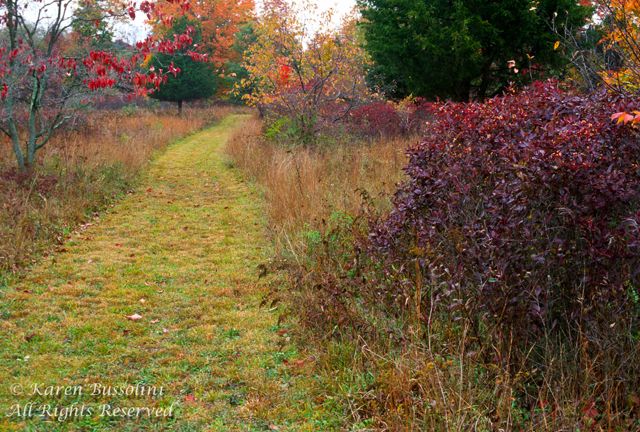 1-4 PM -- Native Wildflower Meadows: Let's Get Real
A Workshop with Larry Weaner (separate ticket and fee)
Demand for native meadows, particularly as an alternative to lawn, is increasing, and yet few landscape plantings are more misunderstood than the native wildflower meadow, with many failures resulting from inadequate planning and use of poorly adapted plants. Far better results can be obtained when the plants and processes used reflect the ecology of naturally occurring meadow communities. Meadows modeled on these ecosystems can provide long-term, easily managed landscapes that harbor myriad wildlife and provide color and texture throughout the year. In this in-depth workshop, native meadow expert Larry Weaner will discuss meadow design, implementation, and management using case studies of designed meadows ranging from newly established to over ten years. A walk (weather permitting) to observe nearby meadow communities will be part of this workshop.

About Larry Weaner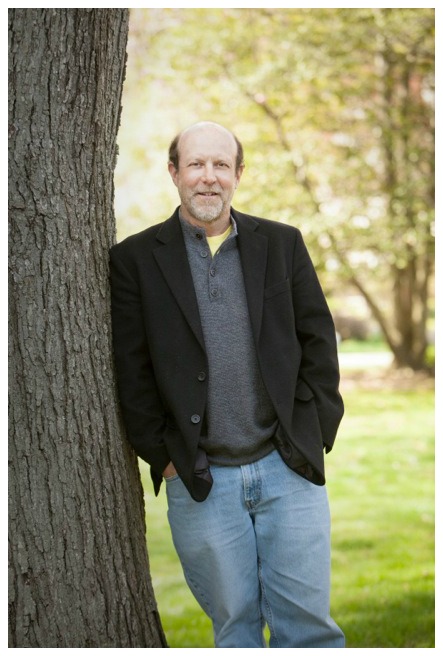 Larry Weaner has over 30 years of landscape design and installation experience, combining expertise in horticulture, environmental science, and the traditions of garden design.
In 1982 he founded Larry Weaner Landscape Associates, a nationally-recognized firm providing landscape design and restoration services.
His award-winning work has been profiled in such publications as The New York Times, The Wall Street Journal, and Garden Design magazine. In 1990, Larry developed New Directions in the American Landscape (NDAL), a conference and workshop series dedicated to advancing the art and science of natural landscape design.
Organizer of Designing With Nature's Help: Larry Weaner talk and workshop
Friends of Taconic State Park was established in 2008 to support cultural, recreational and educational activities within the park with the preservation of the Copake Iron Works National Heritage Area Site its priority. The group is implementing a 20-year plan to create a pre-eminent site of historic iron-making and a national destination for tourists in Copake Falls. The Copake Iron Works Visitor Center features a video documentary chronicling the history of the site and an extensively interpreted trail from the Copake Iron Works to the Bash Bish Falls, for which trail maps are available. The entire site is open for self-guided tours year-round; the Engine House Museum is open from late May to mid-November and by appointment. School tours are especially welcome.
For more information visit Friendsoftsp.org.