Description
IxDA Pittsburgh is proud to present Carol Smith, formerly of IBM Watson and now at Uber, speaking about design for Artificial Intelligence (AI). Carol spoke at 19 events around the world last year, including UXPA, Midwest UX, and IA Summit, and we're happy to be her first engagement for 2019.
Please join us at the offices of MAYA for Carol's talk. Doors open at 6:00, and we'll get started around 6:30. Then walk over to Winghart's afterwards to continue conversations with your local design community.
About the Talk
How can we, as designers, create artificially intelligent systems that don't hurt humans? What should we think about to make these systems transparent? What information needs to be available to users to engender trust?
Carol will tackle the biggest challenges inherent with AI including issues of ethics and the implications for your work. Wondering why you keep hearing about the Trolley Problem? Has someone claimed that your AI is nearly sentient? Bring your questions and curiosity for this engaging evening, and she'll warn you before spoilers of The Good Place (©2019 NBCUniversal Media, LLC).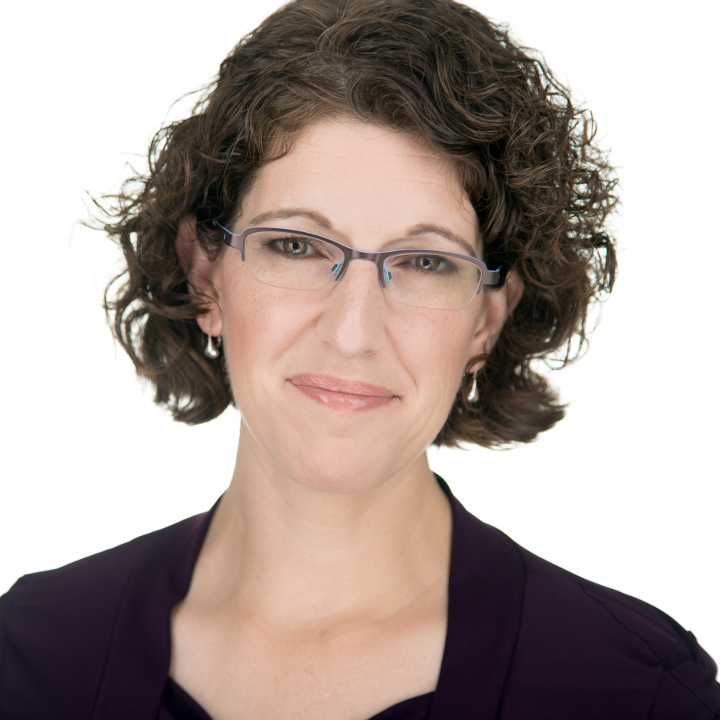 About Carol
Carol Smith has an 18-year career in UX, managing teams; collaborating on complex problems; working across industries; and platforms. She's been working to improve AI experiences for the past 4 years and currently leads UX research to improve self-driving technology at Uber ATG. Carol has an M.S. in Human-Computer Interaction from DePaul University and has presented over 120 talks and workshops around the world. She is an active UX community organizer, including World IA Day celebrations here in Pittsburgh for the past 4 years (join us February 23, 2019). She enjoys outdoor activities with her family, running, and playing soccer.
Carol is @carologic on Twitter, and you can find more information about her on LinkedIn.
---
About the Venue
We are extremely appreciative to be hosted by MAYA, a BCG Company.
Stop at the security desk upon arrival.
Your name will be checked against the list of registered attendees.
Take the elevator to the 16th floor.
Coffee, soft drinks, and water will be available.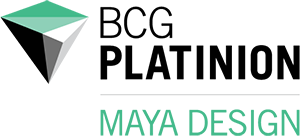 ---
Never miss an event by joining the IxDA Pittsburgh mailing list.