Description
As organizations work to increase inclusivity in the workforce, a question begs to be asked: Do more diverse workspaces benefit from designs with a focus on equity? Claire Weisz founding partner at WXY architecture + urban design, will lead a panel discussion at LMHQ that makes the case for office design to modernize alongside office culture—and what that looks like. The discussion will be followed by a cocktail party that doubles as a topic-focused networking event!
Claire will be in conversation with WeWork's Director of Product Research, Daniel Davis; nARCHITECT's Principal, Mimi Hoang; DesBrisay & Smith Architects' Principal, Chad Smith; Director MFA Industrial Design & Assoc Professor at Parsons, Rama Chorpash; Sidewalk Labs' Johanna Greenbaum; and Principal at Jaklitsch / Gardner Architects, Stephan Jaklitsch to explore how the built environment and our everyday workplace affects employee behavior and considers how we can design equitable, inclusive spaces for the workplace of the future.
Doors open at 6:00 PM and our panel kicks off at 6:30 PM. We look forward to seeing you there!
Image credit: Bakunetsu Kaito from the Noun Project.
Claire Weisz — Founding Partner of WXY architecture + urban design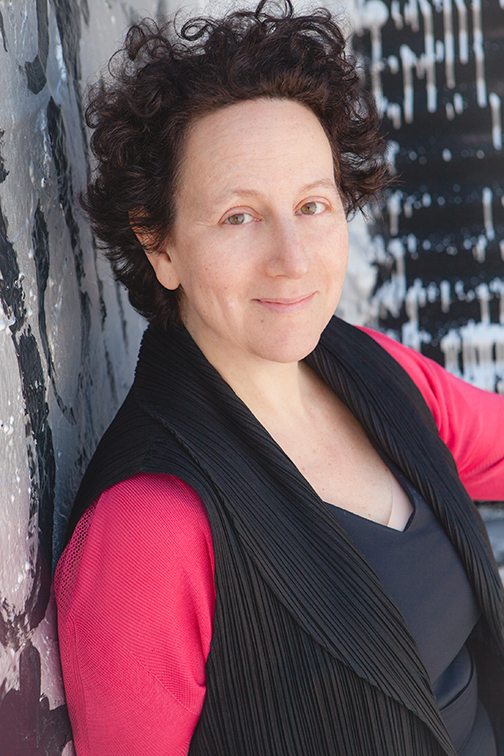 Claire Weisz is a founding partner of WXY architecture + urban design, which was named Firm of the Year by the New York State American Institute of Architects in 2016. For more than 25 years, Claire has developed WXY into a multidisciplinary practice focused on re-imagining the interface between architecture, urban design, and infrastructure. From redesigning Battery Park into a world-class destination to infusing municipal architecture with civic dignity, Claire has led the studio's award-winning work, which has been published broadly from Architectural Record to Civil Engineering to Metropolis magazines. Claire is a Fellow of the AIA and the Urban Design Forum; she co-founded The Design Trust for Public Space, New York City's premier urban design think tank; and has served on design juries both nationally and internationally. She is the 2017 Portman Visiting Critic at Georgia Tech. Claire holds a B.Arch with Honors from the University of Toronto, and an M.Arch from Yale University
Daniel Davis — Director of Product Research at WeWork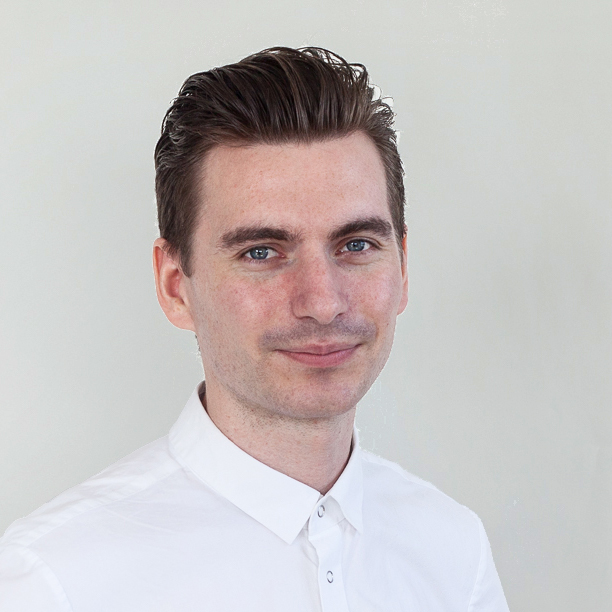 Daniel leads a team of researchers investigating the relationship between people and spaces at WeWork. Originally trained as an architect in New Zealand, he later did a Ph.D. in computational design at RMIT University in Australia.
Chad Smith — DesBrisay & Smith Architects' Principal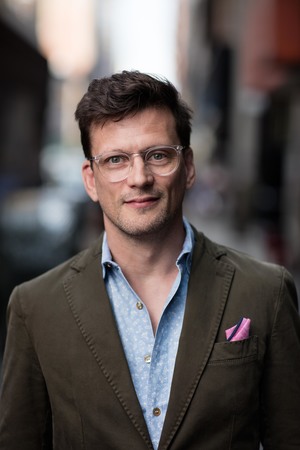 Chad is a designer of award-winning projects since 1996, including a Progressive Architecture award for the design of the Performance Theater (with Karen Bausman in 1997). At Rogers Marvel he won high profile competitions, such as the Elevated Acre at 55 Water Street; has designed catalytic institutional projects, such as the masterplan for The University of Georgia Lamar Dodd School of Art; and developed major brands, such as Kate Spade. Since establishing DesBrisay & Smith, he has developed a significant portfolio in cutting-edge fitness design, including adaptive reuse projects in historical architecture. He is a leader in the public conversation about architecture through his writing and speaking. He has been editor-in-chief of Tropolism.com, as well as a contributing writer to the USA Network's Character Approved Blog, Curbed.com, and The Village Voice. Smith graduated magna cum laude from Washington University in Saint Louis, with a Bachelor of Arts in Architecture, and received a Master of Architecture degree from the Columbia University Graduate School Of Architecture, Planning, and Preservation.
Mimi Hoang — nARCHITECTS, Principal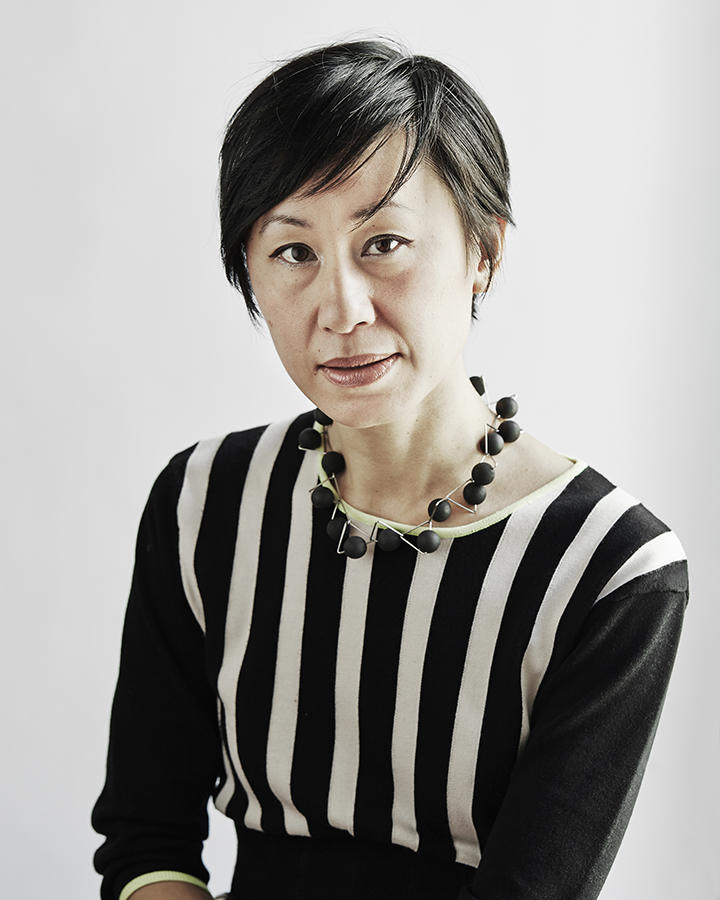 Mimi Hoang, AIA, is a principal of nARCHITECTS and an Adjunct Assistant Professor at Columbia University's GSAPP (Graduate School of Architecture, Planning and Preservation). Along with partner Eric Bunge, she co-founded nARCHITECTS with the goal of addressing contemporary issues in architecture through conceptually driven, socially engaging and technologically innovative work. Their work instigates interactions between architecture, public space, and their dynamically changing contexts. The letter 'n' represents a variable, indicating the firm's interest in designing for a dynamic variety of experiences within a systemic approach. nARCHITECTS was honored with an American Academy of Arts and Letters Award in Architecture and the AIANY's Andrew J. Thomson Award for Pioneering in Housing. Mimi received a Master of Architecture from the Harvard Graduate School of Design, a B.Sc in Architecture from M.I.T. She regularly lectures on the work of nARCHITECTS and the themes of innovative contemporary practices, density, new housing models, and women in architecture.
Rama Chorpash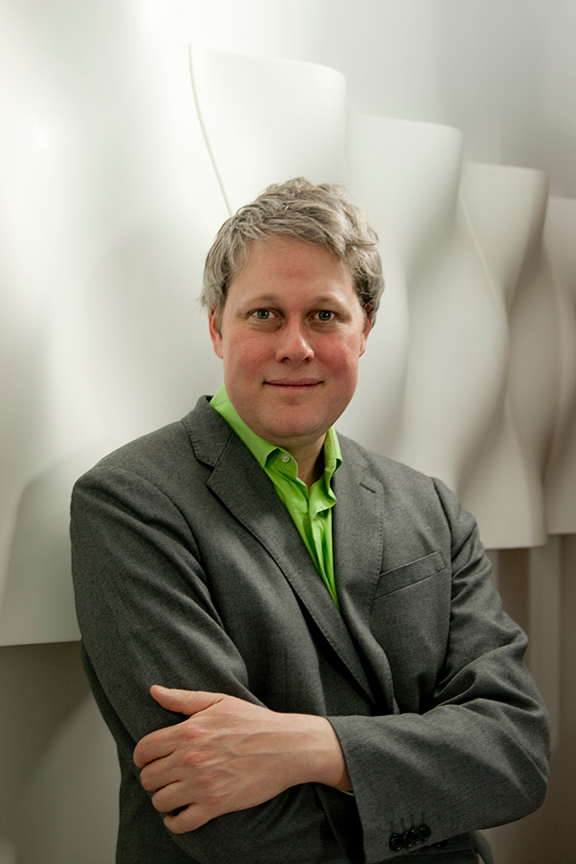 A generalist industrial designer, Rama Chorpash's benchmark products challenge him to not only express what role he plays in creating the useful and sublime but in articulating complex frameworks of practice. An associate professor with tenure Chorpash founded the MFA Industrial Design program at Parsons School of Design. His work has been exhibited in venues such as the New York Museum of Modern Art the SF MoMA, and with the New York Public Art Fund in Central Park. His projects have been featured in Scientific America, The New Yorker, and The New York Times. In 2013 Elle Décor named Chorpash as one of the ten most influential people in design.
Stephan Jaklitsch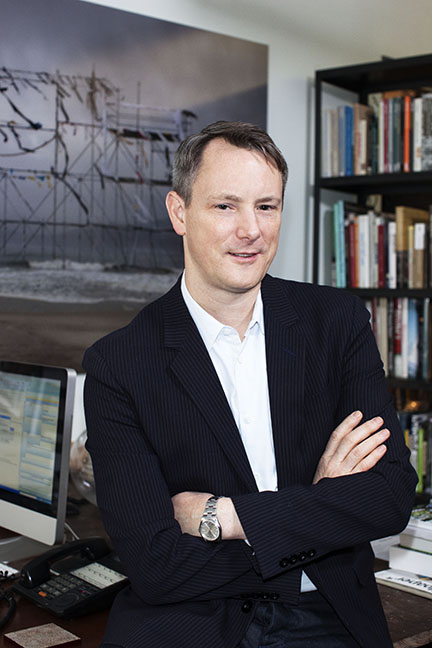 Stephan Jaklitsch is the Founding Principal of Jaklitsch / Gardner Architects and has over 25 years of experience as an architect and designer. His work reflects his interest in crafting spaces and objects that reflect a clarity of thought and convey a sense of purpose and meaning through their use. The studio's designs for commercial offices, showrooms, retail as well as product and furniture design have won numerous awards and been widely acclaimed and published. He serves on the Governing Board of Open House New York; is Co-Chair of the Van Alen Institute Program Leadership Council; and is a Fellow of the Institute for Urban Design. He is an urban beekeeper and runs an apiary in Brooklyn, NY.