Event Information
Location
Level 5
Shekou International School
Jingshan Villas, Nanhai Avenue
Shenzhen, Guangdong 518067
China
Description
Join the President of International Schools Services (ISS), Liz Duffy to examine the future of PK-12 education and to reimagine news models of learning and schooling.
In this interactive workshop, participants will learn the basic process and tools of design thinking and begin to design schools of the future. Leave your preconceptions and assumptions behind and come prepared for a meaningful weekend of fun and play in Level 5. The techniques learned over the course of the weekend can be used to identify and solve problems in a myriad of contexts.
Suitable for anyone leading change in schools, however big or small.
Saturday and Sunday - 8:30 - 4:00PM
Coffee/Tea and lunch will be provided.
Tickets prices are USD
Full hotel, travel and visa information can be found here.
For more information please contact Angela Ke.


About the presenter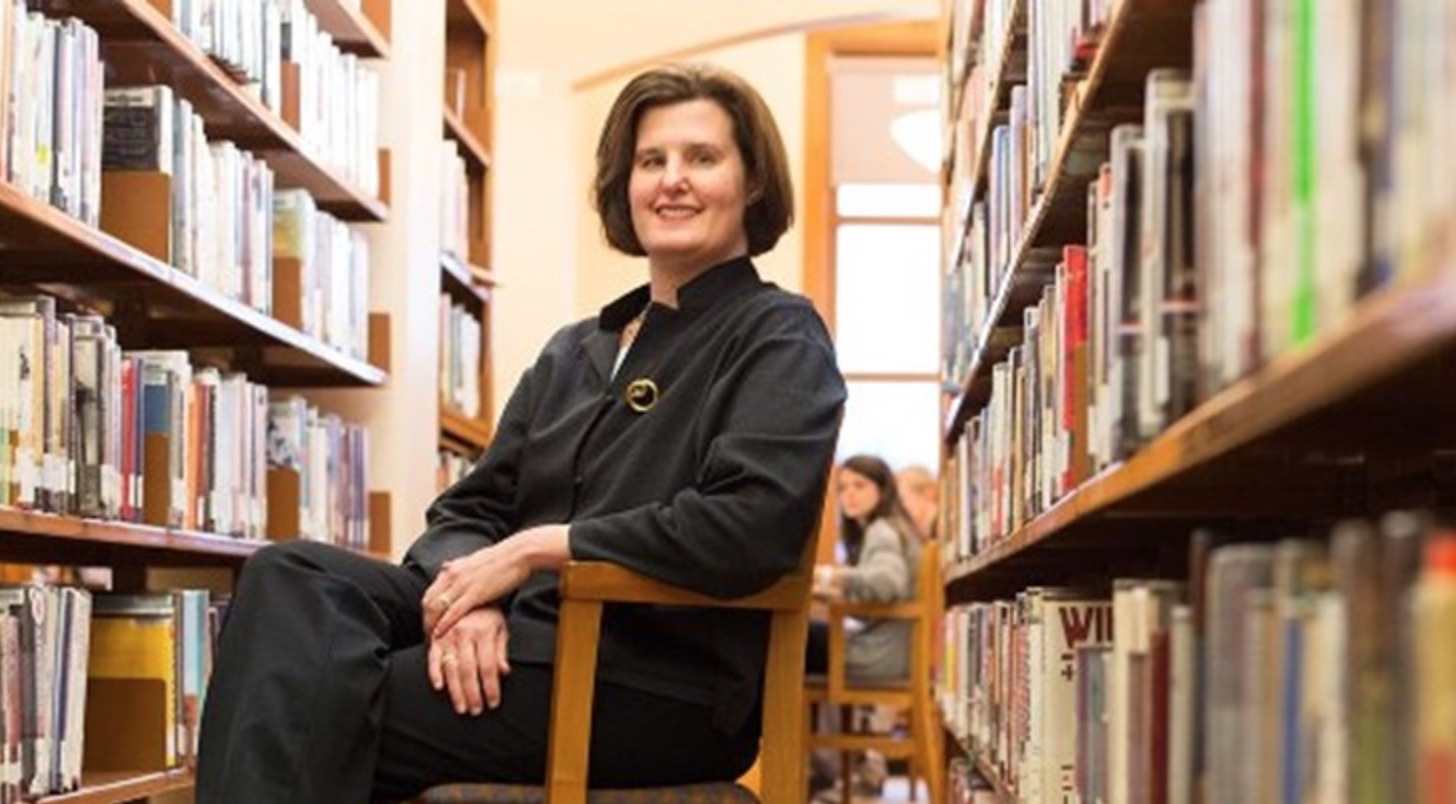 Liz Duffy has been the President of International Schools Services (ISS) since 2015. Before joining ISS, she served for twelve years as Head Master of The Lawrenceville School, a 206-year-old boarding school in New Jersey. There, she taught an interdisciplinary course on design thinking and used the tools and techniques of design thinking as part of the School's strategic planning process.
Date and Time
Location
Level 5
Shekou International School
Jingshan Villas, Nanhai Avenue
Shenzhen, Guangdong 518067
China