Description
For the first time, fully immersive environments and surreal experiences are about to hit the mainstream. Well-designed VR has the potential to affect industries ranging from healthcare and education to entertainment and commerce. Join us for a transformative panel discussion on how companies like Facebook, Oculus, Google, YouTube, and Unity approach VR user experience.
Some questions we'll discuss:

What considerations do designers have to keep in mind for VR?

How will VR impact the average person's everyday life?

What platform and hardware options are the most popular?

What jobs will open up in VR?

Where is VR headed from here?
Schedule
6pm: Doors open. Mingle and drinks. (21+)

6:30-8pm: Panel

8-9pm - More mingle and drinks


Moderator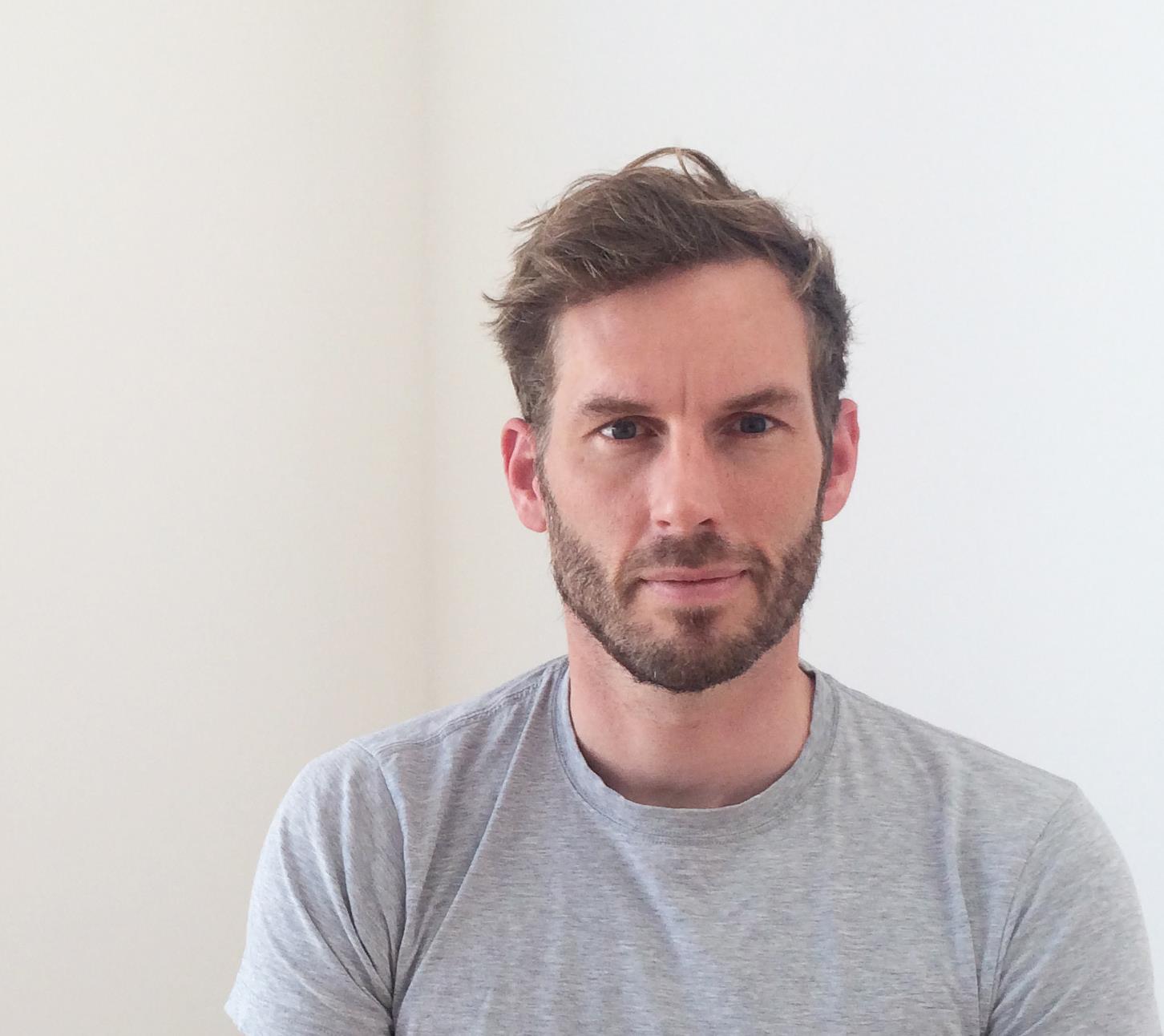 Charlie Sutton, Product Design Manager at Facebook - VR and 360 media

Charlie Sutton is a Product Design Manager at Facebook leading the work on VR and immersive experiences. For more than 15 years, Charlie has led teams creating new products and services, with a focus on interaction design for mobile devices – at places like Apple, Nokia and Samsung. Charlie is also passionate about design education, and is currently a Senior Lecturer at California College of the Arts.


Panelists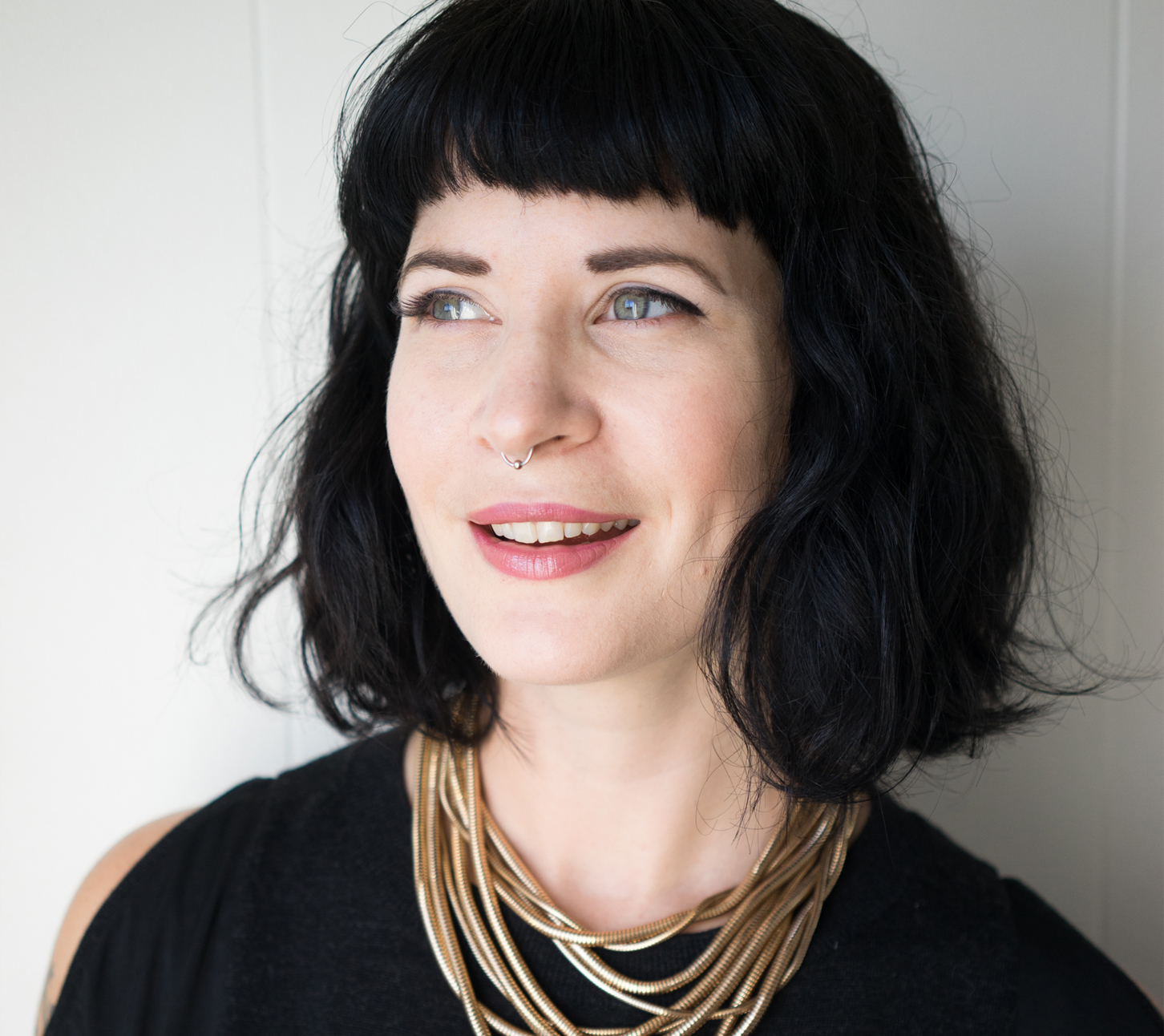 Timoni West, Principal Designer,
VR at

Unity

Labs

Timoni West leads the immersive Authoring Tools group in Unity Labs, a team of cross-disciplinary artists and engineers exploring new interfaces for human-computer interaction. Labs' first project, EditorVR, was introduced at Vision Summit in February 2016 and released in December.

Before Unity, Timoni was SVP of Design at Alphaworks, and cofounder & creative director of Department of Design. She's worked at startups across the country, including Foursquare, Flickr, and Betaworks. Timoni also mentors and advises new AR/VR startups in the Bay area.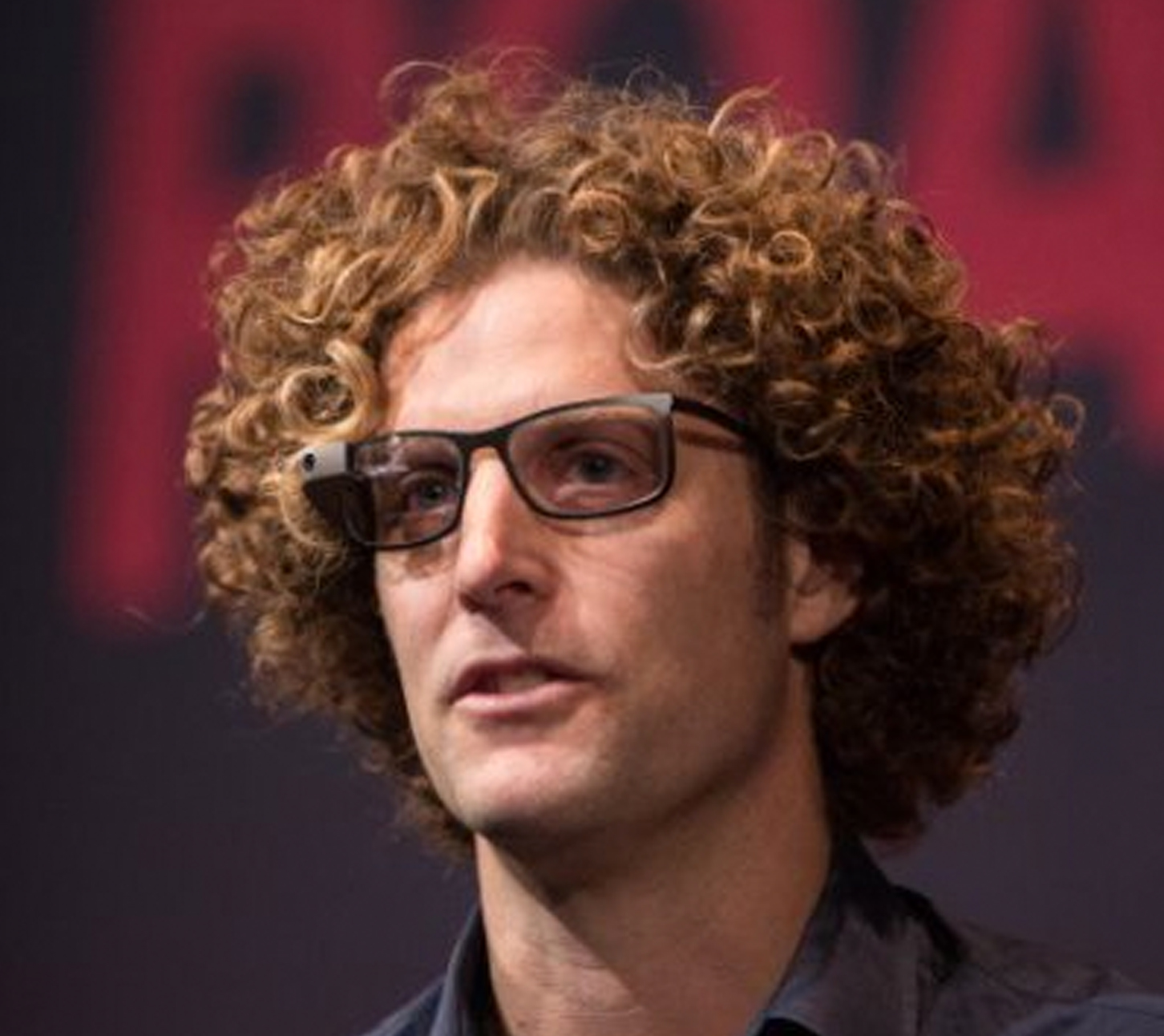 Hayes Raffle, Senior Staff Interaction Designer at Google
Hayes Raffle is Senior Staff Interaction Designer on the Google VR team where he focuses on developing new input and interaction paradigms for virtual reality. He is design lead for the Daydream Labs and Hardware UX teams. He formerly helped develop Google Glass as a UX and innovation lead.

Hayes holds a Ph.D. and M.S. in Media Arts and Sciences from the MIT Media Lab, and a B.A. in fine art from Yale. He has been awarded over 50 patents for his inventions, and has published over 40 peer-reviewed academic publications in the areas of tangible media, technologies for learning, and virtual and augmented reality. Previously, Hayes conducted research in Family Communication at Nokia Research, developing new technologies for young children to connect with long-distance loved ones. His toys and learning tools include the award-winning Topobo and ZOOB® building systems, and the Jabberstamp sound drawing too. Hayes has shown his work in Europe, Asia and the United States.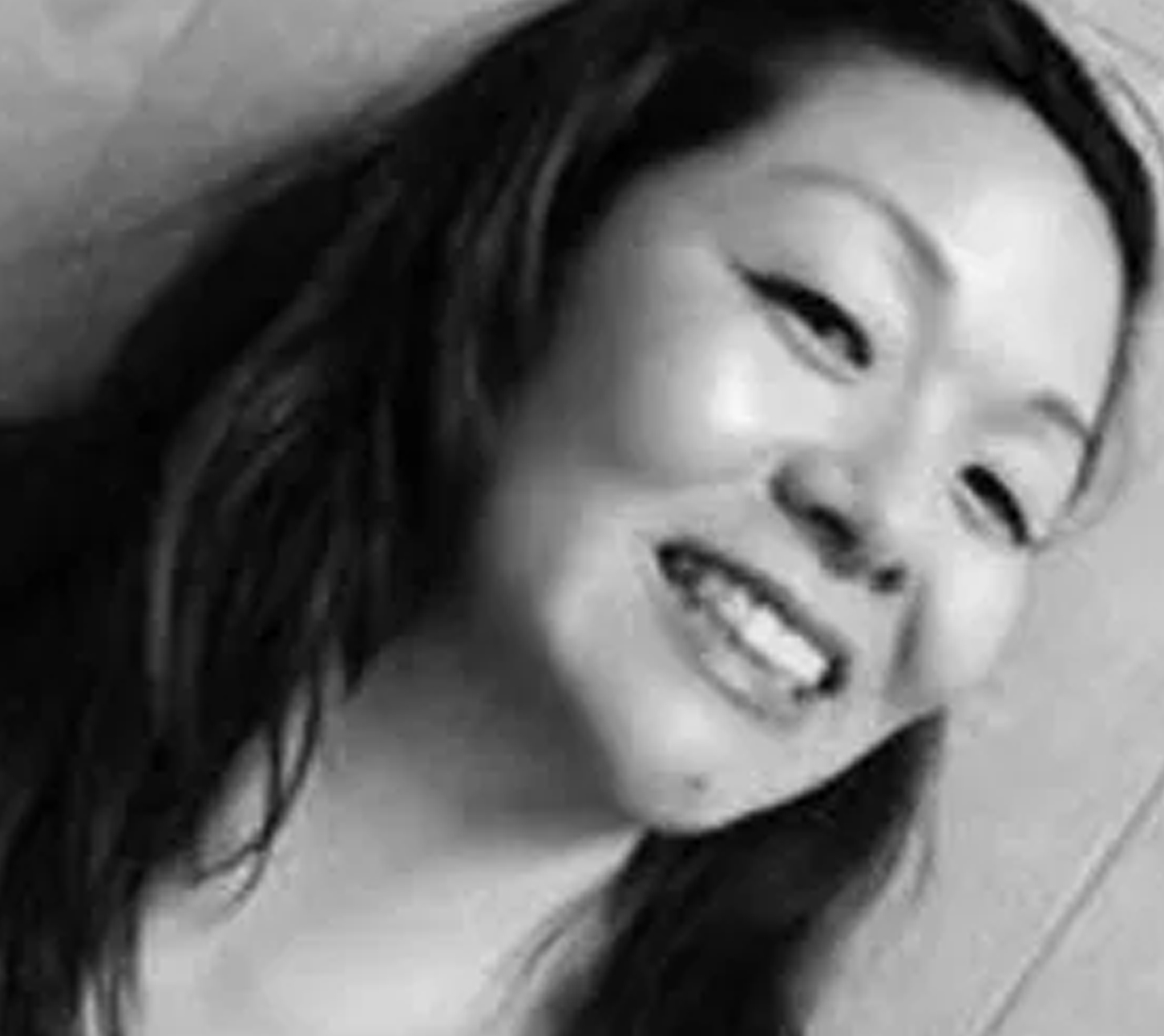 Skye Lee, Former UX Leader at Oculus VR

UX design and product leader in all areas of innovation/development – in both startups and established companies. Extensive experience in building "world class" teams, clarifying company vision, defining culture and imagining the next generation of products.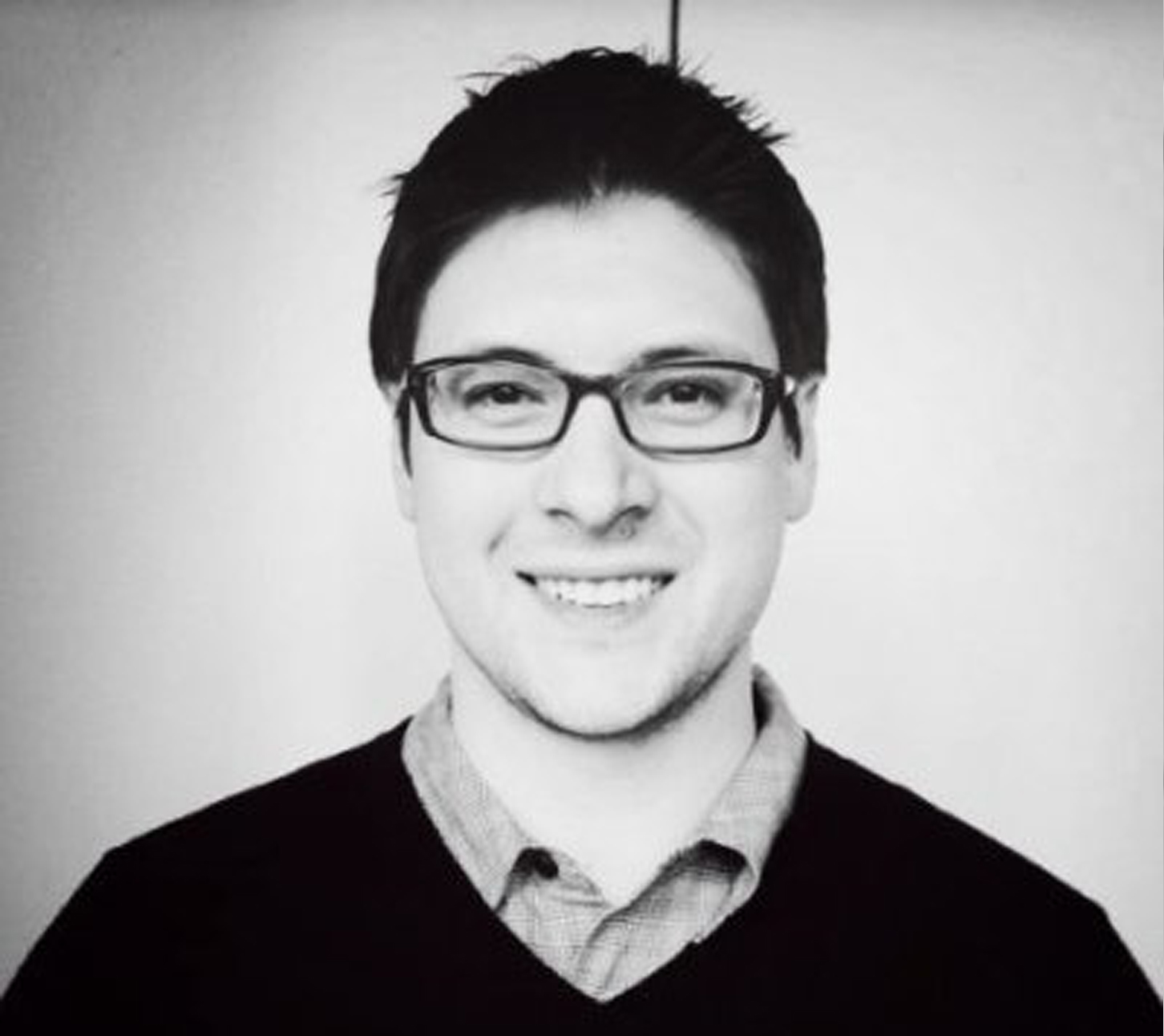 Bryce Reid, Staff UX Designer at YouTube VR, Google
Bryce was a mobile app design lead at YouTube for several years, before helping out on a small internal VR project that later became known as Cardboard. His passion for VR grew as he worked on early video interfaces, and he now leads immersive user experience design at YouTube. He is exploring new ways to interact with and enjoy video content in VR.
REFUND POLICY : We do not offer refunds. If event is sold out, we might be able to give your spot to someone on the waitlist.