Description
Want a pollinator garden to benefit the bees, birds, and butterflies?
In this new class, Nancy Payne will give you a complete overview of the best plants to choose from for pollinator garden success, and then actually show you in an interactive demo how to lay them out so you can attract the wildlife you want. Plus, she'll show you how easy it is to get your garden certified in Texas and at the national level, so that you can help spread the word and encourage friends and neighbors to be concerned, participate, and have an impact on our urban environments.

Included are:
The 5 Requirements of a Wildlife Habitat Landscape

How to maintain your habitat landscape organically

PLUS a hands-on demo to show you how to properly layout and space your plants!

Celebrate Earth Day with us and learning to provide for our insect life in this unique class.
Nancy graduated Cum Laude with a master in Business Administration and spent 21 years in consulting and management positions before giving into her passion – Growing Communities with Deeper Respect for Living Beauty. Nancy has been gardening for over 40 years in different countries and climates like the tropics of Puerto Rico, the cold winters of New England and the hot Texas summers. Nancy is a Dallas County Master Gardener, TNLA certified, Texas Native Plant Society certified, and owner of Habitat Landscapes where she spends her days helping homeowners, HOA's, schools and businesses design and landscape for pollinators.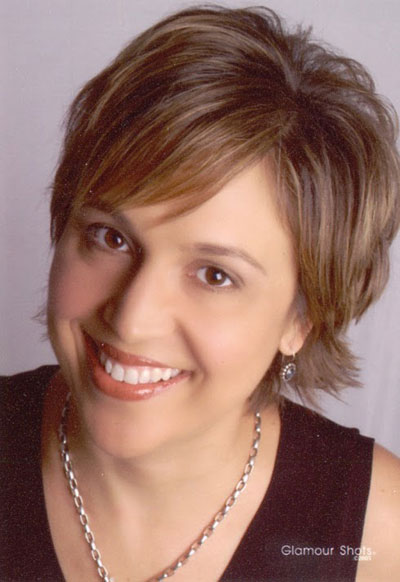 Join the Million Pollinator Garden Challenge by certifying your yard or garden with the National Wildlife Federation.
The NWF is joining with dozens of conservation and gardening organizations and seed groups to form the National Pollinator Garden Network and launch a new nationwide campaign – the Million Pollinator Garden Challenge- being launched by The National Pollinator Garden Network, an unprecedented collaboration of national, regional, conservation and gardening groups to support the President's Executive Strategy to "Promote the Health of Honey Bees and Other Pollinators."
Save
Save
Save