About this Event
The New Orleans Botanical Garden and The Native Plant Initiative present a lecture and workshop by Thomas Rainer and Claudia West, the co-authors of the critically acclaimed book, Planting in a Post-Wild World.
Lecture with Thomas Rainer
Learn how to create beautiful, lush, ecologically functional plantings for green infrastructure, public plantings, and residential gardens. based on native plant communities. This lecture will focus on rebuilding biodiversity in New Orleans urban landscapes and gardens.
9:00 a.m. Registration
9:30 a.m. Lecture
10:30 a.m. Q & A and Book Signing
Self reporting CEU's for Landscape Architects, Master Gardeners and Master Naturalists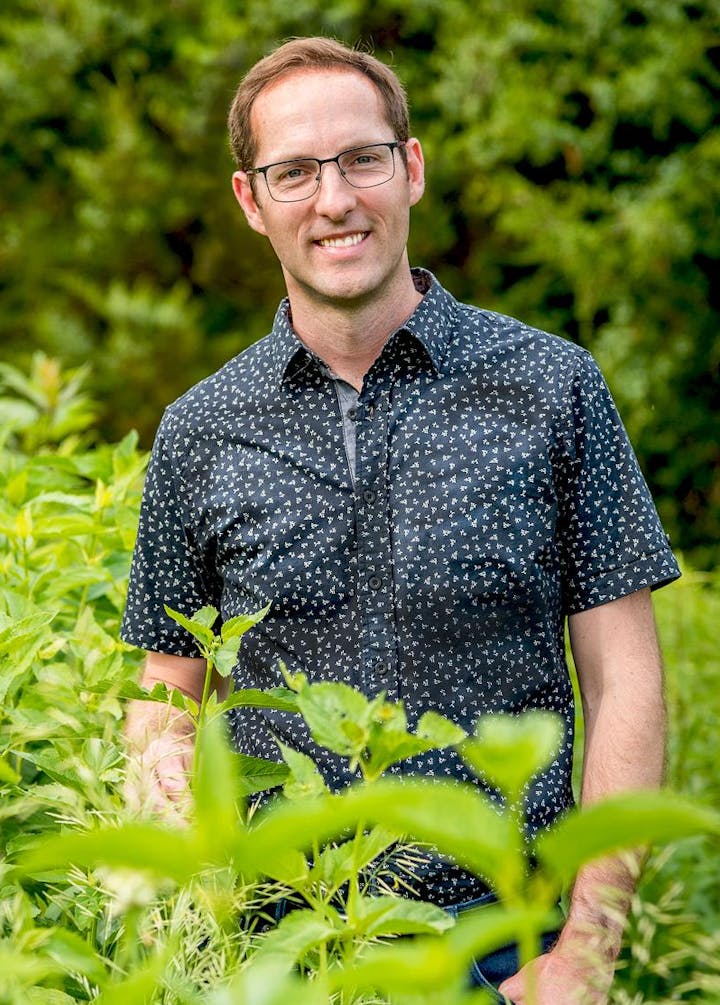 Landscape architect Thomas Rainer will address the topic of Rebuilding Abundance in Urban Landscapes. The talk will discuss real world strategies for designing multi-layered, colorful, and resilient urban plantings. Learn tips about how to select plants for urban conditions, how to prepare soil, and how to reduce weed pressure. Both practical and inspiring, the talk will focus on an expanded vision of nature in the city.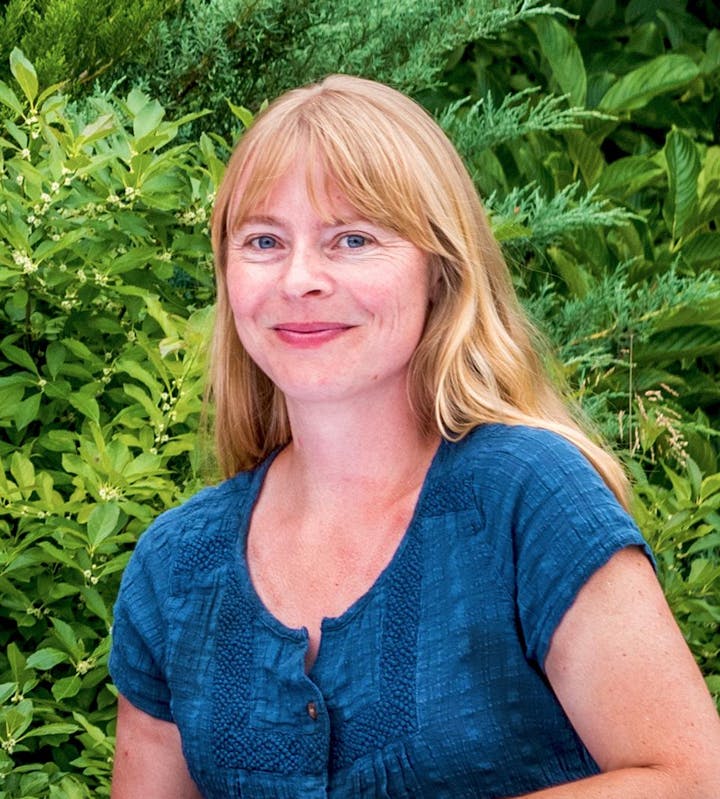 Hands-on design workshop with Claudia West
After the lecture, join leading plantswoman Claudia West for a hands-on design workshop to learn how to translate ecological principles of wild plant communities into planting design tools that will help you create better planting. Learn why so many rain gardens, meadows, and ecological plantings fail. This interactive workshop will introduce you to the science behind stable and lasting plant combinations. You will learn the skill of creating plant communities in a hands-on design exercises.
12:45 p.m. Workshop Part 1
2:45 p.m. Break
3:00 p.m. Workshop Part 2
This workshop is sold on a separate ticket and is limited to 25 participants. The lecture is mandatory and included in workshop price.
To purchase tickets: https://www.eventbrite.com/e/designing-plant-communities-for-more-resilient-landscapes-workshop-tickets-72102702123