Description
With the rising costs of real estate, people are looking for the most flexibilty and want the perks of living in well designed spaces without the commitment.
More and more, we're looking to get the most out of the space we have, with microapartments, co-living spaces, and smart home devices.
Join us for a discussion on design and it's role in the future of housing, where we'll talk about designing modular housing, making good design more accessible, and how to create living spaces that grow with you.


Agenda
6:00pm - 7:00pm - Check in, eat, drink, play with cool interactive products at Sony Square NYC

7:00pm - 7:30pm - Discussion on design and its role in the future of housing

7:45pm - 8:00pm - Q&A

8:00pm - 9:00pm - Finish the rest of the food and drinks, meet awesome people


Speakers

Brian Gaudio, Co-Founder and CEO of Module
Brian believes that everyone deserves access to good design. The inspiration for starting Module came while he was directing Within Formal Cities - a documentary about the housing crisis in South America, which debuted in 2016. Prior to starting Module, Brian was a Fulbright Scholar in Santiago, Dominican Republic, where he led an urban design research initiative. He has lectured and given presentations for the American Institute of Architects, the Rockefeller Foundation, and numerous universities in the US and abroad. Brian has design experience in both the for-profit and nonprofit world. He worked in Blue Sky Department at Walt Disney Imagineering where he helped create new ride concepts for the Disney Parks, and he served as an architectural intern at the Gulf Coast Community Design Studio. Brian graduated Summa Cum Laude from North Carolina State University with a Bachelor of Architecture where he was a Park Scholar, started a non-profit organization, and was a Finalist for the Harry S Truman Scholarship.

Drew Brisley, Co-Founder and CPO of Module

Nothing keeps Drew's attention more than that of an unsolved problem. This is what attracted him to Module. Taking cues from his field of product design and applying them to the field of architecture, he brings a customer-focused approach that is integral to the culture at Module.
Upon graduating Summa Cum Laude from NC State's College of Design, he helped to found Contour Medical, a medical device startup focused on a product for reducing fracture during cardiothoracic surgery. In conjunction, he began working for Trig, an innovation management firm based in Chapel Hill, North Carolina, where he has risen to Manager of Innovation and Strategy. Throughout his time at Trig, he has been named an inventor on several patents, received two IDEA Awards, designed products ranging from medical devices to consumer products, and led marketing and business development strategy.
In his free time, he enjoys snowboarding, mountain biking, sketching, cooking, and most importantly spending time with friends and family.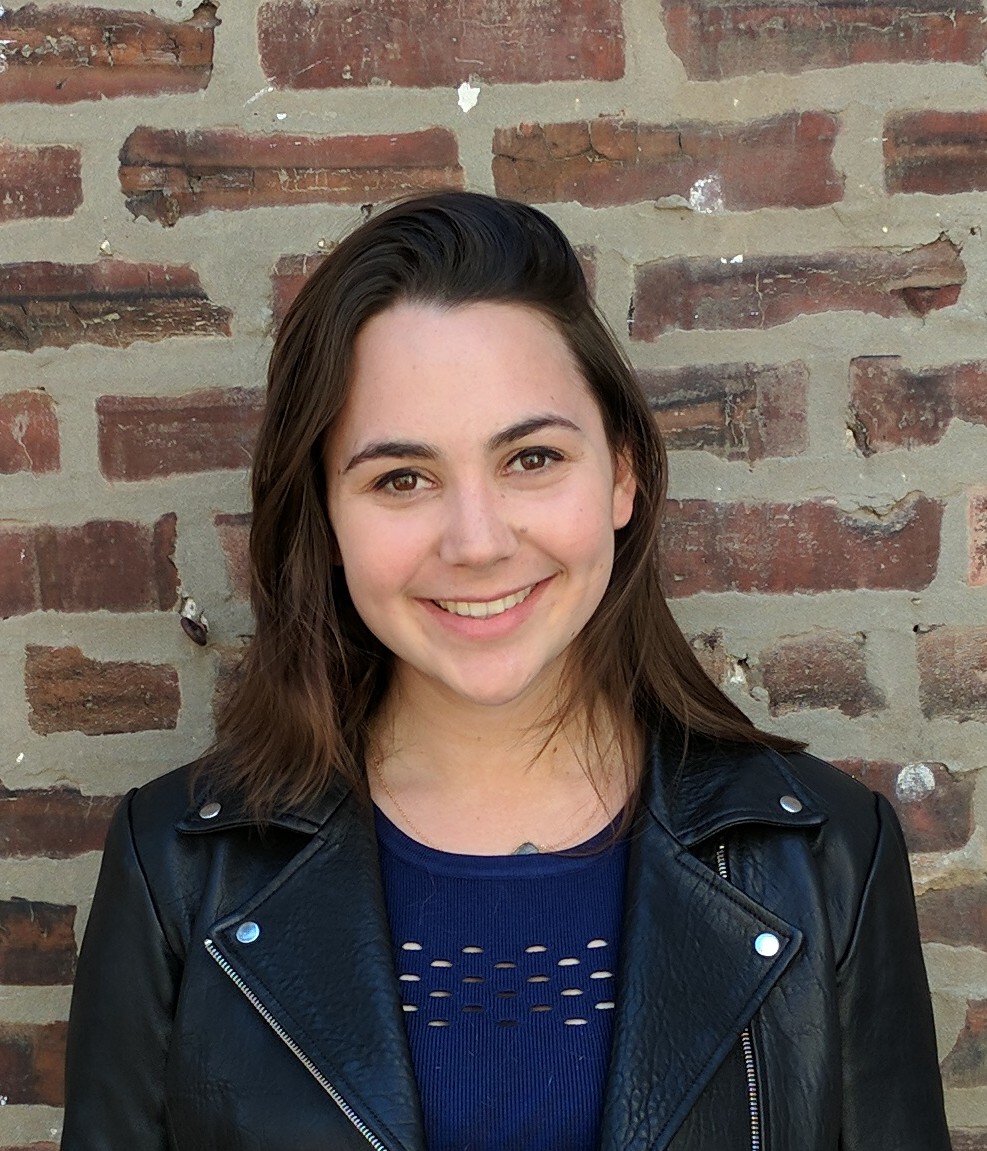 Leila Collins, Associate at Metaprop
Leila leads the MetaProp Accelerator at Columbia University and the MetaProp Pre-Accelerator at Columbia University. In addition, Leila supports MetaProp's investment activities generally.
Before joining MetaProp, Leila worked at Anatolia University and The Economic Policy and Research Foundation of Turkey [In Turkish: Anadolu Universitesi and Türkiye Ekonomi Politikaları Araştırma Vakfı] through a Fulbright. Following the Fulbright, Leila advised city policymakers on urban development and the role of new technologies at The Jerusalem Institute for Policy Studies. During her free time, she started "Ouishare" for the West Bank and Gaza, a grassroots organization that seeks to develop sharing economy startups in the Palestinian territories. Leila was also one of the authors who wrote the book, "Sharing Cities: Activating the Urban Commons."
Leila received a BA from Johns Hopkins University where she double-majored in Anthropology and Political Science.
Partners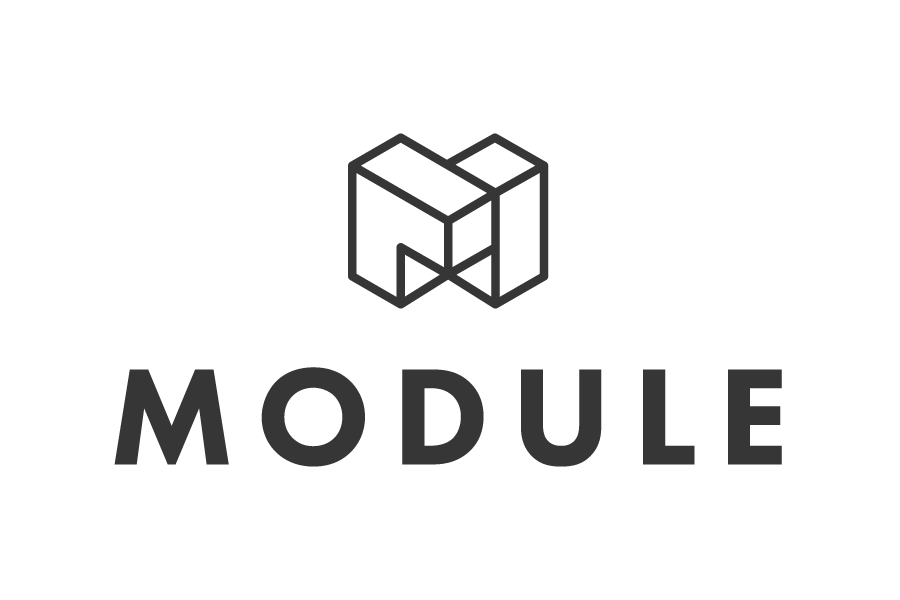 Module
Module designs adaptable housing that changes as your needs do. Through a patent-pending wall system and design platform, residents can turn a one bedroom starter unit into a three bedroom house. It's just the right amount of space at the right time.
Relevant Links



MetaProp
Based in the heart of Manhattan's Silicon Alley, the 22-week Accelerator at Columbia University and the 8-week Pre-Accelerator at Columbia University are the leading programs for high growth PropTech startups. Each year, up to 20 of the best technology-driven real estate industry ideas are selected to participate in intensive education, mentorship and growth hacking programs, culminating in exclusive Graduation Defense panels and bi-coastal Demo Days for partners, investors, VCs and media. Founded in 2015, the accelerator boasts 150+ mentors, 10 renowned corporate partners and widespread media coverage from the Wall Street Journal, Forbes, New York Post, TechCrunch, Inman, Bisnow, Real Estate Weekly, and more. With two funds, MetaProp Ventures is the most active early-stage PropTech investor. MetaProp Ventures has invested in 60+ technology companies across the real estate value chain. The companies have raised more than $2 billion and employ 1,500+ people globally.
Relevant Links