Description
From hyperlocal libraries to global environmental movements, designing for social innovation has never followed standard rules (even for competitions). Join changemakers and experts from diverse backgrounds as they reveal surprising perspectives about the world we are creating. An evening presented by AIGA SF / Compostmodern, Preview Events and Gray Area Foundation for the Arts. Featuring:
Matt Ridenour as MC, with news about the OpenIDEO Challenges for our most pressing social issues.
Rachel Beth Egenhoefer on USF students who are designing for sustainability and social justice.
Cheryl Heller will give a report from NYC on the Outer and Inner Edges of Social Design.
Vinod Rajasekaran on the incredible resourcefulness of Canadian social innovation.
Kathryn Jaller on the many charms and challenges of the Little Free Library Design Competition.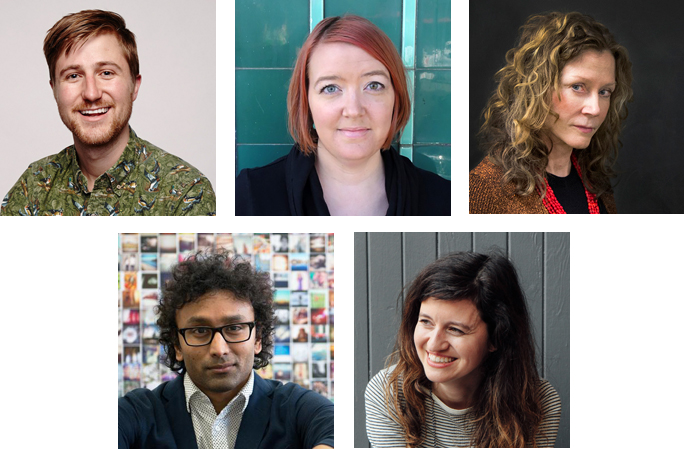 Social Innovation Week is co-presented by Compostmodern, AIGA SF, Preview Events, and Gray Area Foundation for the Arts, and is grateful for the support of Symmetry Labs, Letterform Archive, Lightswitch, Studio AND, Chronicle Books, Studio Hinrichs, frog design, CCA, Wiki Education, OpenIDEO, Art+Audience, MC2, the Impact-HUB network, and countless other organizations!
How to get there
BART Station at 24th Street and Mission
Muni buses 14 and 49 to 22nd Street stop
Parking garage at 90 Bartlett Street, btwn 21st and 22nd

Refund Policy: We do not offer refunds. If the event is sold out we might be able to give your spot to someone on the waitlist.