Description
FEBRUARY - DESIGNING FOR BROADCAST
6:30PM DOORS
7:00PM NETWORKING
7:30PM START
9:00PM END / BAR
We have a great lineup of designers to come and talk about their experiences creating graphics for broadcast.
In the past, broadcast design included a specific set of technical rules that included television signal. Nowadays, broadcast includes OVER THE AIR, CABLE, NETFLIX, YOUTUBE, PRIVATE STREAMING, and many more delivery options.
The one thing that remains constant is the need to deliver good design. In February we will have two stellar teams of designers come to talk about their work.
ARIEL ALTER will come to discuss the project that she and her sister have been producing.
KT ISABELLE & RACHEL YONDA will discuss graphic design for Chelsea.
It's still early - so check back for more information.
See you there!
OUR AWESOME SPONSORS ACTUALLY SPONSOR YOU...YES! Part of our evening is going to feature our door prize drawing. Everyone who comes gets a ticket.
The prizes are offered by the companies who help you make your work better - please click on their links and check out their gear.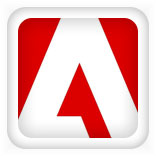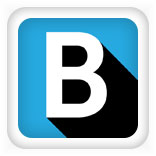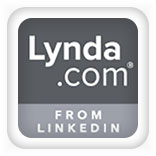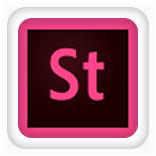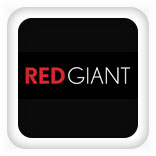 ARE YOU A MEMBER OF OUR FB PAGE? You should be. Jobs, Specials, News, More...GOT A COMMENT? SUGGESTION? WANT TO GIVE A PRESENTATION? WANT DIFFERENT PIZZA? Shoot us an
email
.