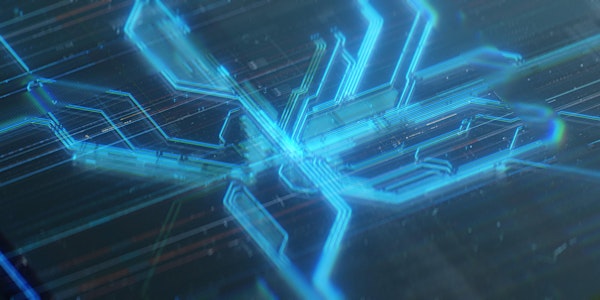 Designing Futuristic Visuals with Toros Kose
Learn to create eye-popping futuristic visuals from Toros Kose, one of the industry's leading designers.
Refund Policy
Refunds up to 1 day before event
Eventbrite's fee is nonrefundable.
About this event
🎥 🔴 This event will be recorded and accessible shortly after the Session as VOD for those who purchase a ticket. Those who do not attend the live Session will have an opportunity to purchase the VOD at a later date.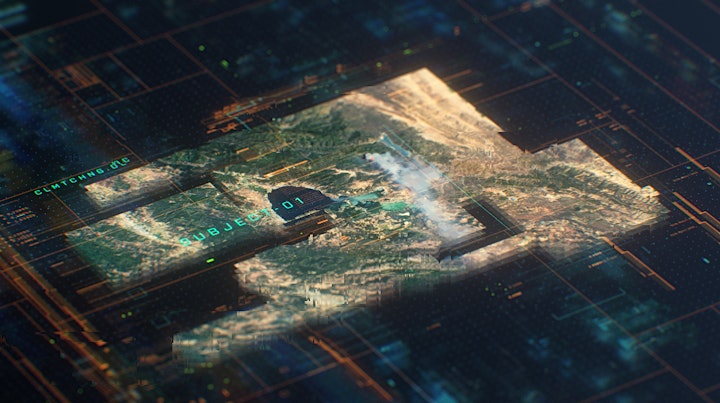 Workshop Overview
1. Introduction
After a brief intro about Toros, his journey and his work, we'll look at an overview of the workshop and talk a bit, in broad strokes, about what futuristic and cinematic visuals are and his usual approach for creating them, followed by ideating a concept and creating a brief.
2. Reference Collect
In this section Toros will be going through how he usually approaches, collects and organizes reference, informing the more detailed decisions in the next parts.
3. Designing Assets
Starting out by looking at a couple ways of sketching for this type of design, we'll then move on to creating a library of assets to be used later on in After Effects, as well as a quick type design exercise to create a title/logo for the emerging end product.
4. Designing the Frame
In this final design chapter Toros will show his usual workflow in After Effects and how to integrate simple animations into the design. He will bring all the created assets together to create a final composition and show you simple but effective tricks to create more detail and add final touches.
5. Q&A with Toros
Over an hour of LIVE moderated Q&A with Toros, where you can ask any questions you might have about his process for creating futuristic visuals, info about his career and where the industry is headed, or anything else you might be wondering!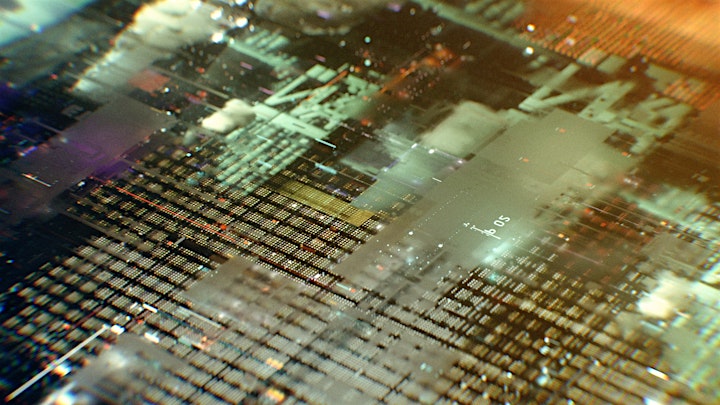 Introducing Sessions
Sessions are a new, bite-sized series of live workshops presented by Learn Squared, in partnership with some of the leading artists of the entertainment industry. With renowned creatives spanning every corner of the industry from concept illustrators, modelers, VFX artists, and beyond, Learn Squared Sessions are the fastest, most accessible way to learn from the artists behind your favorite content.
About Toros Kose
Toros Kose is a NYC based director and designer. With over a decade of experience in the motion graphics industry and as a multi-faceted creative he's worked on a range of different projects with different clients such as 343 Industries, Bungie, Nike, Maserati, HPE, as well as films such as Blade Runner 2049, Top Gun: Maverick, and KIN.