Description
Join RETHINK at Dropbox HQ for two design talks exploring growth frameworks, and invaluable lessons from designers who work on growth teams at Dropbox and Facebook.
Some of the questions we'll dive into: What growth design frameworks they have tested to prioritize experiments, and move fast? How to identify and test new product and growth experiments? How do you adapt a design process with a growth product development process that leaves agency for each discipline? How to define useful growth product principles and key metrics based on high-level goals?
Seats are limited. Early registration is strongly recommended.
___


ABOUT THE TALKS
Designing for growth—lessons from Dropbox Paper
Co-paired talk by Sheta Chatterjee & Liana Dumitru
As product designers being able to combine delightful user experiences with clear measurable business results in one design solution is incredibly satisfying. But delivering that solution implies having a concrete growth experimentation framework and organizing teams so that engineering, product, and design are aligned on a clear set of business and user goals.
Sheta and Liana will share some insights on how to create a high performing growth team, with practical takeaways for deciding on & running growth experiments that deliver great user experiences and actionable learnings.
__
Growth Design How To
by Raphael Grignani
Talk description coming soon.
___
ABOUT THE SPEAKERS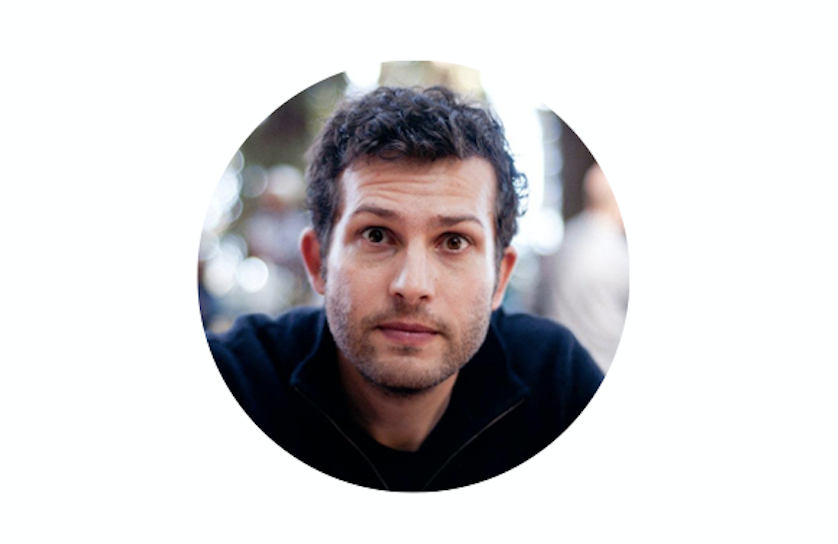 Raphael Grignani | Design Manager at Facebook, Messenger

Raphael is currently leading the product design team at Messenger. Previously, he led the Growth and Monetization design teams for Pinterest and co-founded Jauntful.
Prior to that, Raphael designed products for Nokia, Method, Google, Heath Ceramics. He also co-founded the IxDA Interaction Awards to document and celebrate contemporary design.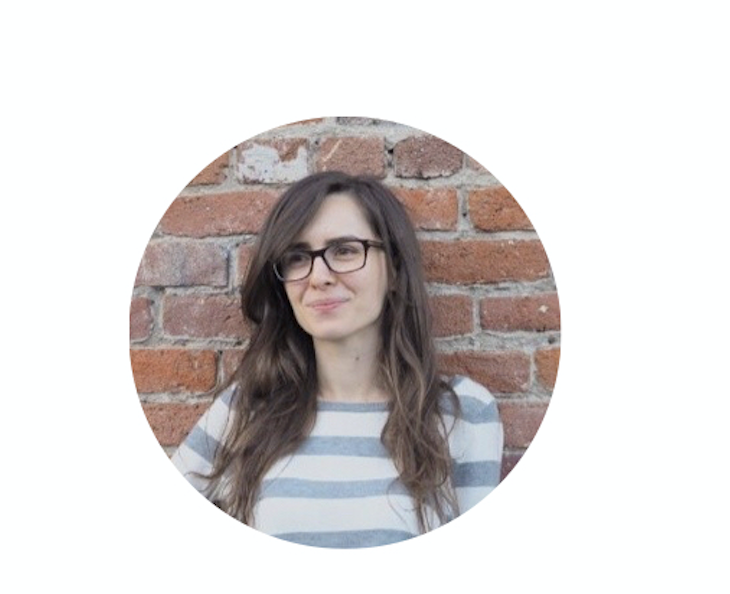 Liana Dumitru | Product Designer at Dropbox

Liana is a product designer on the Paper Growth Design team at Dropbox, where she works on experiments aimed at providing seamless user experiences that improve Paper's key metrics. Previous to Dropbox, Liana co-founded Memo.ai (which was acquired by Coinbase), where she designed (& sometimes built) an entire design framework, did user research, and worked cross-functionally with their team of engineers.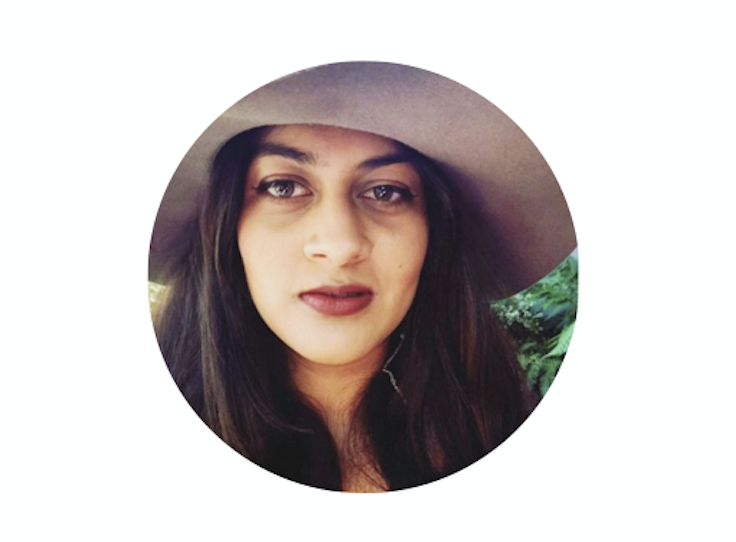 Sheta Chatterjee | Growth Design Manager at Dropbox
Sheta is a product design leader managing growth design teams at Dropbox Paper. Prior to Dropbox she was a product designer at Uber where her focus was on designing the Driver Growth experience. Sheta also designed products at Tango.me, Yahoo, PayPal, and Atlassian to name a few.
---
Do attendees need to bring their ID?
Yes, this is an event 21+ and all attendees need to present a valid ID to join us.
Do you have any special needs?
Our community is diverse and inclusive and we welcome all the voices. Please contact us if you have any accessibility needs. We'll do our best to accommodate your requests.
Refunds Policy
All tickets are final sale. However, if you can no longer make it, you may transfer your ticket to someone else, or use the credit to attend one of our events in the future. Keep an eye on our website www.rethinkhq.com for next events, and contact us if you can no longer make it to this event.
Be advised that this event will be filmed and photographed. By entering the event space, you consent to be filmed and photographed and to any use in any and all media.

Special thanks to our partner for this event