Event Information
Location
LaCava Conference Center, Room 325
Bentley University
Waltham, MA 02452
Description
BostonCHI presents



Holly Yanco,
Professor of Computer Science, UMass--Lowell
Designing for Human-Robot Interaction
Robots navigating in difficult and dynamic environments often need assistance from human operators or supervisors, either in the form of teleoperation or interventions when the robot's autonomy can not handle the current situation. Even in more controlled environments, such as office buildings and manufacturing floors, robots may need help from people. This talk will discuss the best practices for controlling both individual robots and groups of robots, in applications ranging from assistive technology to telepresence to search and rescue. A number of methods for human-robot interaction with robot systems, including multi-touch devices, software-based operator control units (softOCUs), game controllers, virtual reality headsets, and Google Glass, will be presented.
Dr. Holly Yanco is a Distinguished University Professor, Professor of Computer Science, and Director of the New England Robotics Validation and Experimentation (NERVE) Center at the University of Massachusetts--Lowell. Her research interests include human-robot interaction, multi-touch computing, interface design, robot autonomy, fostering trust of autonomous systems, evaluation methods for human-robot interaction, and the use of robots in K-12 education to broaden participation in computer science. Yanco's research has been funded by NSF, including a CAREER Award, ARO, DARPA, DOE-EM, NASA, NIST, Microsoft, and Google. Yanco was the General Chair of the 2012 ACM/IEEE International Conference on Human-Robot Interaction and served as Co-Chair of the Steering Committee for the HRI Conference and Journal from 2013-2016. Yanco has a PhD in Computer Science from the Massachusetts Institute of Technology.
Evening Schedule
6:30 – 7:00 Networking over pizza and beverages

7:00 – 8:30 Meeting

8:30 – 9:00 CHI Dessert and more networking!
Finding the La Cava Building, at Bentley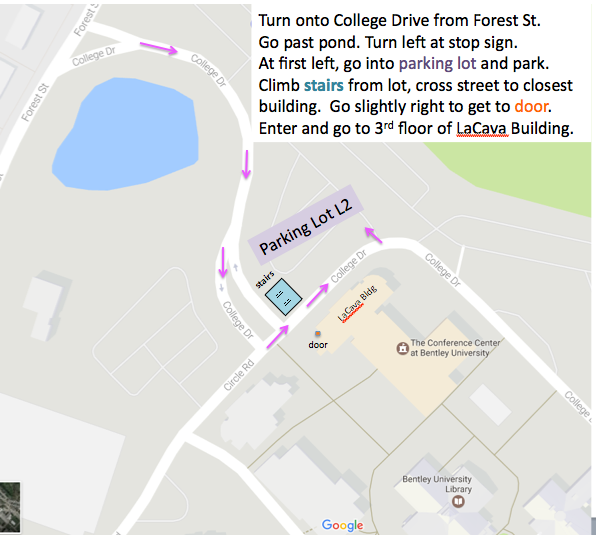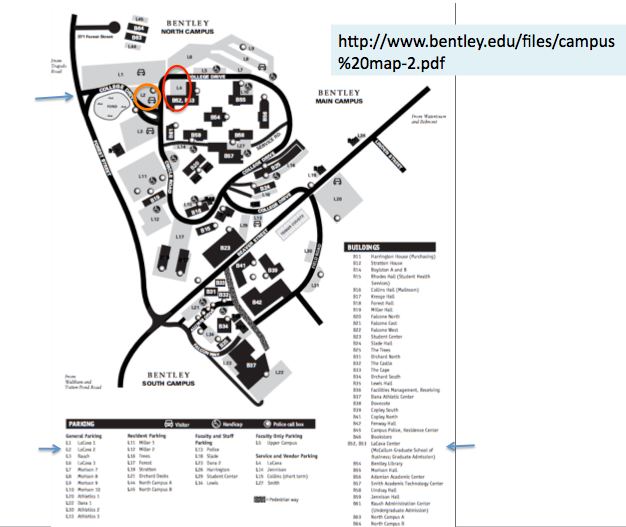 Monthly Sponsors
Thank you to our generous sponsors. If you're interested in sponsoring BostonCHI, please let us know.
BostonCHI is providing pre-meeting food.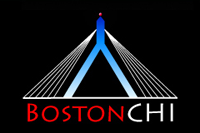 Vitamin T is sponsoring CHI Dessert.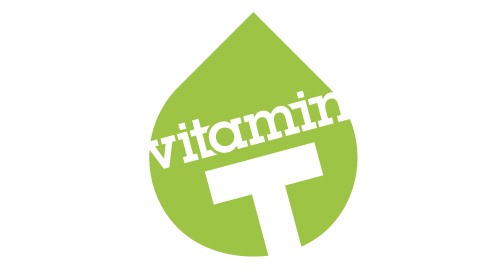 Date and time
Location
LaCava Conference Center, Room 325
Bentley University
Waltham, MA 02452
Organizer of Designing for Human-Robot Interaction with Prof. Holly Yanco
What We Do
BostonCHI is the Boston area chapter of ACM's Special Interest Group on Computer-Human Interaction (SIGCHI). Our members, from throughout New England, share ideas and experiences on the rapidly growing and changing area of how computers and people interact. Read the chapter Bylaws.
We have monthly gatherings in the metro Boston area, which are open to both members and non-members at no charge. In addition, members receive a monthly e-mail newsletter. If you're not yet a member, we encourage you to become one! 
SIGCHI is a forum for the study of human-computer interaction (HCI) and includes research and development efforts leading to the design and evaluation of user interfaces. The focus of SIGCHI is on how people communicate and interact with computer systems. SIGCHI serves as a forum for the exchange of ideas among computer scientists, human factor scientists, psychologists, social scientists, systems designers and end users. (from ACM SIGCHI)
BostonCHI is an organization of professionals from the New England area in the field of Human-Computer Interaction. Our members represent the diverse interests of that field: graphic arts, documentation, usability, psychology, user interface design, human factors, industrial design, ergonomics, computer science, training, education, and many others.
Become a Supporting Member
Supporting members help fund the sharing of HCI knowledge in our community. For $15 a year (or $150 lifetime) you can contribute to our mission of giving innovative thinkers and doers a platform while enhancing professional knowledge and networks.