Description
Let's talk about Design and Social Justice. We know that design has the power to elevate everything it touches—from products, to systems, to spaces. But when it comes to our greatest challenges around economic equity, access, and inclusion, what roles does design play in advancing equitable communities? Can design catalyze positive change and lasting impact when it comes to solving real problems and human needs?
Join us at Gensler Oakland for an evening of discussion focused on how design can support social progress and a just future for all. We've brought together dynamic practitioners who are building a resilient, vibrant, diverse, and thriving Bay Area—to inspire us and challenge our thinking around the power (and limitations) of design.
Following the discussion, please stick around as we've got libations, nosh bites by Bottoms Up Community Cafe, and good music brought to you by DJ Nina Sol.
Doors open at 5:45pm, panel discussion starts at 6:15pm.
Moderator:
Ashara Ekundayo // Owner at AECreative, Co-Founder/CCO at Impact Hub Oakland
Panelists:
➢ Deanna Van Buren // Justice Architect // Designing Justice + Designing Spaces
➢ Liz Ogbu // Designer, Social Innovator, Urbanist // Studio O
➢ Prescott Reavis // Spatial Activist, Designer, Planner, Educator // Asian Neighborhood Design
➢ David Clifford // Serial Edu-Agitator // DSX (design school x)

Music curated by DJ Nina Sol
Bites purveyed by Bottoms Up Community Café

This event is part one of a series of curated experiences exploring the intersection of design, art, culture, social justice, and the Bay Area. Part two will be held at Museum of the African Diaspora, forthcoming Fall 2017.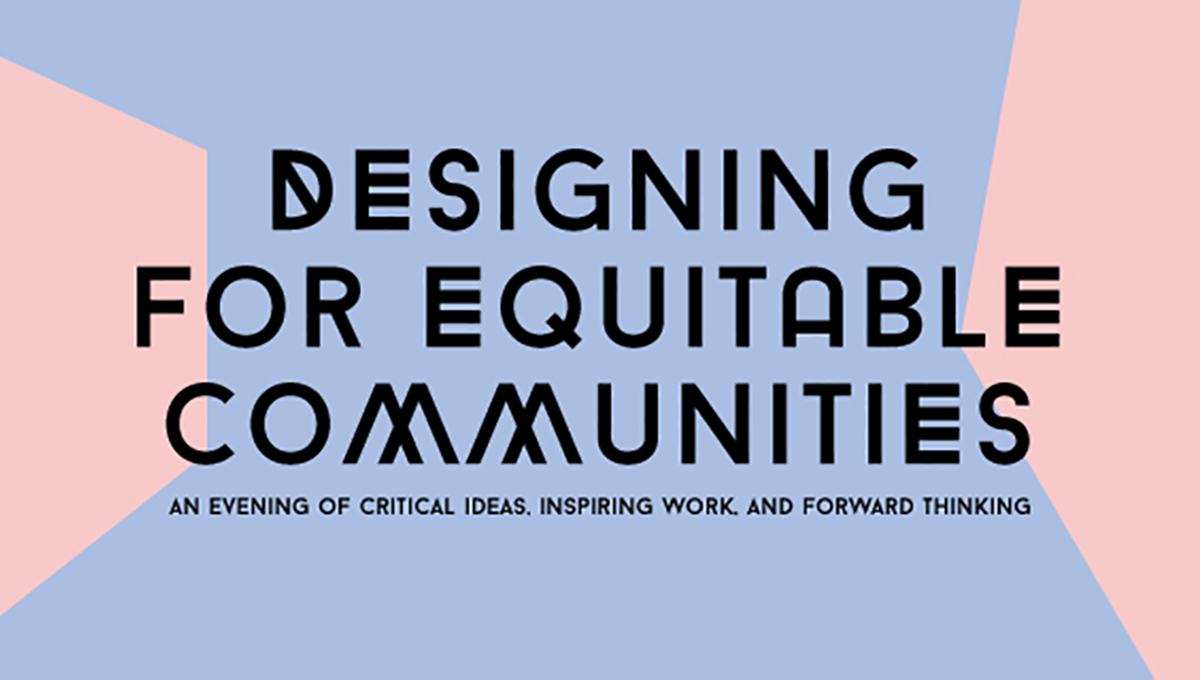 HOSTED BY: Gensler

Gensler is a global architecture, design, and planning firm with 46 locations and more than 5,000 professionals networked across Asia, Europe, Australia, the Middle East and the Americas. Founded in 1965, the firm serves more than 3,500 active clients in virtually every industry. Gensler designers strive to make the places people live, work and play more inspiring, more resilient, and more impactful.
Recent accolades include:
Business Insider ranks Gensler #25 on "Top 100 Creators" list
Glassdoor "Best Places to Work 2016"
Forbes "America's Best Employers"
#3 architectural firm in "2015 Architect 50"
World Architecture 100 #1 Most Admired US Firm, #3 Most Admired Global Firm
"World's Biggest Architect" on Building Design's World Architecture 100 in 2015, 2014, 2013
AIA Institute Honor Awards for Architecture in 2014 and 2012
For the 34th consecutive year, Gensler tops Interior Design magazine's "Top 100 Giants" list
CONTACT INFO:
terry_hwang@gensler.com
---
Event Type : Panel
Event Focus : Architecture, Urban Planning + Design, Social Impact Design
REFUND POLICY : We do not offer refunds. If event is sold out, we might be able to give your spot to someone on the waitlist.