Designing for Customer Needs at the Fuzzy Front End
When and where
Location
California College of the Arts 1111 8th St San Francisco, CA 94103
Description
Designing for Customer Needs at the Fuzzy Front End
Jul 29-31 8:15-10pm (workshop conducted over 3 nights, Tues-Thurs) @ 1111 8th Street, San Francisco, CA
EVENT DESCRIPTION
Successful product designers start with empathy for the people they're designing for and gather feedback from those users throughout the product development cycle. In this class, we'll explore and apply techniques for uncovering people's needs, and using those insights to guide the process from concept to prototype. The class will combine lecture and discussion with hands-on activities.
TAKEAWAYS
How design research fits into the "fuzzy front end" of design and innovation
Understanding of commonly used design research methodologies including participatory design, contextual inquiry, remote interviewing/ethnography, and competitive analysis.
WHO SHOULD ATTEND
This class is designed for those with minimal exposure to design research. The class will be suited to designers, product managers and product marketers, and anyone else with a desire to learn more about researching an opportunity space before beginning to design a concept.
Ideally, attendees will have some idea they'd like to explore or something they're already working on. But this isn't mandatory - attendees can team up with those who do have an idea to explore, or they can use an example from the instructors.
DETAILS
Registration fee refundable up to 1 week prior to event. This is a 3-night course and attendees should be able to attend each night. Check-in at CCA's main entrance at least 15 mins prior to start time to get room number. See our full list of classes, workshops, panels and meetups here.
INSTRUCTOR
Katy Mogal - Head of Consumer Insights/Market Research, Jawbone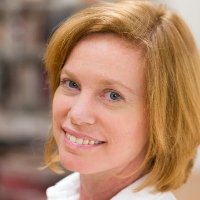 Katy Mogal is the Director of Market and Customer Experience Insights at Jawbone, where she leads the market research, design research and UX research teams. Katy has broad experience in design research. Prior to Jawbone she led insights-driven innovation programs at Logitech, and led design research programs at Cheskin on behalf of clients in high tech, CPG, fashion, and healthcare.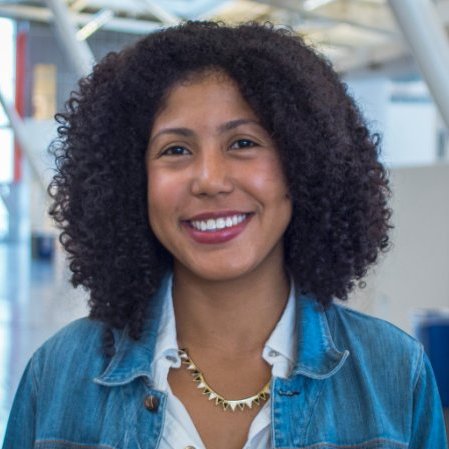 Ana Rosario - Sr. User Experience Researcher, Jawbone
Ana has been exploring the areas of mobile and wearable technology since its inceptions, starting with the User Experience Research Group at Intel and continuing now at Jawbone. As a Sr. User Experience Researcher, she's had the opportunity to work and collaborate in different design stages, ranging from exploratory design research to the assessment and iteration of design concepts.