Description
When you think great design, what comes to mind? Maybe Apple or Tesla. Maybe that game on your phone you are embarrassingly obsessed with. Bet you weren't picturing an ecstatic face painted Padre blue.
As with any professional sports team, fans are the essential lifeblood for the San Diego Padres. But being a fan can be equal parts thrilling and heartbreaking. How do you keep fans engaged, energized, and devoted? Can you design elation, passion, loyalty?
Join us on July 27th to hear Wayne Partello, SVP and Chief Marketing Officer for the San Diego Padres, talk about creating fan experiences and techniques you can use in your own business to enhance your customer's experience.
Is a fan experience the same as a customer experience?

How do you connect with your audience and enhance every element of their journey?

How do you create loyalty even in the face of adversity?
Agenda:
5:30 - 6:00 pm Socialize and connect

6:00 - 7:00 pm Wayne Partello

7:00 - 8:30 pm Socialize and connect
Food courtesy of Chipotle Mexican Grill. Beverages courtesy of Ballast Point Brewing.
If that weren't enough, we'll also raffle off a free Adobe Creative Cloud license to one lucky attendee.

About Wayne Partello

Wayne Partello
SVP and Chief Marketing Officer
San Diego Padres
Wayne Partello joined the Padres in October 2013 and oversees all aspects of the Padres marketing and communications platforms encompassed by the following departments: marketing, creative services, communications, entertainment & production, broadcasting and content.
Partello joined the Padres after four years with the Miami Dolphins where he was responsible for a wide footprint of marketing and media areas, including but not limited to the development and oversight of The Finsiders (the Dolphins' integrated media arm), the team's advertising and creative efforts and the organization's game day entertainment experience. Prior to joining the Dolphins, Partello spent 11 years at Entercom Communications in his hometown of Boston in a variety of marketing and digital media roles, including work on the Boston Red Sox radio network.
About Urban Discovery Academy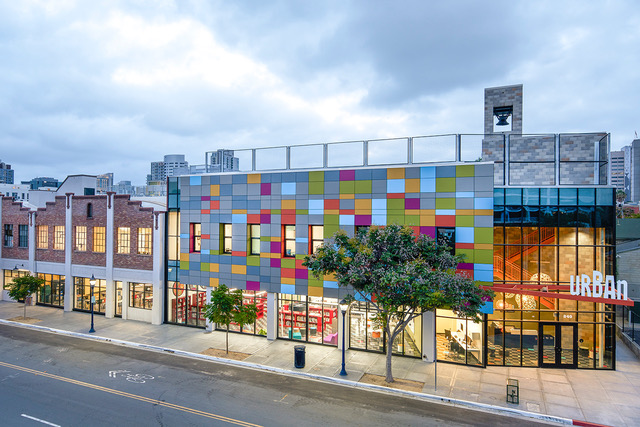 Urban Discovery Academy is a free-public charter school serving T-K thru 8th grade students in the heart of the IDEA District, in the East Village neighborhood of Downtown San Diego. URBAN recently added the first Design-Thinking focused High School in San Diego, IDEATE High Academy also located in Downtown. The UDA schools provide a rigorous continuum of education that develops the whole child as a scholar, athlete, artist and democratic member of society, infused with project-based learning, design-thinking interdisciplinary challenges, college prep, and most importantly empathic social responsibility and innovative thinking. Please visit our websites for more information: urbansd.com, id8high.com.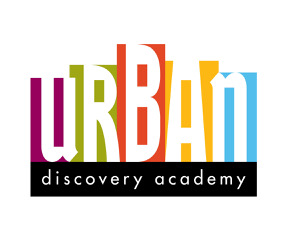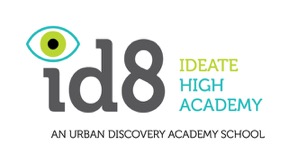 Sponsors
Special thanks to our gracious and generous food and beverage sponsors.