Designing Design Teams

Thursday, August 22, 2013 from 6:30 PM to 8:30 PM (EDT)
Event Details
WHO: Martin Ringlein @smarty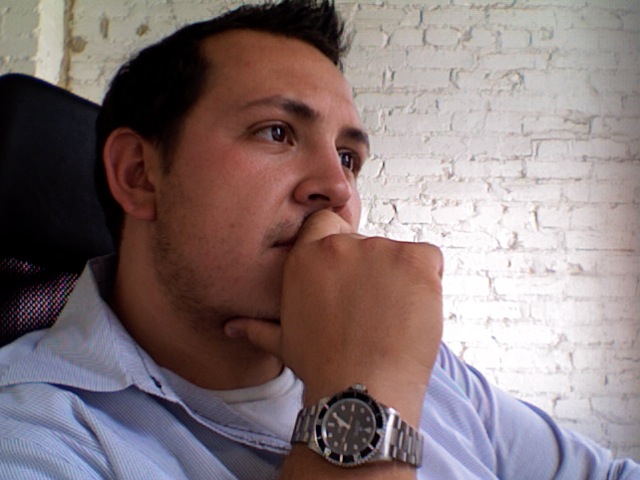 WHAT: Designing Design Teams
WHERE: Betamore 4th floor at 1111 Light St
WHEN: August 22, 2013 6:30pm
WHY: We're uniquely creative, we're inspiration driven, we obsess over every detail and we can rarely turn-it-off ... we are designers, and, we're different. We think differently, we perform differently and we need to work differently. A rant, a rave and a reality check on how we build creative teams, manage collaboration and fuel the inspiration inside.
This is a talk not just focused on sharing data points, facts and figures, but, a discussion on changing our perspective of the world around us, the world we work within and design for. It's a conversation on merging proven models and philosophies with common sense to better allow the best of us to do our best work.
Martin Ringlein is a designer, entrepreneur and angel investor; Martin was co-founder of nclud, an internationally recognized and award-winning design agency, which was acquired by Twitter in early 2012. Since the acquisition, Martin joined Twitter as Design Manager, with a primary focus on designing the design team. Most recently Martin was selected as a 2013 Presidential Innovation Fellow, working directly with the Executive Office of the President to tackle some of the governments largest problems.  Martin is also the co-founder of canvas.co/work, a creative coworking environment in DC.
Martin has extensive experience building and managing creative teams within start-ups, in-house and agency cultures.With an academic background in Advertising and Design; Martin brings with him a business-oriented design approach that aligns visual communication strategy with brand, product and user experience objectives. Martin studied Business Management at Columbia Business School and Yale School of Management.
As an educator, author, and speaker, Martin has established himself an active, successful and influential member of the design community and industry. Martin's influence and success ranges from designing and directing major strategic interactive marketing initiatives with organizations large and small such as Apple, Google, Adobe, British Telecom, Mozilla and Oracle. Initiatives including the redesign of Ogilvy, Mashable, NASDAQ; developing the initial mobile strategies for The Washington Post, POLITICO, National Journal, Kiplinger, C-SPAN, PUMA, OPOWER; and even designing the original brand identity for start-ups such as LivingSocial.
In addition to being a design practitioner, Martin has taught experience design at MICA, Boston University and with General Assembly.
Official Hashtag: #RefreshBmore
Refreshments will be offered at 6:30pm and are provided by Natty Boh and the Charm City GourmetFood Truck.  The presentation will begin promptly at 7pm
A social hour of sorts (location to be announced) will take place near by for further refreshment.
This Refresh is brought to you by: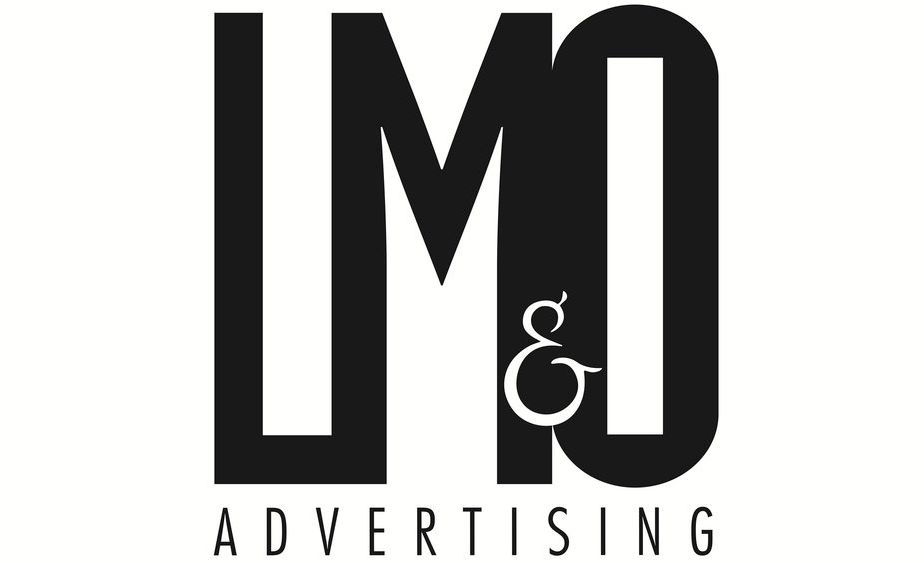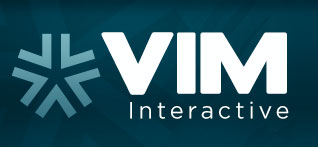 PARKING:
West Street Parking Garage

DAY RATES: Mon-Wed 6am-1am Thu 6am-3am Fri 24 hours Sat 24 hours Sun 6am-1am $ 5.00 / 1 hour $ 8.00 / 2 hours $ 14.00 / max $100.00 / month EVENING RATES: Mon-Sun 5pm-6am $ 6.00 / 1 ...

FREE Street Parking on E Cross St

Street Parking on E Cross St

Street Parking on W Cross St

Street Parking on Light St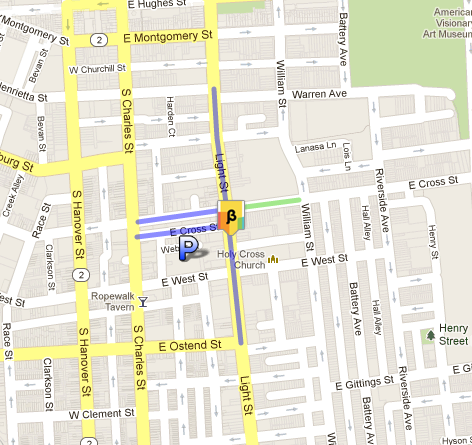 Attendee List
Sort by:

Date

|

First Name

|

Last Name