Description

Ever wanted to understand how blockchains will change the world... and how to make your own? No programming or technical knowledge needed, just bring your thinking caps.
In this workshop, Blockchain Marketer Mitchell Loureiro and Designer Paulo Fonseca will help you understand how to use blockchains to design social systems to fuel themselves. You'll learn how to construct your very own decentralised organisation and more!
Limited to 20 people.
---
Who is this workshop for?
Anyone who wants to learn how blockchains work on a social level, and the applications thereof.



Requirements
An open mind, paper, and some basic background knowledge.
Expected takeaways
Understand how blockchains will disrupt existing business structures.
Understand how to construct your own blockchain-based incentive system.
---


The speakers: Mitchell Loureiro & Paulo Fonseca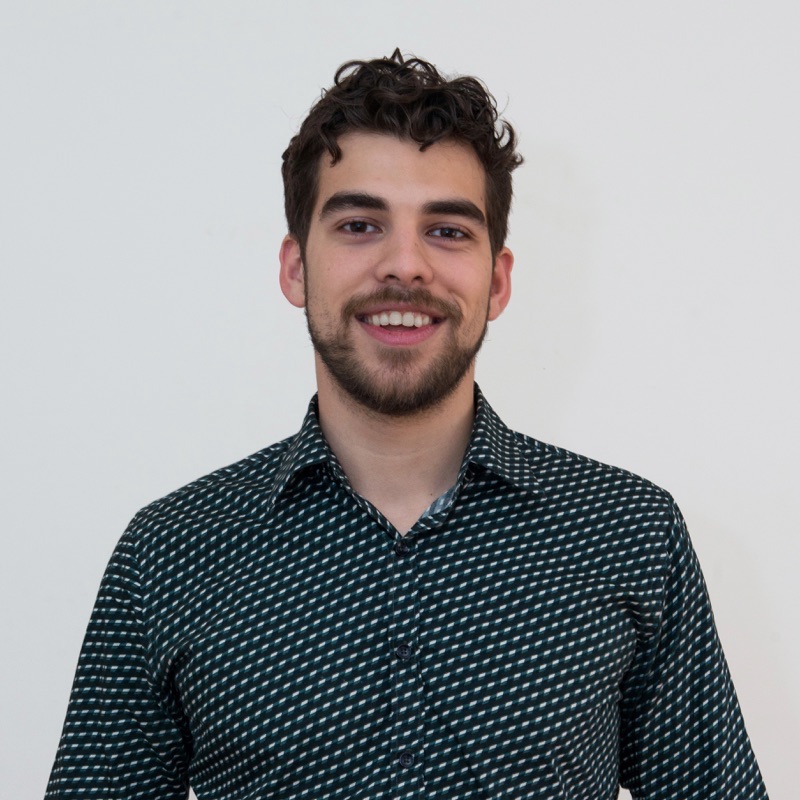 Mitchell Loureiro is a crypto-marketer who's worked on a multitude of blockchain projects including Steemit, Santiment, Ardor, NXT, Mybit, Bitproperty, Byteball, Wirex, and more. He's also a member of the rLoop Hyperloop team, and a serial entrepreneur.
Medium: @mjloureiro
Website: zurvanic.com
Linkedin: mitchellloureiro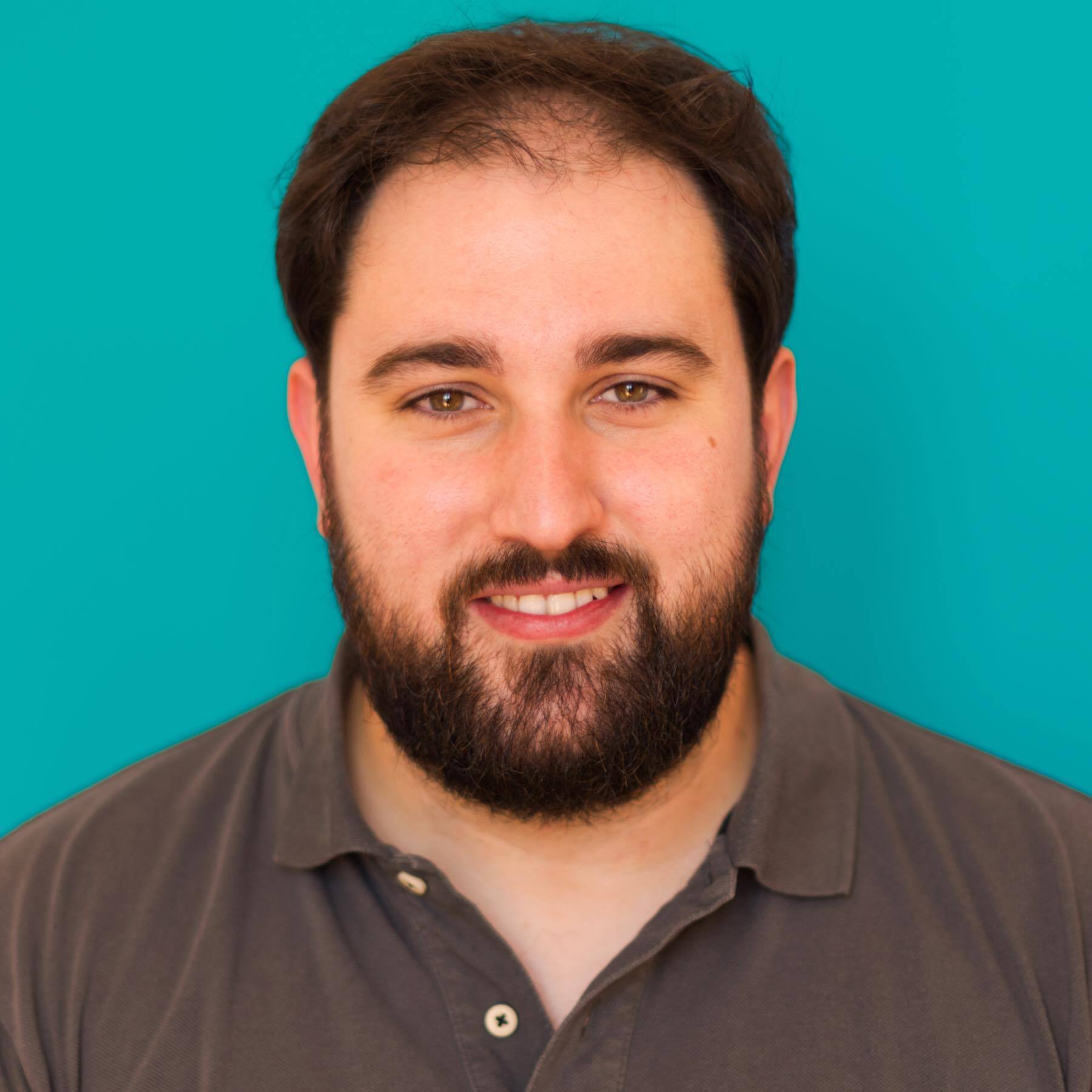 Paulo Fonseca is an User Experience Designer and owns a small UX studio called laux where he designs and manages their processes to create top notch digital products while working for clients all over the world in areas from Healthcare, FinTech, eCommerce and Fitness.
Above all, he is a technology addict that beta tests the future so he can stay ahead of the curve when designing forward-thinking products. He is also one of the organizers of the UX Tasca and Blockchain Portugal meetups.
Facebook: paulo.fonseca
Twitter: @paulofonseca_me
Linkedin: paulofonsecame
---
Don't miss out on this opportunity to catch a glimpse of the future to inspire your present!