Description







About
Harvard Business Review estimates that the productivity benefits from improving air quality are $6,500 per person per year. This does not include the other potential health benefits, such as reduced sick building syndrome and absenteeism.
Out of necessity designers are pushing the boundaries of real estate towards healthy environments. Top companies are enhancing their workplaces to increase productivity, reduce absenteeism, and build brand equity.
Come hear from leaders in building design and wellness about the science and solutions for creating optimal working environments for offices of the future. Topics include interior design, air purification, sensors, and environmental quality data.
Natural light, access to nature, clean air, and access to real time environmental data will allow the possibitly to transform the bottom line.
Refreshments will be served.




Speakers
Neal Hansch - CEO, Sherpa Ventures
Doug Wittnebel - Principal, Design Director, Gensler Oakland
Kasey Assbery - Sustainabilty Director, UC Hastings
Katie Bachman - Real Estate Strategist, stok
Signo Uddenberg - Director, Innovation Studio, MKThink
Collin Cavote - CEO, Biome
Related Reading: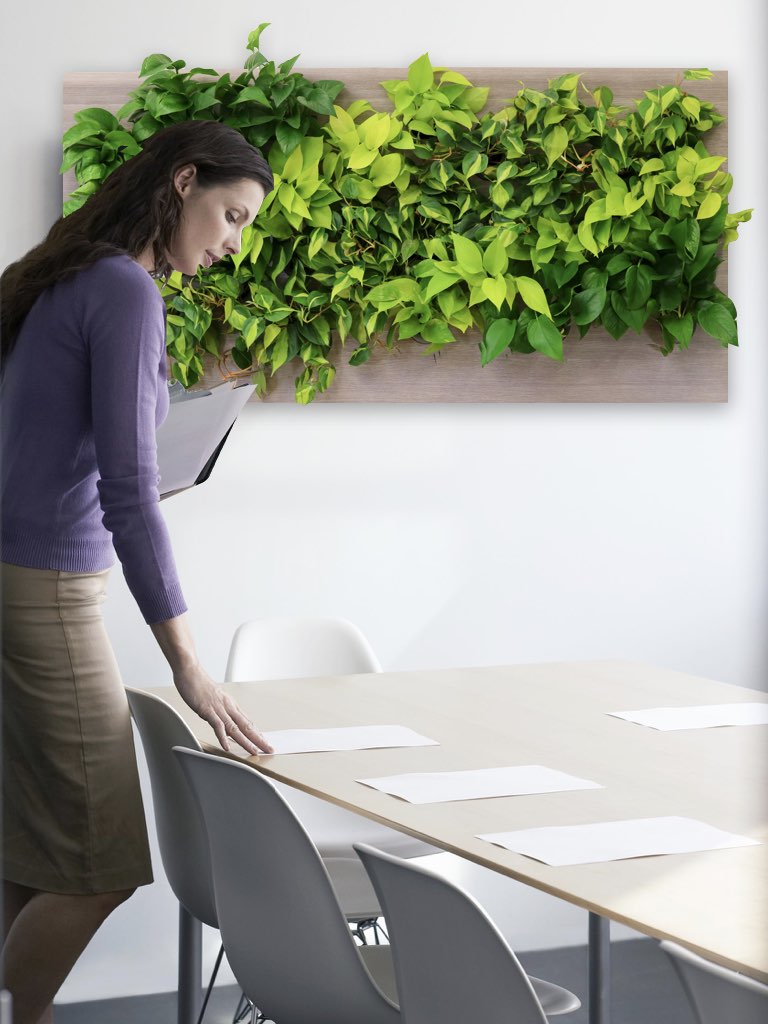 Landing Page Image: