Description
Are you ready to start living a life that feels GOOD all the time?
---
Does the BAD NEWS about the world being doomed simply drain your positive energy?
---
Design Your Sustainable Life is about readopting some old habits for a sustainably happier & healthier future for YOU and the PLANET
---
Join me for an evening where I share some of the steps I have taken to live a more authentic and sustainable life.
You are the Architect of Your Own Life.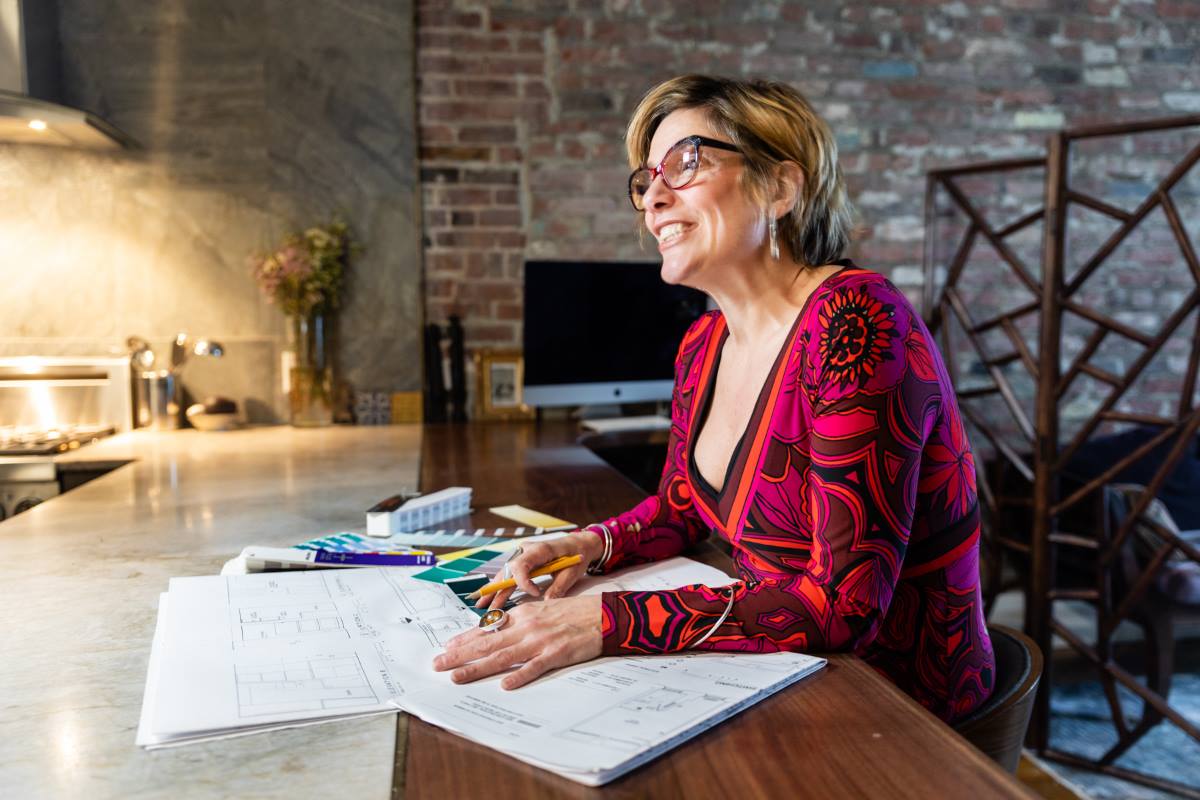 In this intimate evening, I will share with you some insider secret stuff about my life, things that I needed to do to Change My Life to become more SUSTAINABLY happier.
Things like...
why I felt I needed to get away from my home after nearly 20 years & move to Spain

what habits I needed to break in order to shift my own energy

what habits I needed to adopt to shift my daily experience to be more balanced

Sustainable practices, products and services you can start using NOW in your life that your future self will thank you for

how I use Feng Shui, Aromatherapy & other holistic practices to my advantage

how I redesigned my life to be more in alignment with what I really wanted, not just what I thought I wanted

how I evolved into being a sustainable designer & why it matters for us all
---
Myth Buster:
Most people are just "pretending" to be okay and the rate of anxiety & depression has literally tripled over the last decade. There are ways to manage the overwhelm of bad news and make a positive impact for yourself and our planet. I know because I am doing it.
---
The amazing showroom of the sustainably focused Fisher & Paykel Experience Center in NYC is hosting us and will provide handmade, delicious and sustainable food & drink for our pleasure. Lucky us!
This evening is for all of us that are seeking ways to live a more sustainably happier life. Want to take that first step in the right direction? Please join me for an evening that can start your journey towards a happier, healthier world.
Change Your Space to Change Your Life.


Keep Shining,
Lee