Description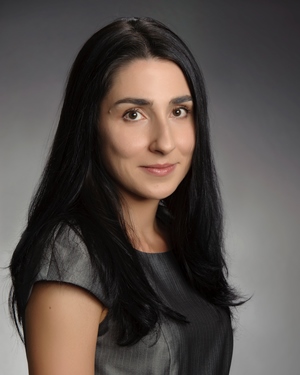 Minimal Space Design
.1 CEU
Wednesday, March 2
12-2pm
Dunkirk, Showplace 380

This .1 CEU course given by Yana Haralanova, who is currently managing the luxury sales division of Repcor, was created to help designers understand the unique and growing challenges of design within limited interior spaces. Attendees will gain insights that will lead to strategies of efficient design. Yana will cover some of the considerations leading to increased need for minimal space design, discuss the human factor in designing in minimal space, as well as touch on some codes that would impact such designs.