Description
How might we create a campaign that encourages designers to focus their talents toward doing meaningful work?
Design is one of the best tools to help visualize ideas, to foster more empathy, to solve problems, to make something out of nothing. Yet too many designers get caught up working for a paycheck in day jobs that don't make a positive impact on the world's many problems.
Young people want to spend their time doing meaningful work and making a difference in the world. They are looking out for opportunities to do this and are willing to sacrifice traditional markers of success.
Can we empower designers to only accept work that is in alignment with their values? Can we encourage designers to pressure their employers to align company values towards positive change?
We believe designers can change the world by being more selective about the clients and companies they decide to help. We imagine a world where "evil" corporations fail or change their ways due to the inability to recruit talent, while world-positive organizations thrive by easily attracting creative talent.
The Determined will facilitate an evening jam session with designers to come up with messaging and marketing tactics to do this. We will walk away with tangible solutions that we, The Determined, will continue to work on after the jam session. Participants who feel encouraged to collaborate with us after the event are welcome.
We would love to see people like freelance and full-time designers, marketing professionals, copywriters attend.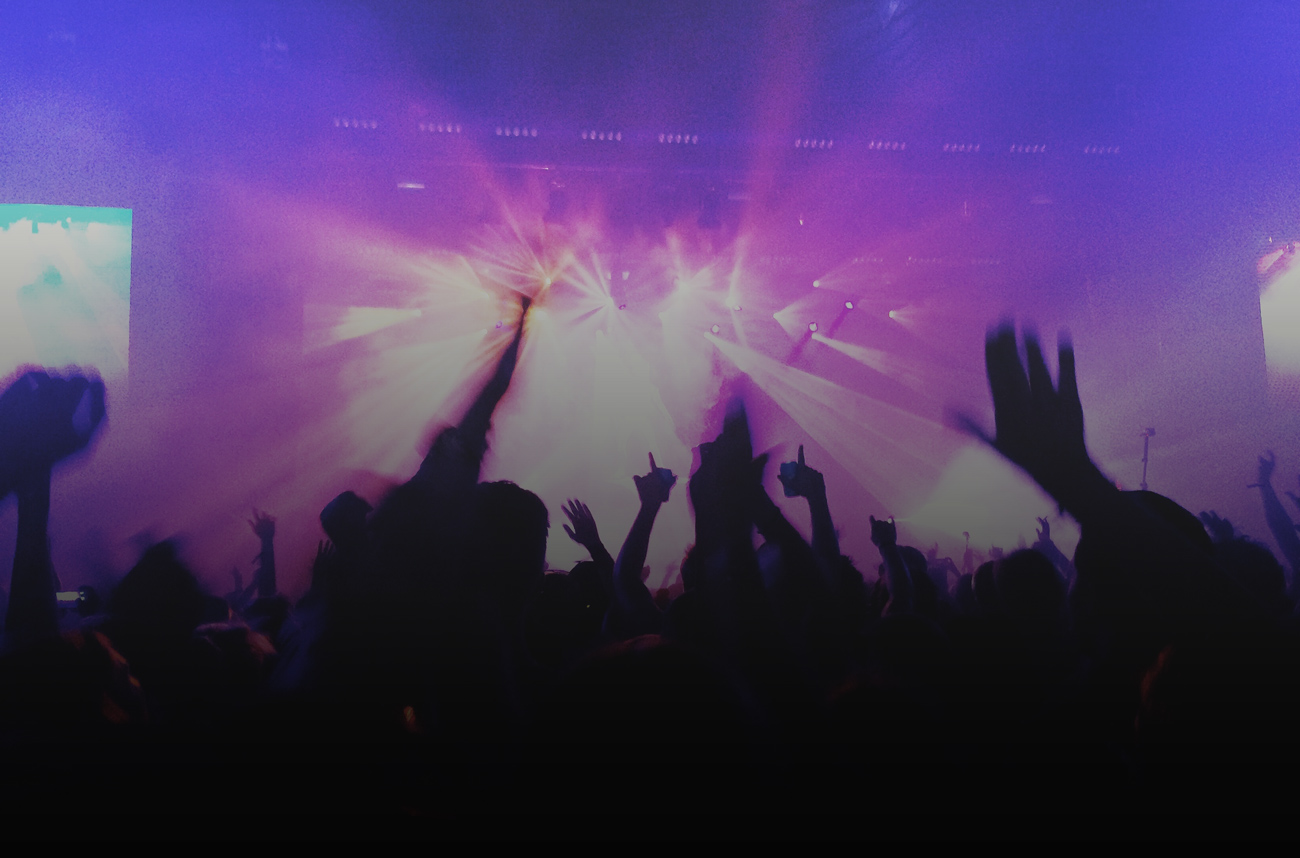 HOSTED BY: The Determined
The Determined partners with people working on gnarly social and environmental problems to take their moonshot idea and make it happen. We help them tell their stories in a clear and exciting way so that they influence the right people and get the support they need.
CONTACT INFO:
marc@thedetermined.co
---
Event Type : Workshop
Event Focus : Branding, Graphic Design, Social Impact
REFUND POLICY : We do not offer refunds. If event is sold out, we might be able to give your spot to someone on the waitlist.