Description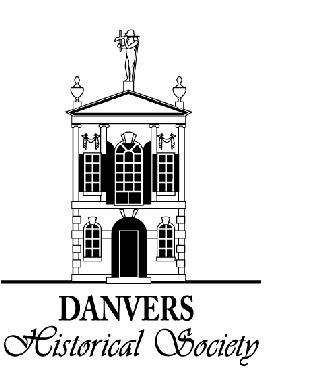 Support the Danvers Historical Society and the restoration of our National Historic Landmark Derby Summer House. Designers' Holiday Show House is a self guided tour of Endicott Mansion, open 10am - 4pm every day between December 1st and December 15th. Nationally known interior designers and artists transform 15 interiors of the Endicott mansion with their vision and talents. Featuring Interior Designers: Yvonne Blacker, Michael R. Carter, Jenifer Dunn Coen, Caitlin Flynn, Linda Hentschel, Diana Kennedy, Donald & Christine Mosher, Elyse Parkhurst, William Ralph, Eric Roth, Donna Terry, Karen Ward, Candy Weston, and chair: Sandra Biondo.
The nationally known designers will be in their rooms on Dec. 6th, 9th and 12th from 1pm to 4pm.
Gift Boutique for holiday shopping. Special Events also listed on Eventbrite. Visit DanversHistory.org for current details and restrictions.
TICKETS also available at the door. No cameras, food, beverages or backpacks/large bags please. No children under 14. Coat and bag check available. Please purchase ticket for your preferred date as this helps with planning. Your ticket will be honored for one entry between 12/1 and 12/15. No senior discount available. Unfortunately, the second floor is not handicapped accessible. First floor events are accessible via an ADA ramp off the east wing. 181 Ingersoll Street, via Centre Street.
Your 100% Tax Deductible fee for this event supports the restoration of our National Historic Landmark Derby Summer House.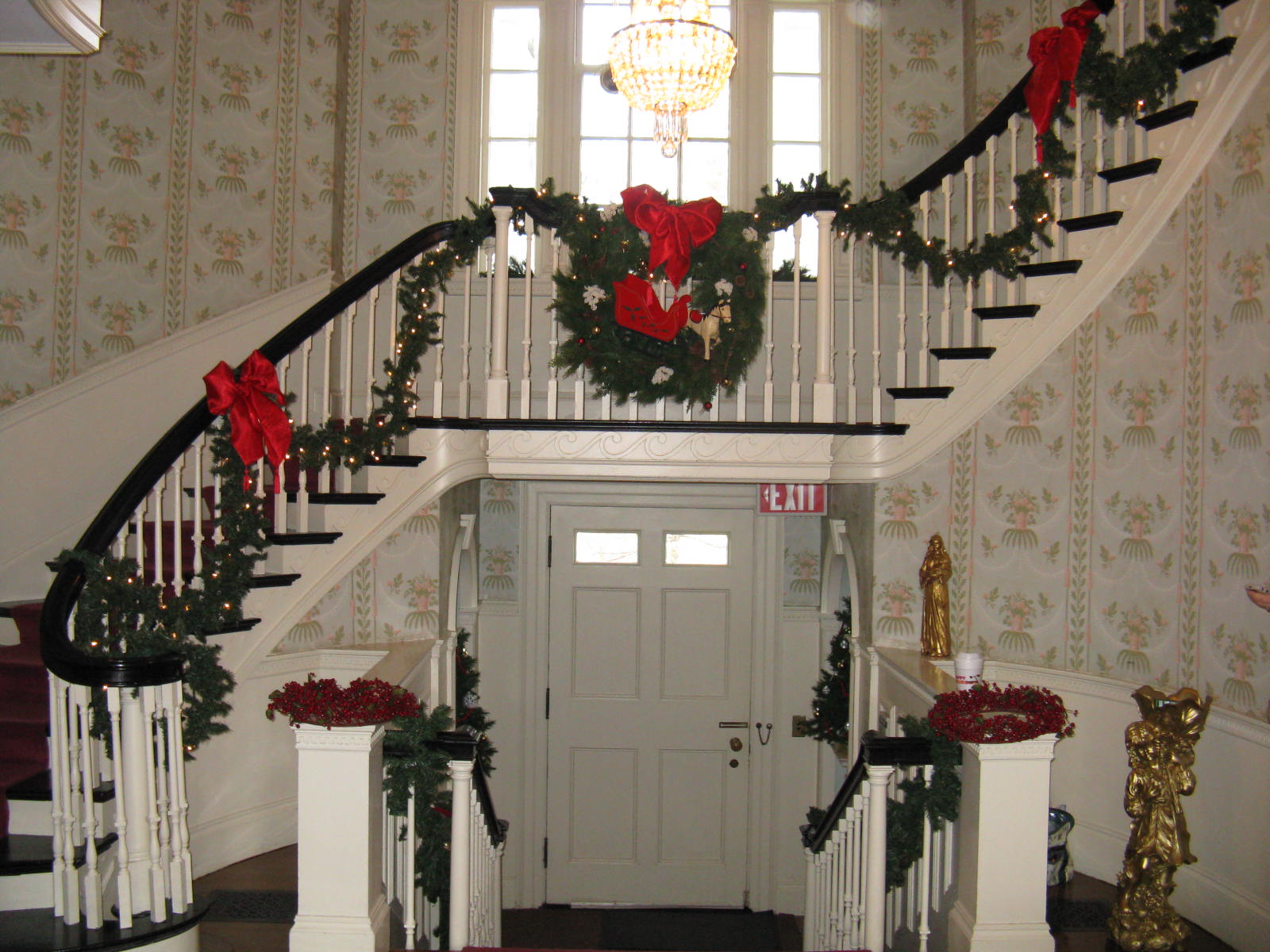 Organizer of Designers' Holiday Show House fundraiser December 1st - December 15th