Description
Digital product success depends on close collaboration between design and development teams. The journey from a basic idea to an amazing product requires clear communication between the two. While the functions of a design and development team are fundamentally different, actively bridging the gap with a focused communication structure is the key to success.
In this panel talk, seasoned product designers and developers will come together to discuss common pitfalls product teams often encounter. You'll hear perspectives from both sides of the table and walk away with actionable steps you can take to improve collaboration within your own team.
This talk will be moderated by Billie Mandel. Billie is a design leader and fearless design educator with nearly two decades of product and service design, research, and management experience. She created the Embodied Critique method for actionable design critique and harnessing creative tension to make better products and a better design and development culture.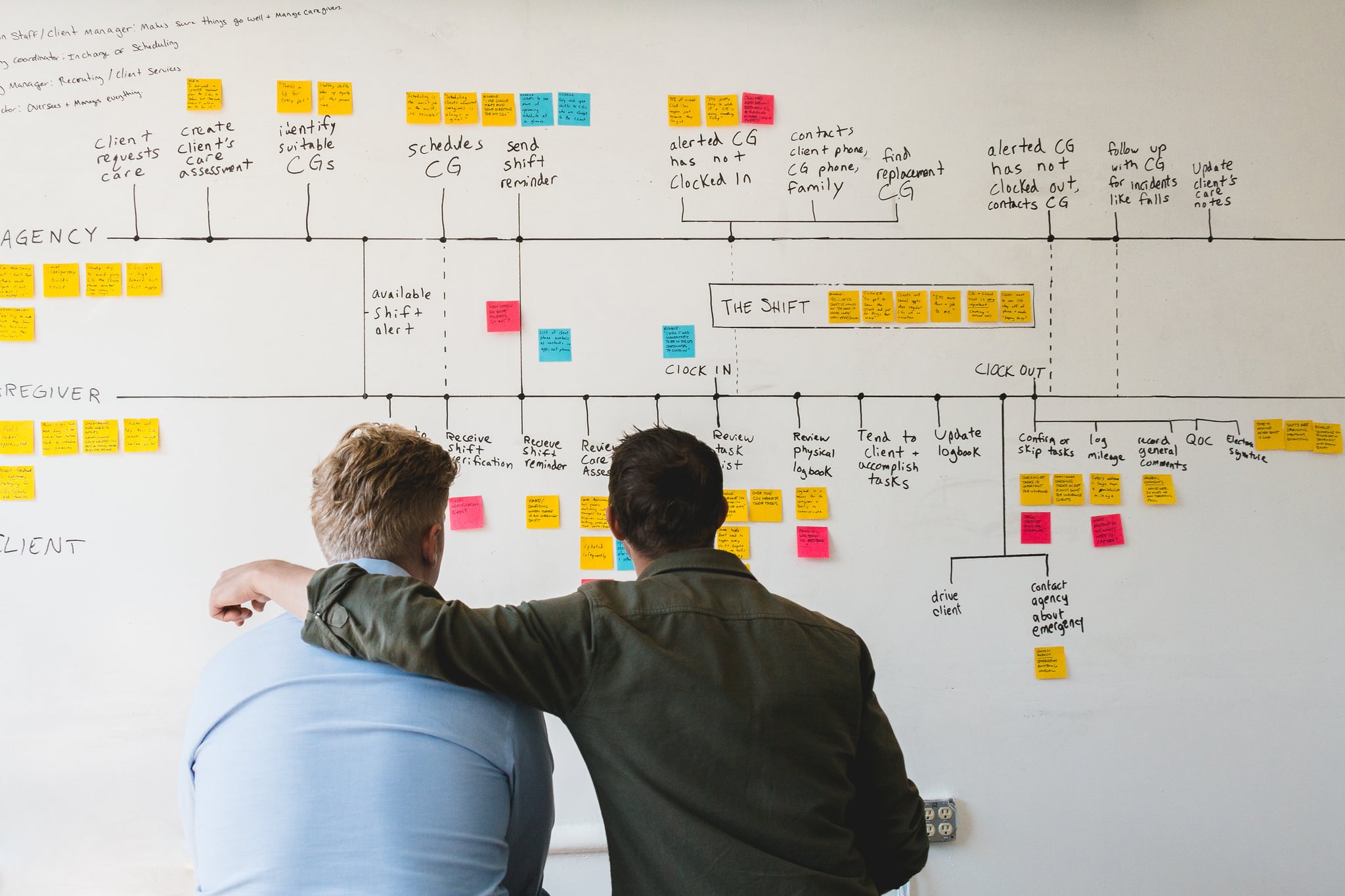 HOSTED BY: Yeti
Yeti is a product strategy, design and development firm building innovative digital solutions for today's leading companies.
CONTACT INFO:
mike@yeti.co
---
Event Type : Panel
Event Focus : Experience Design, Product Design, Development
REFUND POLICY : We do not offer refunds. If event is sold out, we might be able to give your spot to someone on the waitlist.