Actions and Detail Panel
DESIGNER FORUM SERIES: The Designer & The Controller
Thu, August 24, 2017, 3:30 PM – 5:30 PM PDT
Description
APLD Bay Area DESIGNER FORUM SERIES:
The Designer & The Controller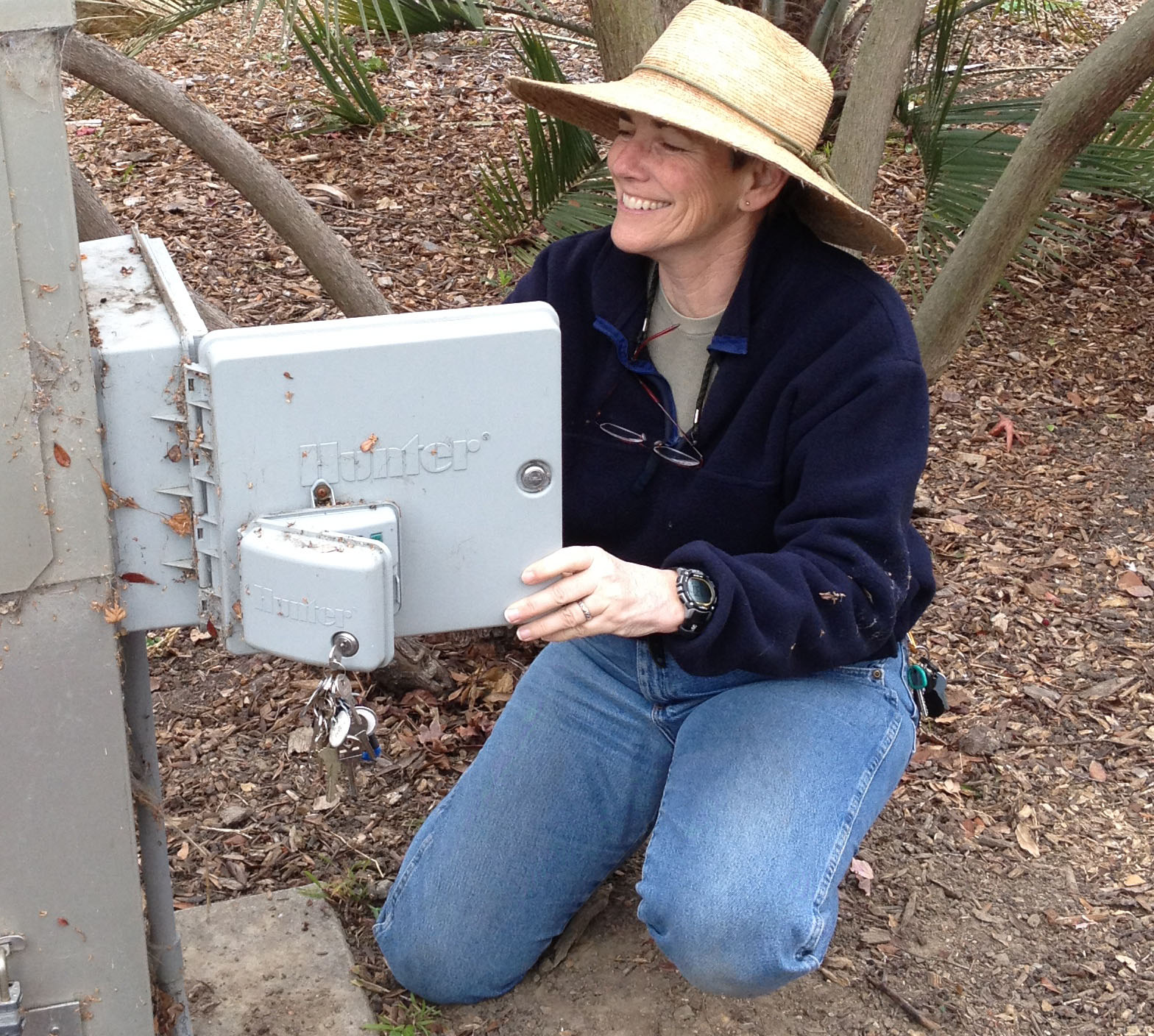 A MEMBERS ONLY round table discussion about what all designers should know about the latest irrigation controllers, scheduling, and educating your clients on how to use it.
This program = 1.0 APLD CEU
---
About the Designer Forum Series
APLD members gather in small groups to share ideas and conduct round-table discussions about a particular topic. Refreshments provided.
Space is very limited and advanced online registration required.If you later find you cannot attend, please request a refund at BAprograms@apldca.org ASAP so that we can make your space available to someone
---
Avoid a little rush hour traffic...
...and come early and visit a few APLD CA sponsors in the general area:

Lyngso Building Materials -345 Shoreway Rd, San Carlos
Peninsula Building Materials Showroom: 2490 Charleston Rd., Mountain View
Pacific Nurseries- 2499 Hillside Blvd, Colma
The Urban Farmer Store -2833 Vicente St, San Francisco
Ewing Irrigation - 900 Industrial Rd, San Carlos & 866 S McGlincy Ln, Campbell
...check out other interesting things in the general area:

Elizabeth Gamble Garden- 1431 Waverley St, Palo Alto
Filoli Estate Garden- 86 Cañada Road, Woodside, CA 94062
Hakone Estate & Gardens - 21000 Big Basin Way, Saratoga
...stay late for a bite at a Palo Alto eatery:

Cafe Brioche - 445 California Ave, PA
Celia's - 3740 El Camino, PA
The Green Elephant - 3950 Middlefield, PA
Il Fornaio - 520 Cowper, PA
Indochine - 2710 Middlefield, PA
Joanie's - 405 California Ave, PA
Mike's - 2600 Middlefield, PA
Osteria - 247 Hamilton, PA
Reposado - 236 Hamilton, PA
Date and Time
Location
Mitchell Park Community Center
El Palo Alto West Room
3700 Middlefield Road
Palo Alto, CA 94303