Actions and Detail Panel
DESIGNER FORUM SERIES: A New Life for Old Concrete
Tue, September 12, 2017, 4:00 PM – 6:00 PM PDT
Description
A New Life for Old Concrete
A members-only round-table discussion about ways that designers can take old concrete landscape surfaces and transform them, including:
Determining if the old concrete is salvageable.
Cleaning and crack repair.
Various concrete stain techniques and products.
Resurfacing with top dressings, micro toppings & stamped overlays.
Resurfacing with stone, tile and brick veneers.
Saw cutting new edges.
This program = 1.0 APLD CEU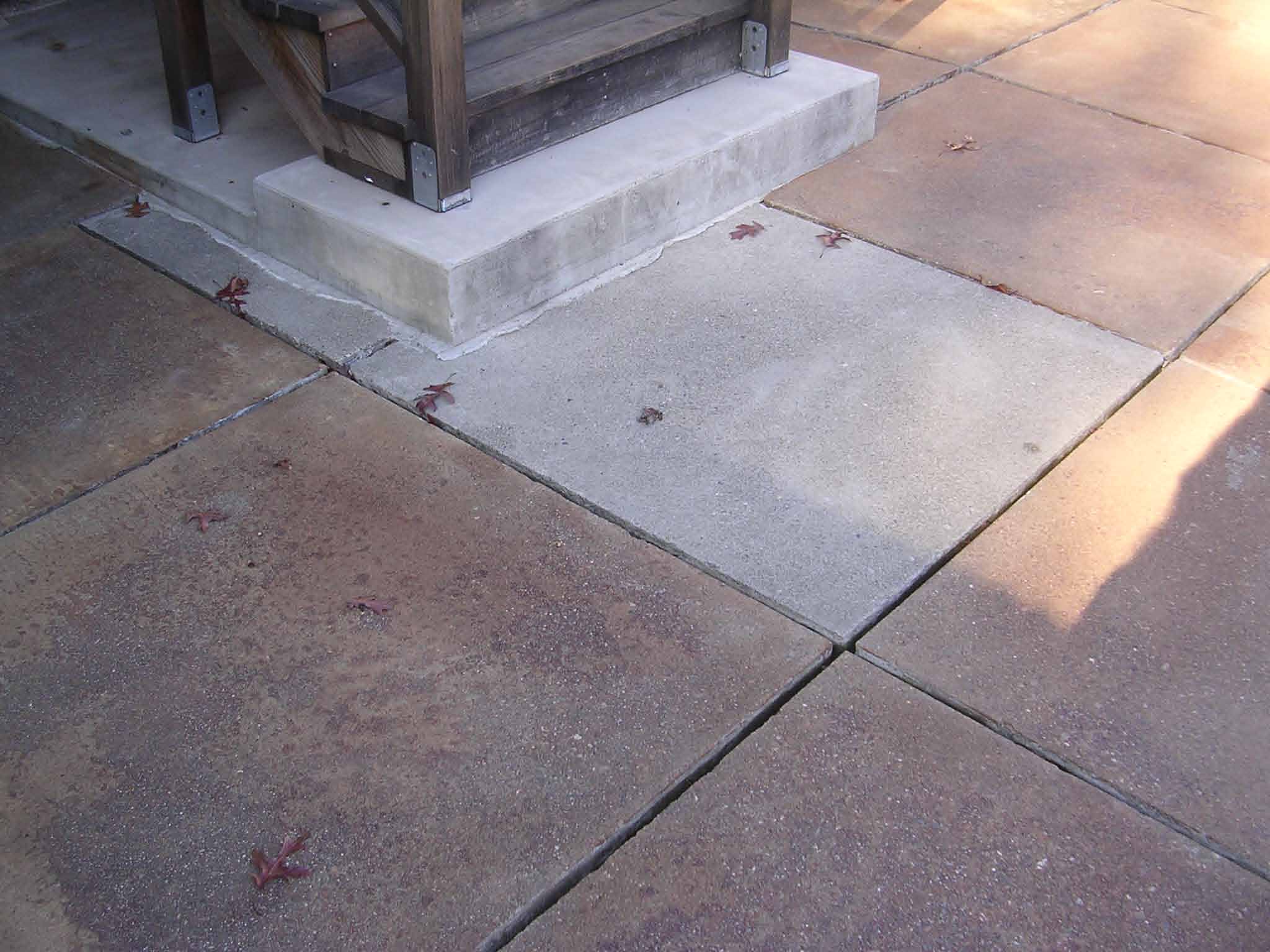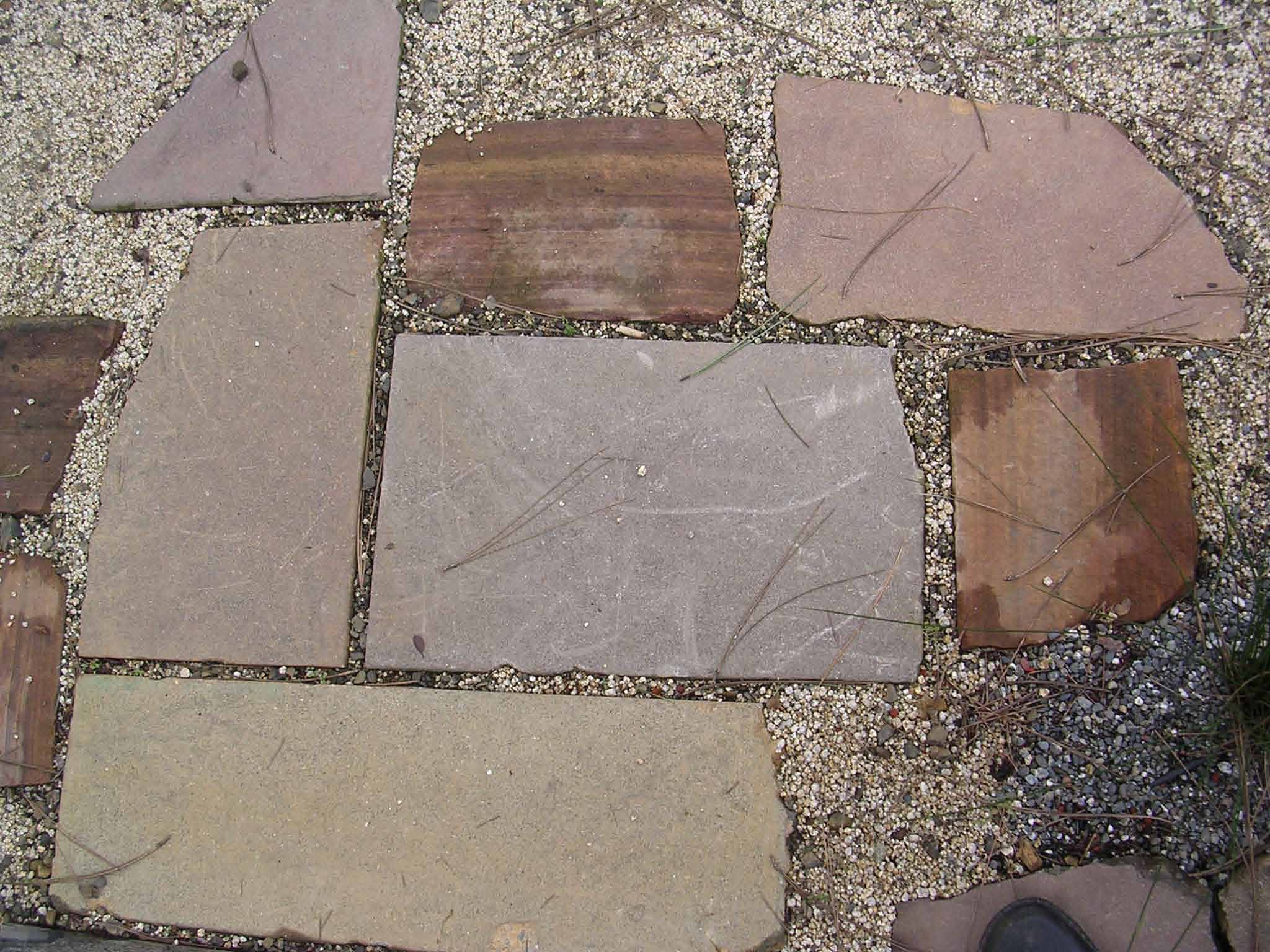 About The APLD Bay Area DESIGNER FORUM SERIES
These programs are for APLD members only. We meet in small groups to share ideas and conduct round-table discussions about a particular topic. Light refreshments provided.
Space is very limited in these forums and advanced online registration required. If you later find you cannot attend, please request a refund at BAprograms@apldca.org ASAP so that we can make your space available to someone else.
---
Avoid a little rush hour traffic...
...and come early and visit a few APLD CA sponsors in the general area:

Devil Mountain Wholesale Nursery, 9885 Alcosta Blvd, San Ramon
Brickyard Building Materials, 2449 Bates AvenueConcord
Ogawa-Mune Nursery, 123 Mayhews Rd, Fremont
Peninsula Building Materials, 6610 Brisa St., Livermore
Vision Recycling, 6756 Central Ave, Newark
The Urban Farmer Store, 2121 San Joaquin St, Richmond
Ewing Irrigation, 6640 Sierra Ln, Dublin & 2462 Polvorosa Ave, San Leandro
...check out other interesting things in the general area:

UC Botanical Garden at Berkeley, 200 Centennial Dr, Berkeley
Tilden Regional Parks Botanic Garden, Shasta Rd, Berkeley
The Ruth Bancroft Garden, 1552 Bancroft Rd, Walnut Creek
...stay late for a bite at a Lafayette eatery:

Chow - 53 Lafayette Cir
Metro Lafayette - 3524 Mt Diablo Blvd
Postino - 3564 Mt Diablo Blvd
Pizza Antica - 3600 Mt Diablo Blvd
Rustic Tavern -3576 Mt Diablo Blvd