Description
Join DesignTO and the DesignTO Ambassadors for the last 2018 edition of Designer Drinks, taking place Tuesday, November 6, 2018, from 6-9pm, at Constantine, the restaurant at The Anndore House.
Designer Drinks is an informal networking event taking place every first Tuesday of the month. Come have a drink and get to know our DesignTO Ambassadors along with other members of Toronto's art and design community.
About DesignTO Ambassadors
DesignTO Ambassadors are representatives of DesignTO Festival's creative community. As leaders of Toronto design locally and globally, they are a great resource for Festival information and familiar faces at Festival events.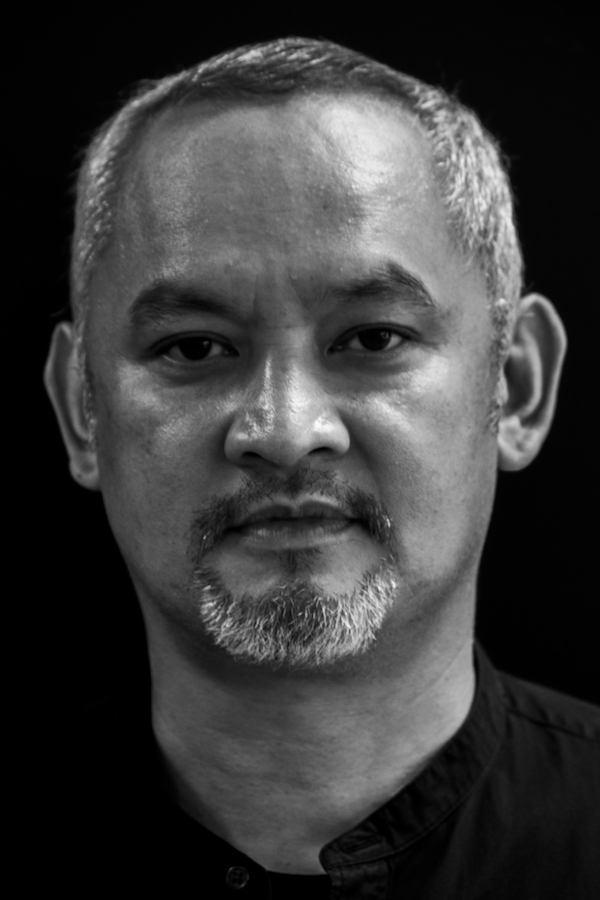 Nathaniel Garcia, Garcia Rep Group/Founded by Garcia

With over 20 years experience in the furniture industry, Nathaniel continues to pursue challenging and rewarding projects. His newest venture, Founded by Garcia, a collaborative space shared with Biography Design, is a platform for his brands to thrive within the A&D community.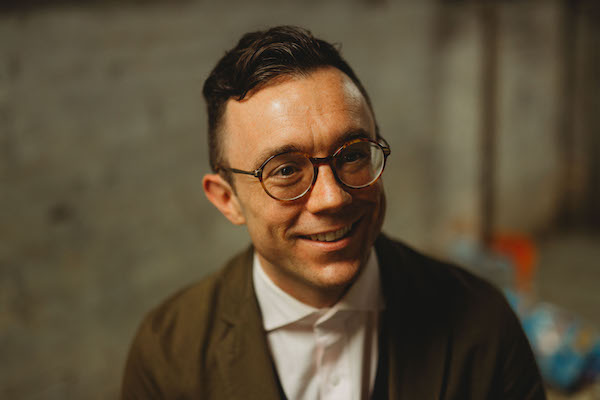 Chris Graham, TellPeople
Chris is the founder of TellPeople, teaching storytelling and communication to professionals. A twice-retired attorney, Chris is now an entrepreneur, producer of the Roar Festival (a concert raising money for Camp Ooch), and a storyteller on stages around Toronto.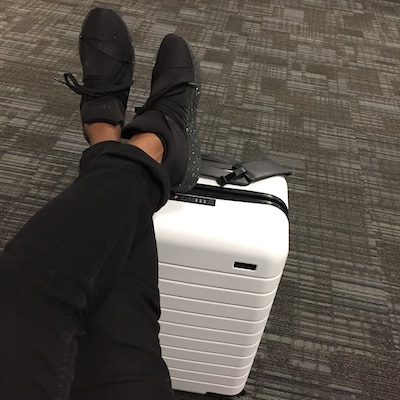 Marsha Robb, Momentum Textiles
Marsha is a representative for one of the leading creators of sustainable contract textiles covering the Ontario and East Coast territory. She holds a Bachelor in Fashion Communication from Ryerson University and a Graphic Design degree.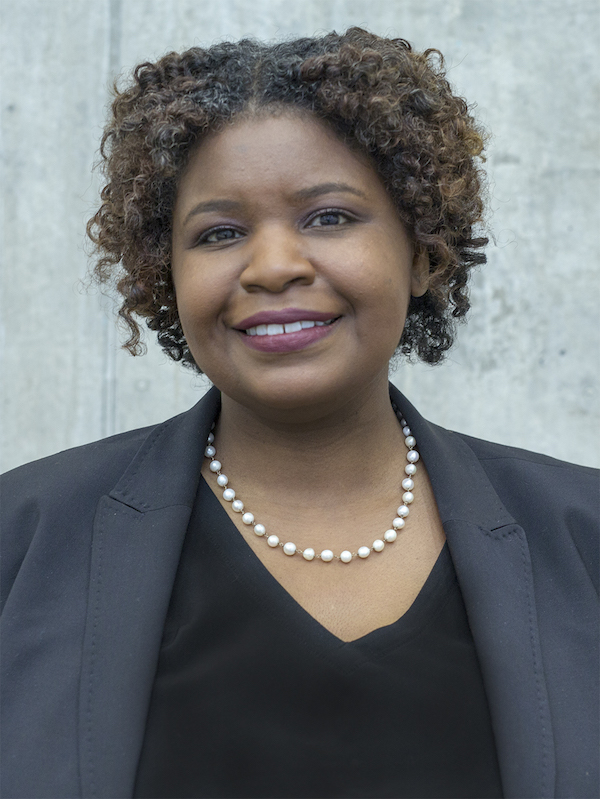 Elizabeth (Dori) Tunstall, OCAD University

Dori is a design anthropologist, public intellectual, and design advocate who works at the intersections of critical theory, culture, & design. As Dean of Design at Ontario College of Art and Design University, she is the first black and black female dean of the faculty.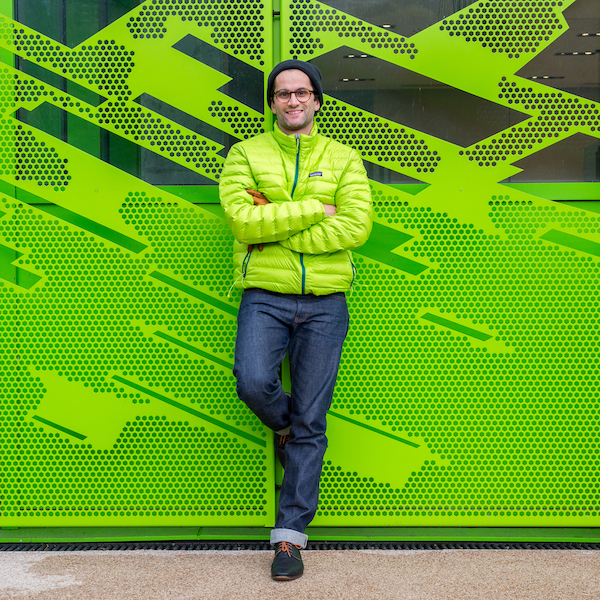 Arno Marthouret, rvltr
Arno is a strategic-minded creative with a track record of helping architects and designers build a solid cultural and strategic soapbox upon which they can step and talk about their company, their work and their culture.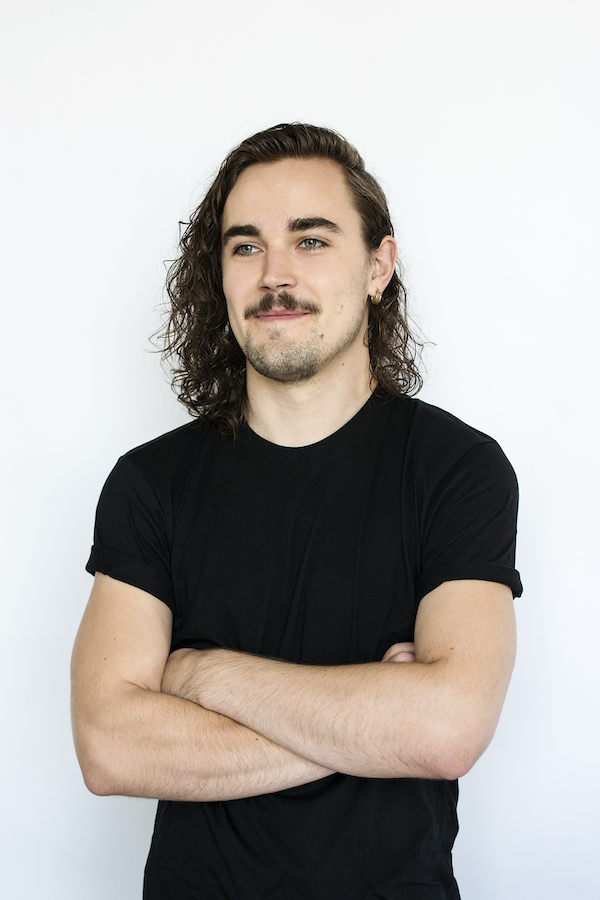 Lukus Toane, Creative Project Direction & Exhibition Installation Management
Lukus works in Creative Project Direction & Exhibition Installation Management in a Gallery / Museum context. Lukus also works with LGBTQ cultural event programming.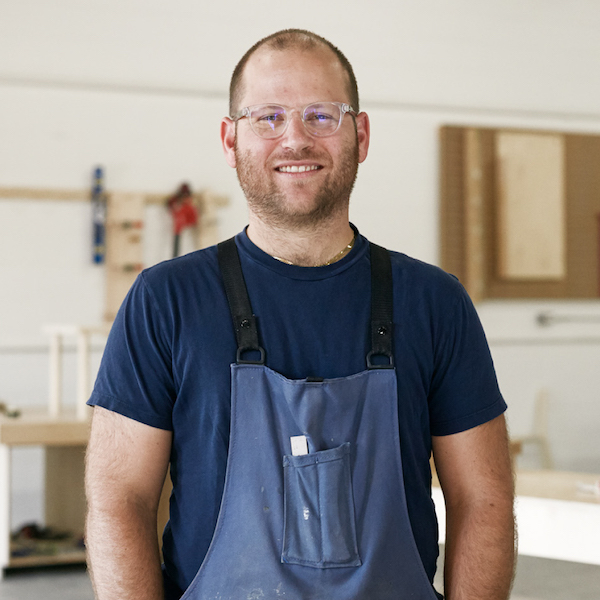 Dustin Kroft, KROFT
Dustin Kroft is a multi-disciplinary designer who currently spends his time overseeing product development and at his eponymous furniture studio, KROFT.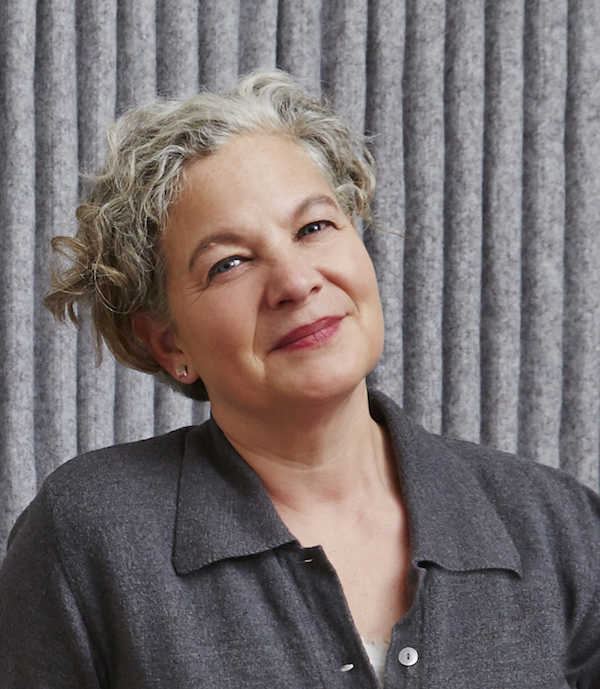 Kathryn Walter, FELT Studio
Kathryn has maintained a studio practice since 1989, working at the intersection of visual art, design and material culture. In 2000, Kathryn founded FELT as a studio and a label to explore modern manufactured felt through exhibitions and interiors.
Chinny Sibeudu, Tusch Seating
Chinny is the A&D Account Executive at Tusch Seating, a distributor of European and US furniture for the contract and hospitality markets.
Stay tuned as we announce more DesignTO Ambassadors!